A bit about me
Wow I can't believe it's February already, I hope you've had a good year so far. I've decided to start blogging, so I thought I'd start with a bit about me.
I'm a designer, maker & mum of one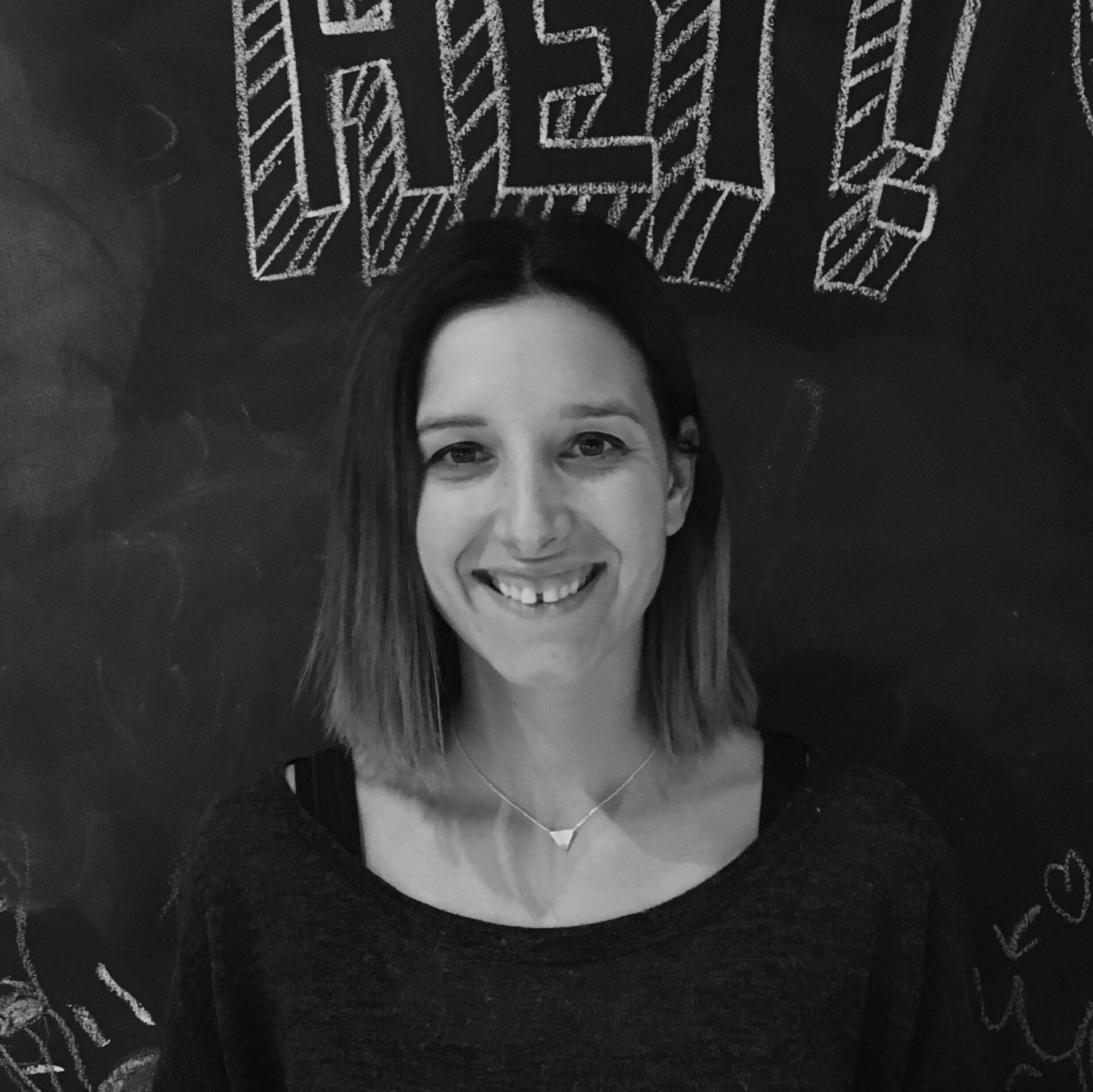 I'm proud to call myself a professional graphic design geek. I'm pretty much obsessed with typography - hand-drawn especially - and I love making things. Throw in my adoration for bold, bright colours (hello neon!) and you've got the foundation for all my products, which I design and make by hand from my studio in South London. 
I see creativity as a way life not just a hobby!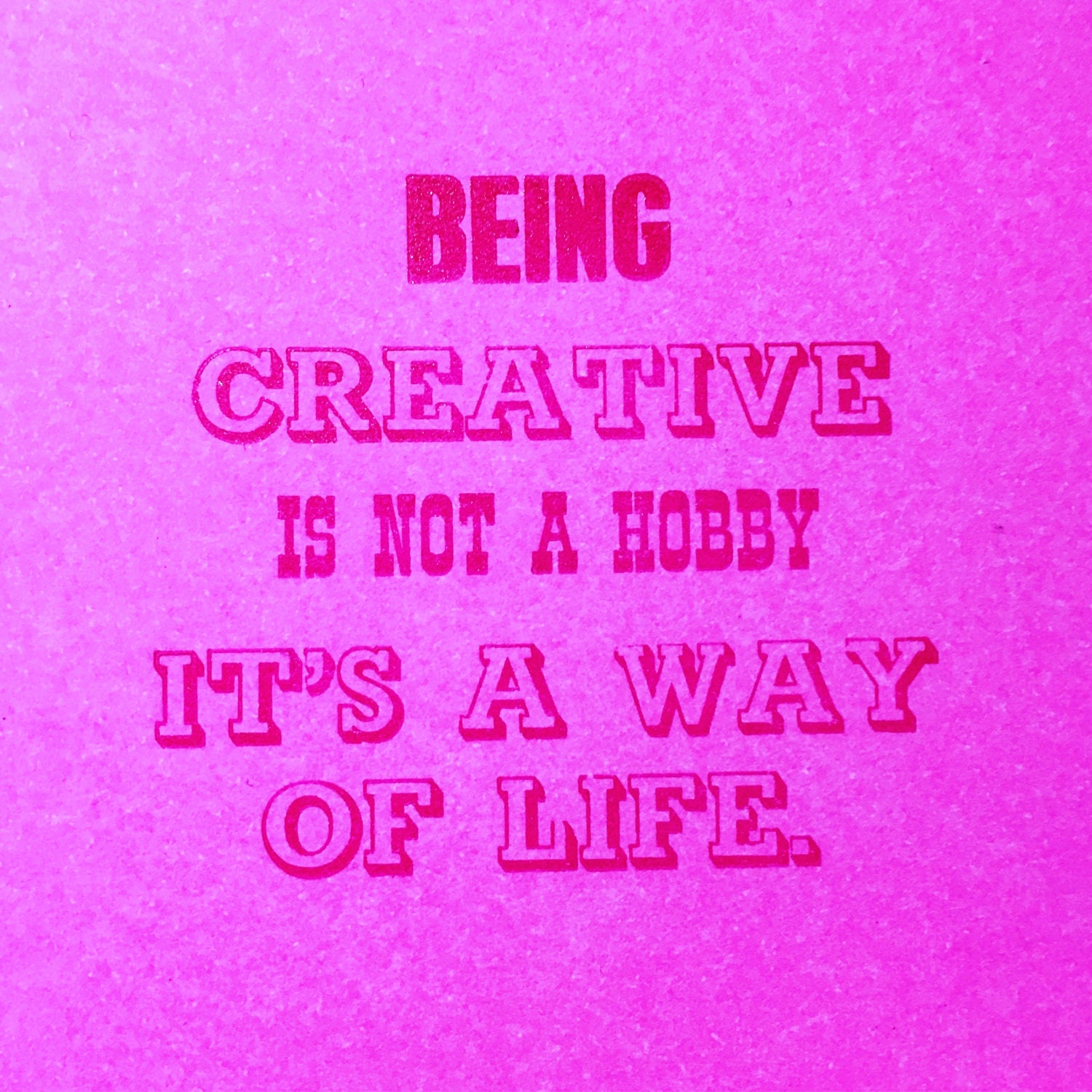 I'm see inspiration everywhere and always have my sketchbook with me.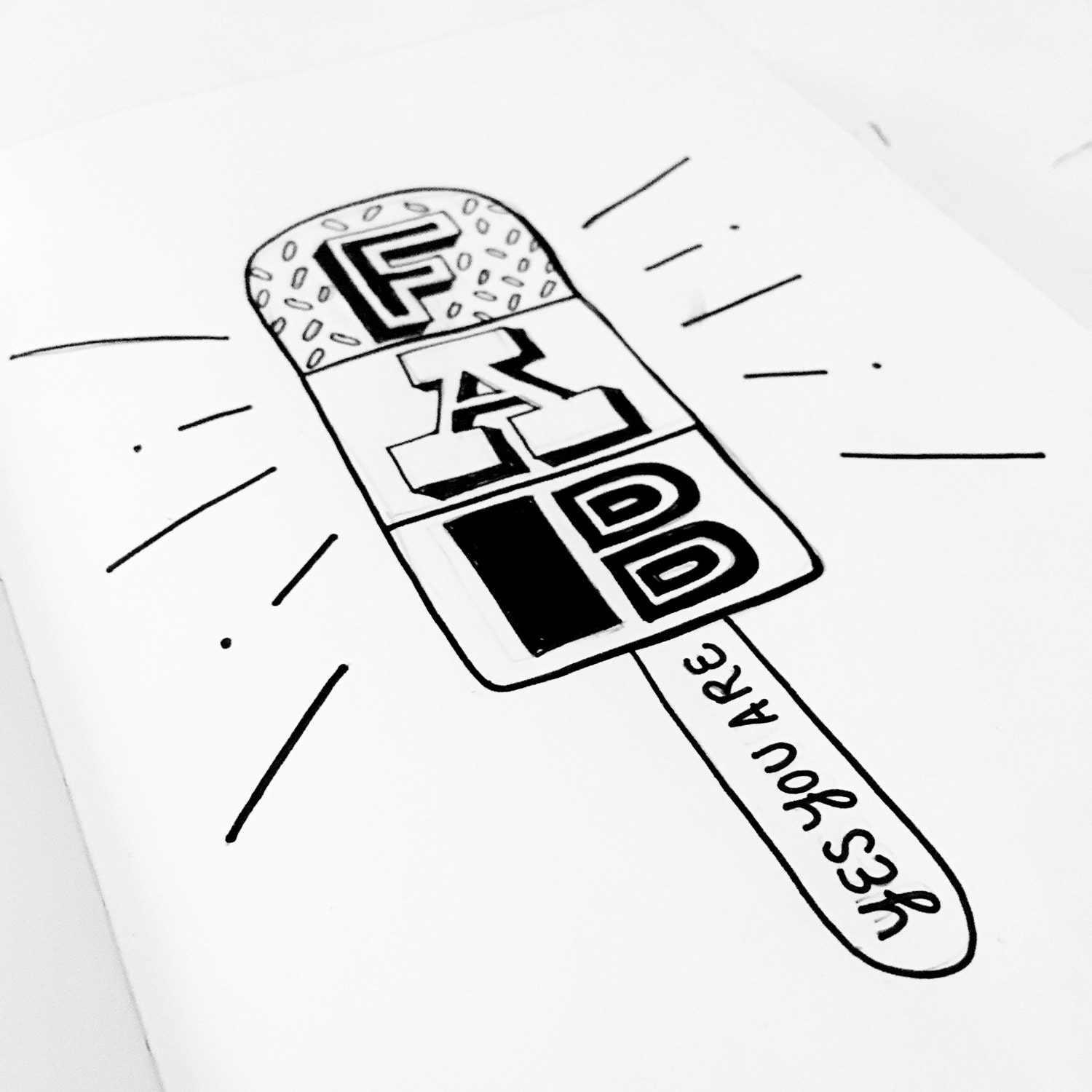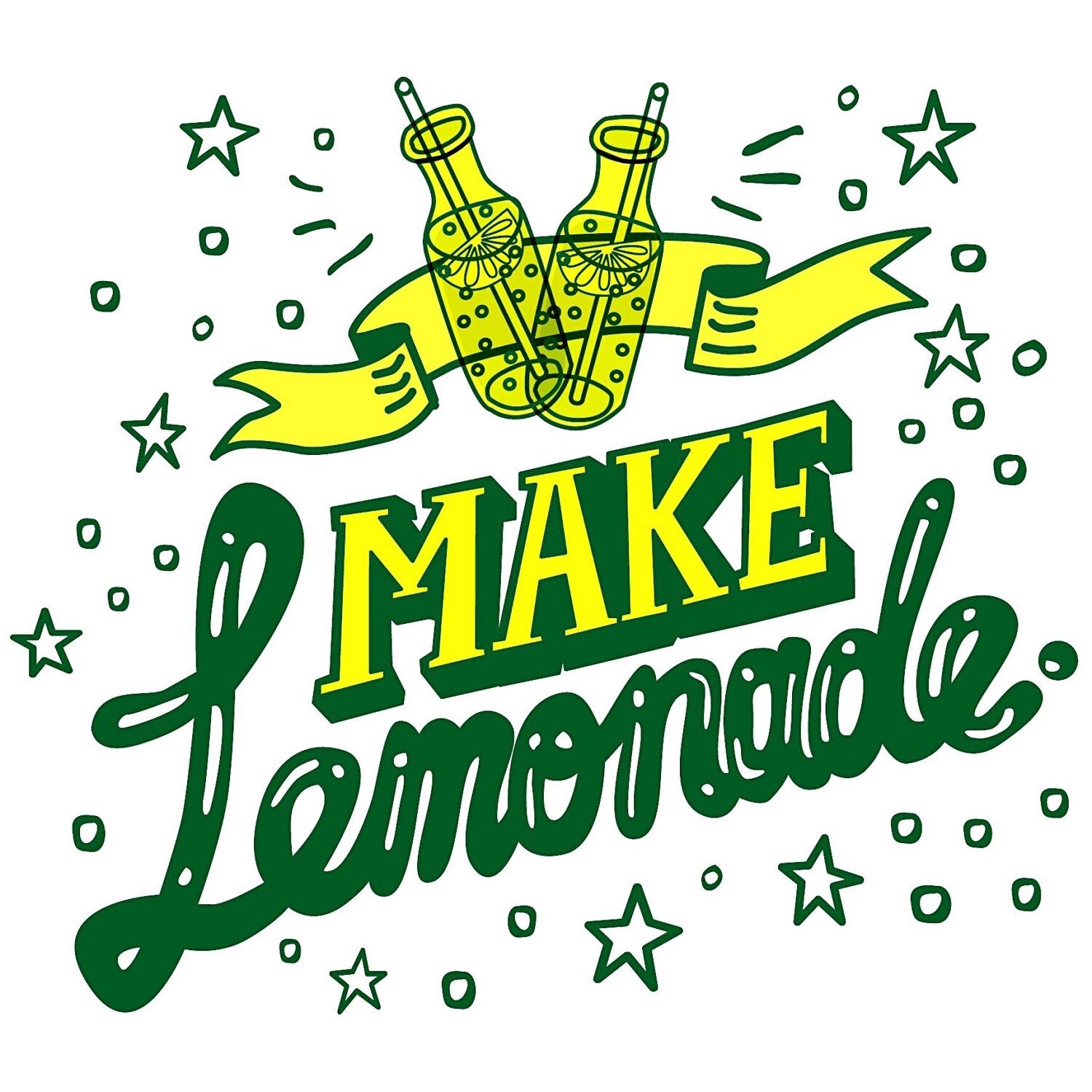 All my designs showcase my love for typography, including prints, fabrics, greetings cards, jewellery and lavender bags.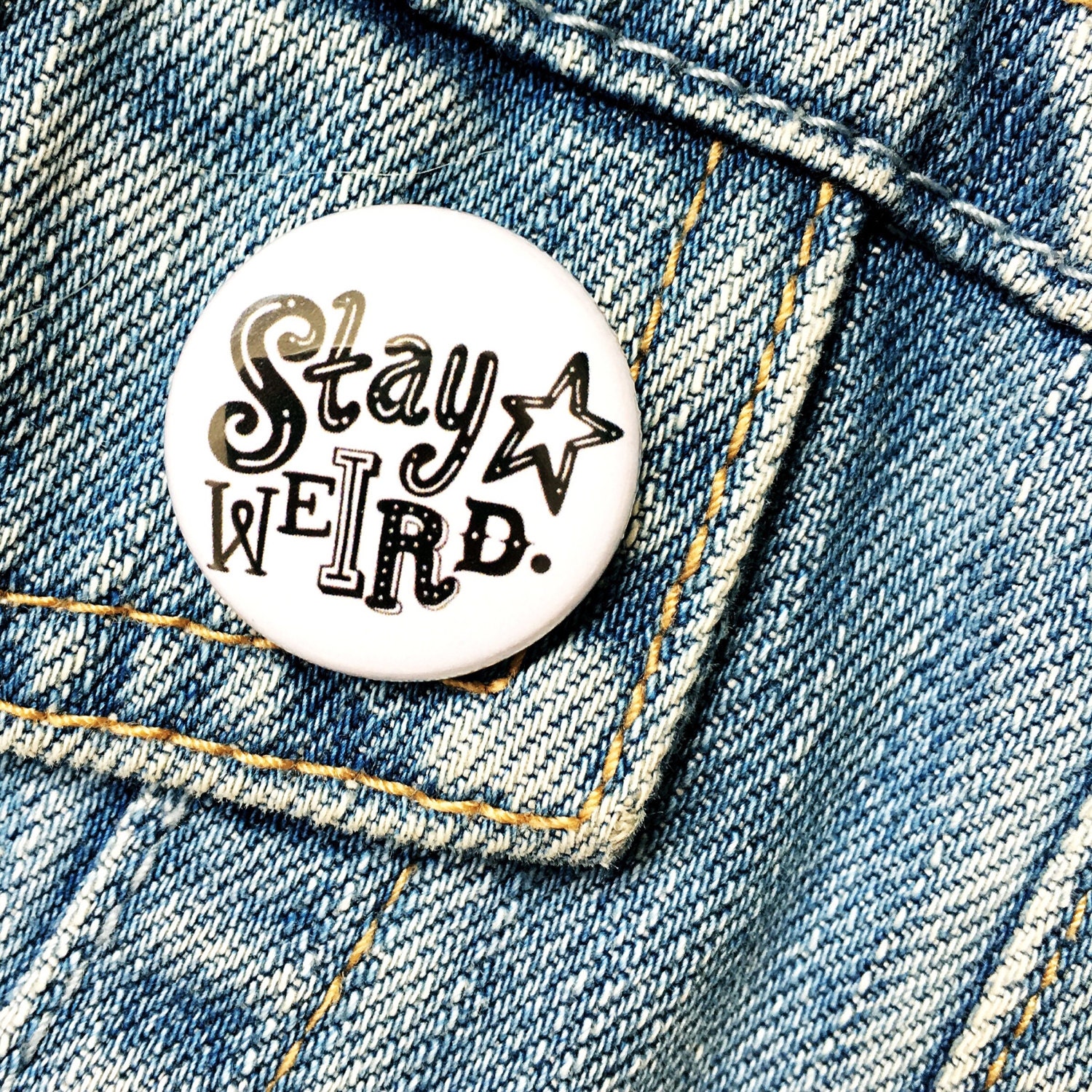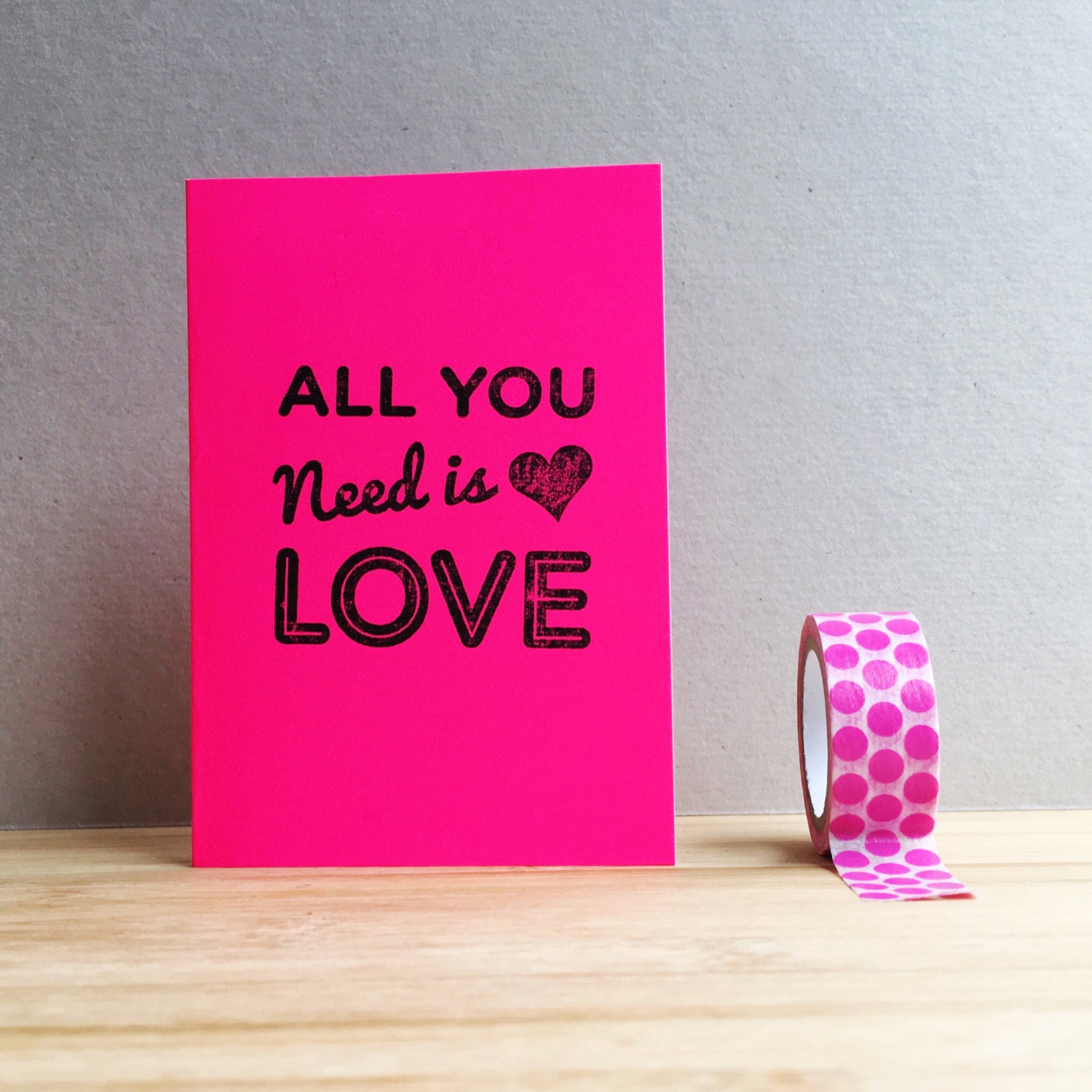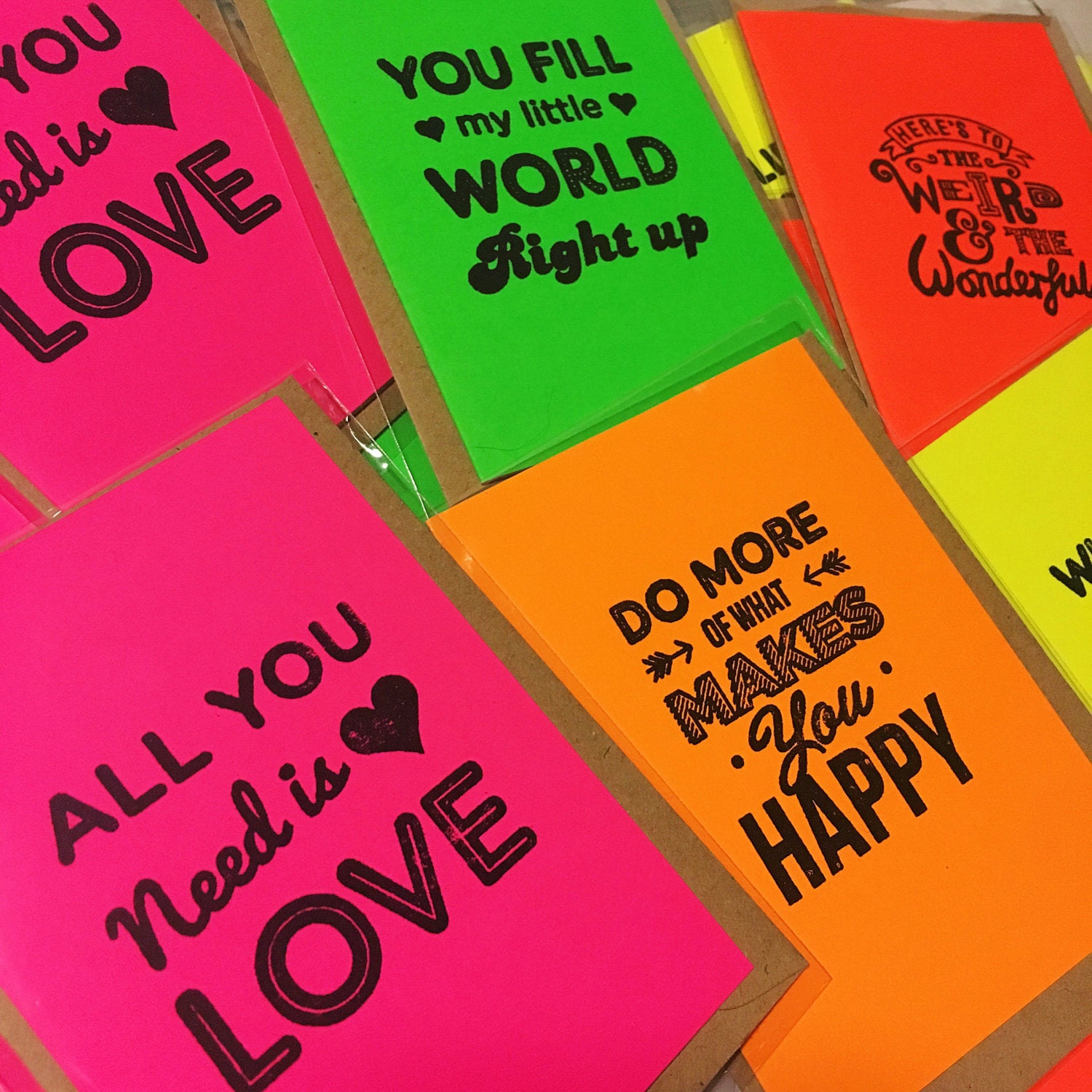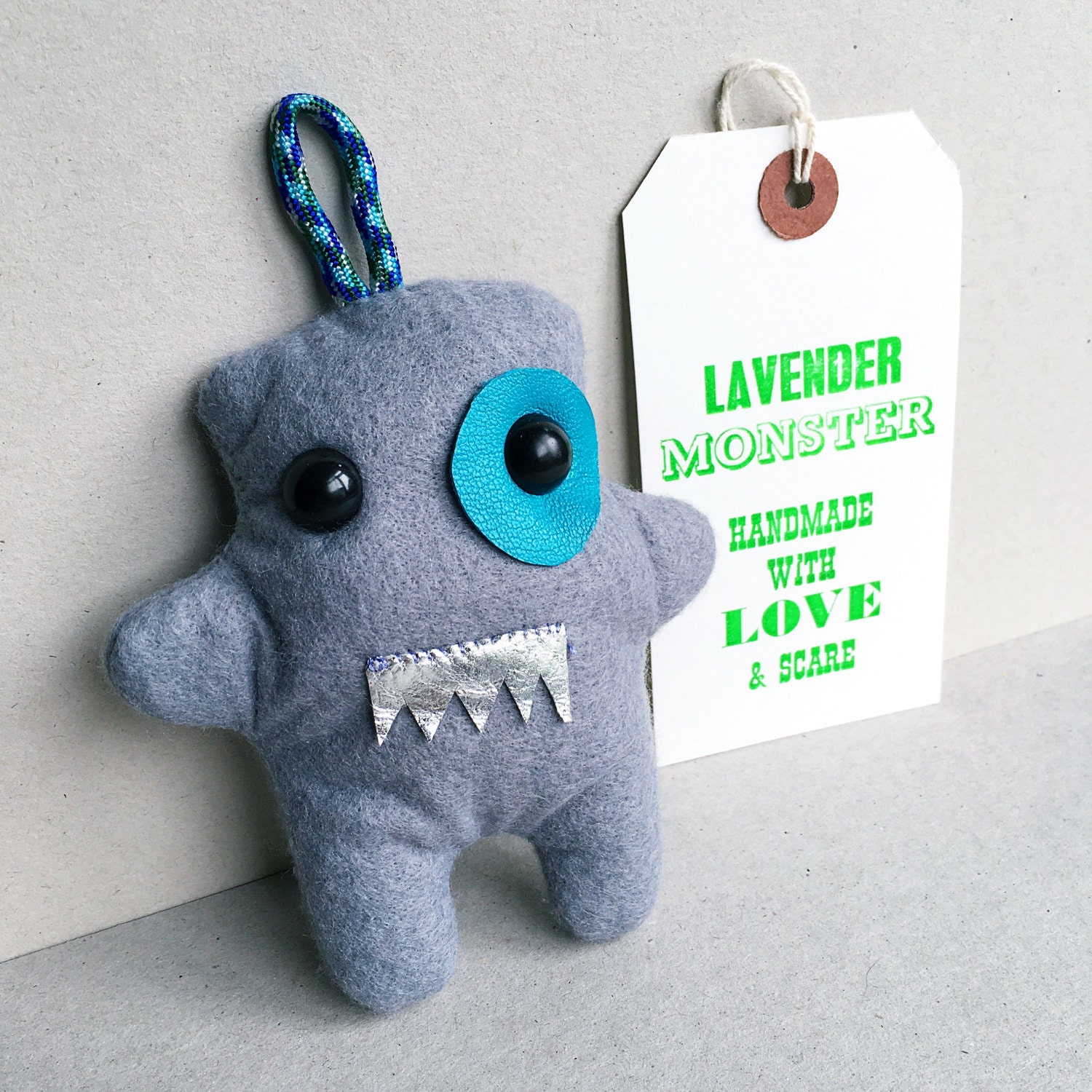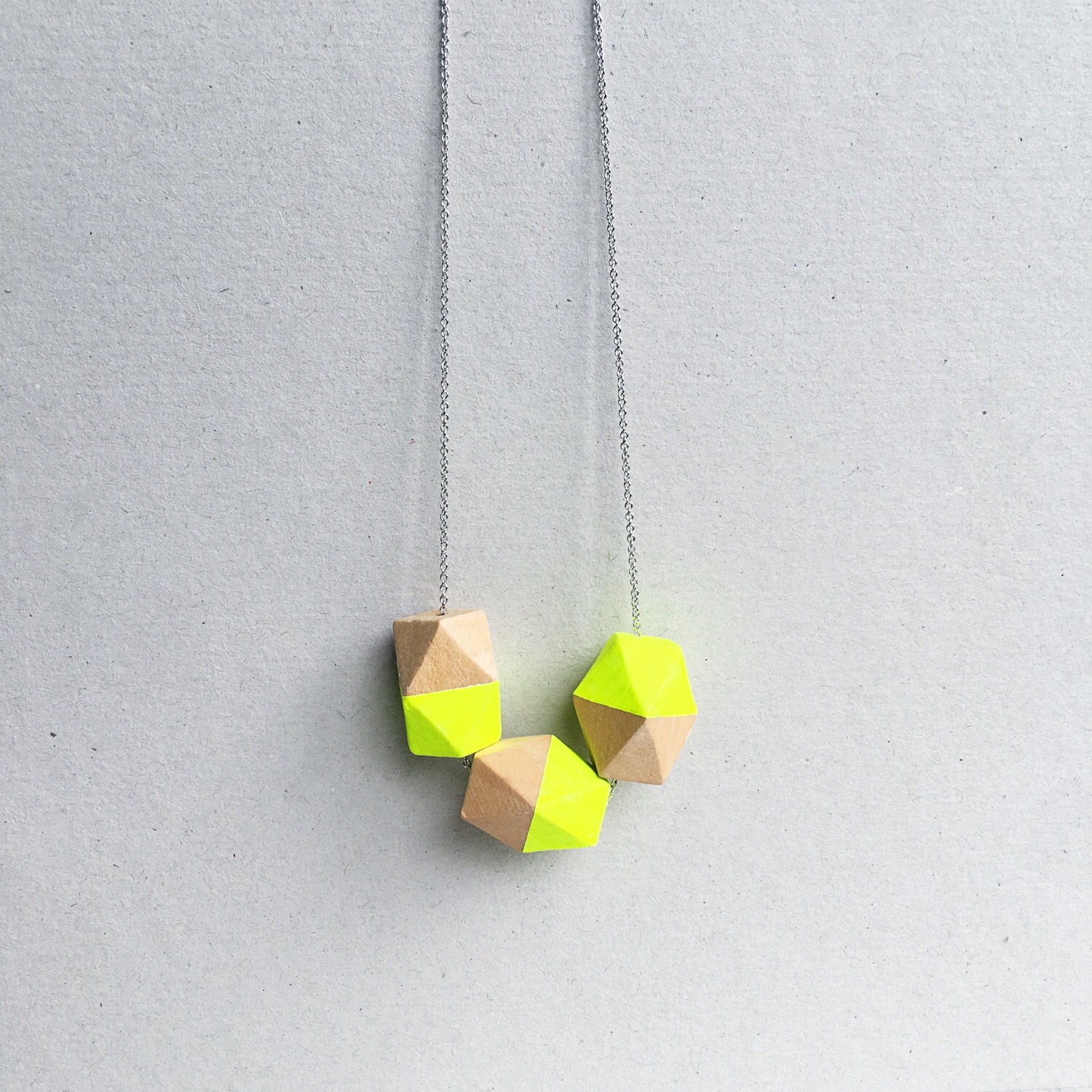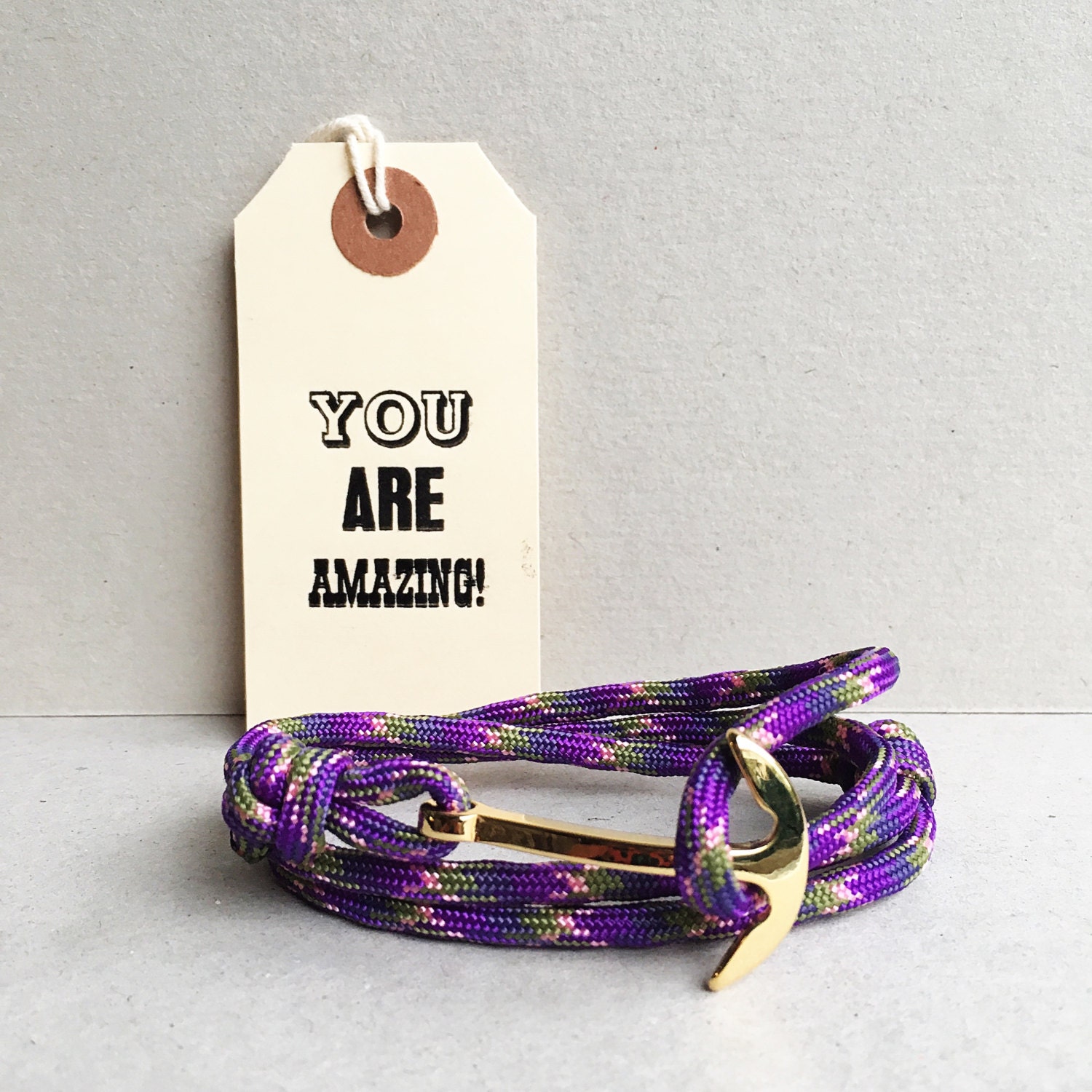 My studio is located at the end of my garden, it's full of my collection of design books and magazines (I'm a complete horder I have Vogues going back to 2005). The tools of my trade are my sketchbooks, my Mac, my trusty sewing machine that I've had for over 16 years and my newly aquired vintage letterpress I've named Bertha.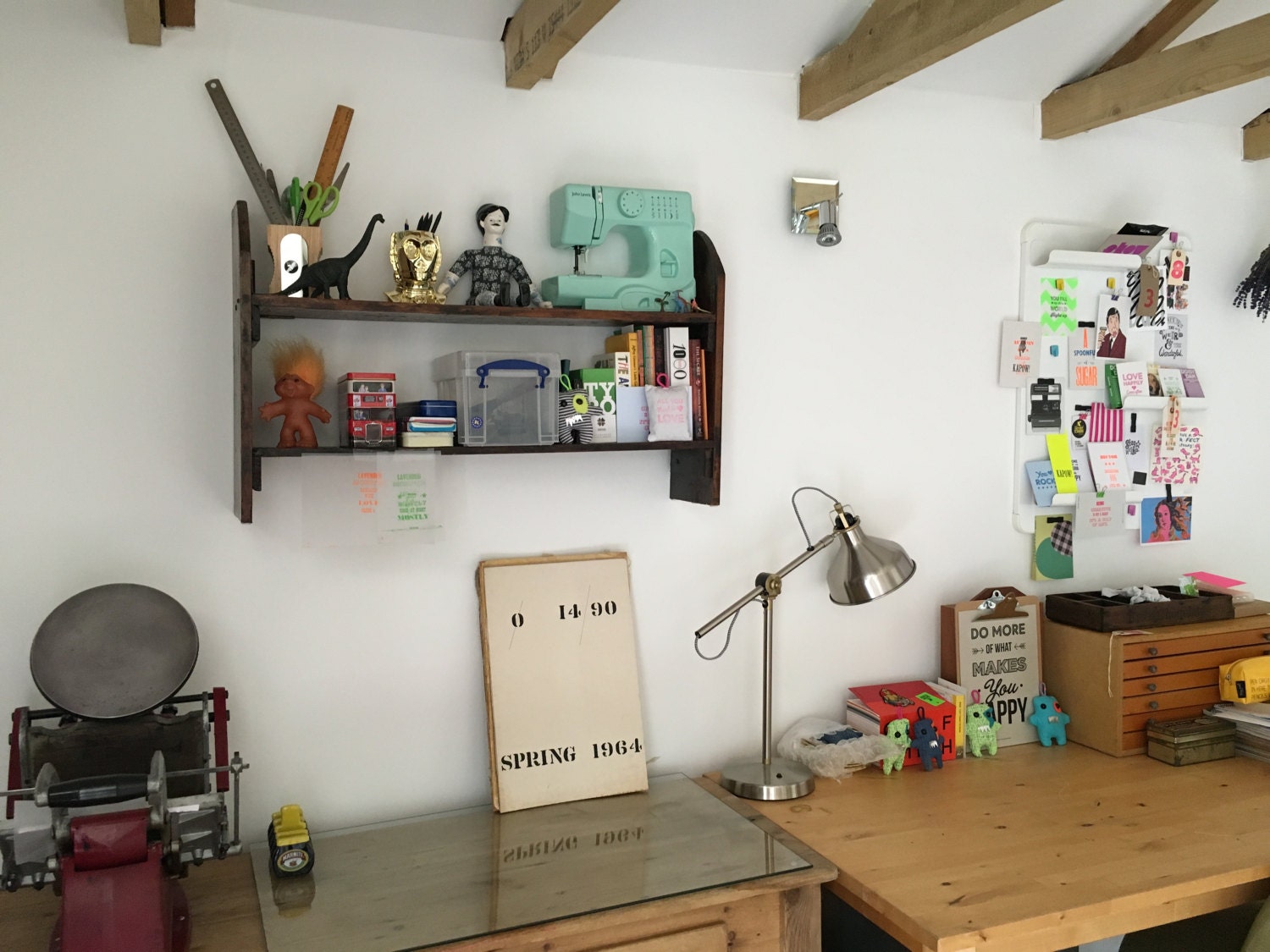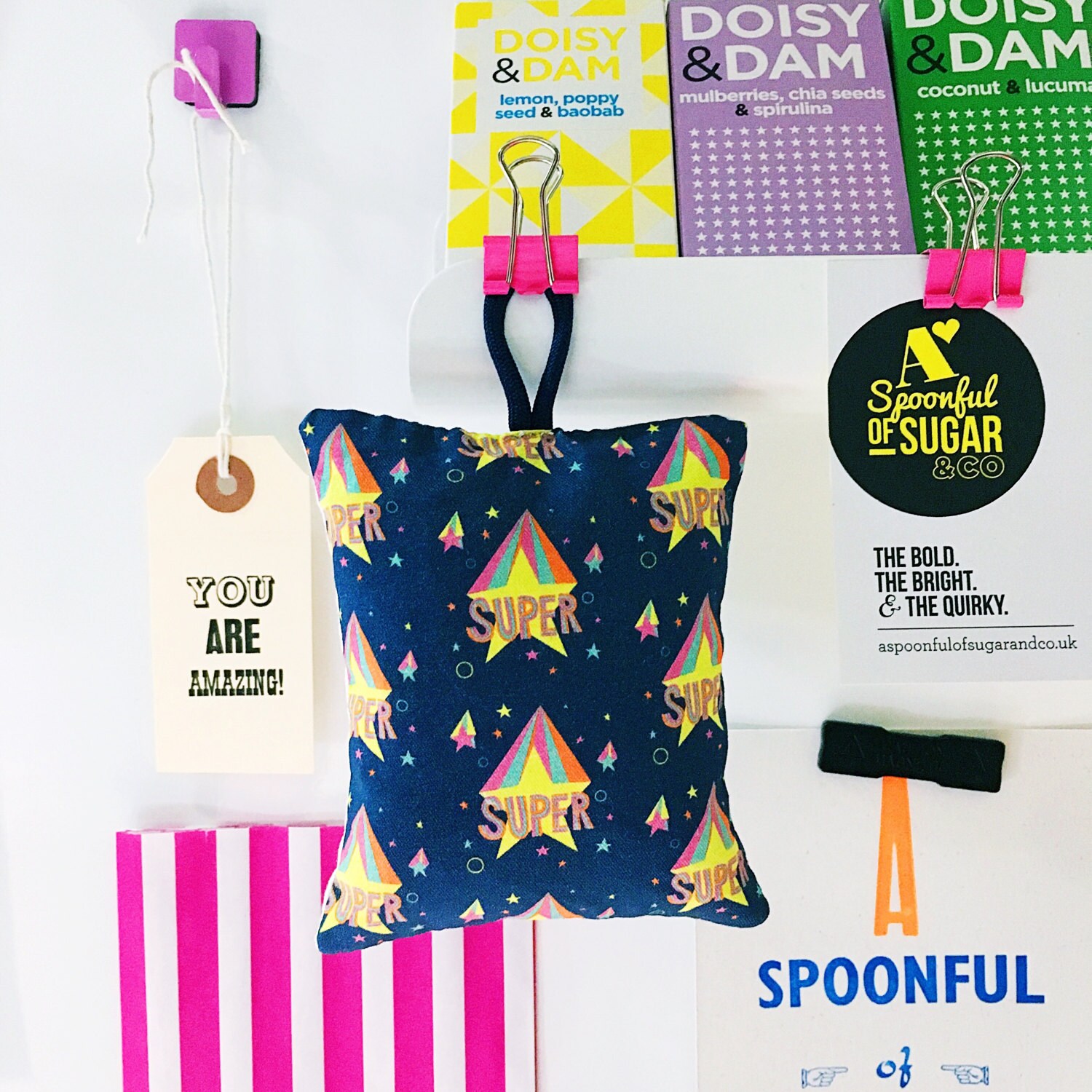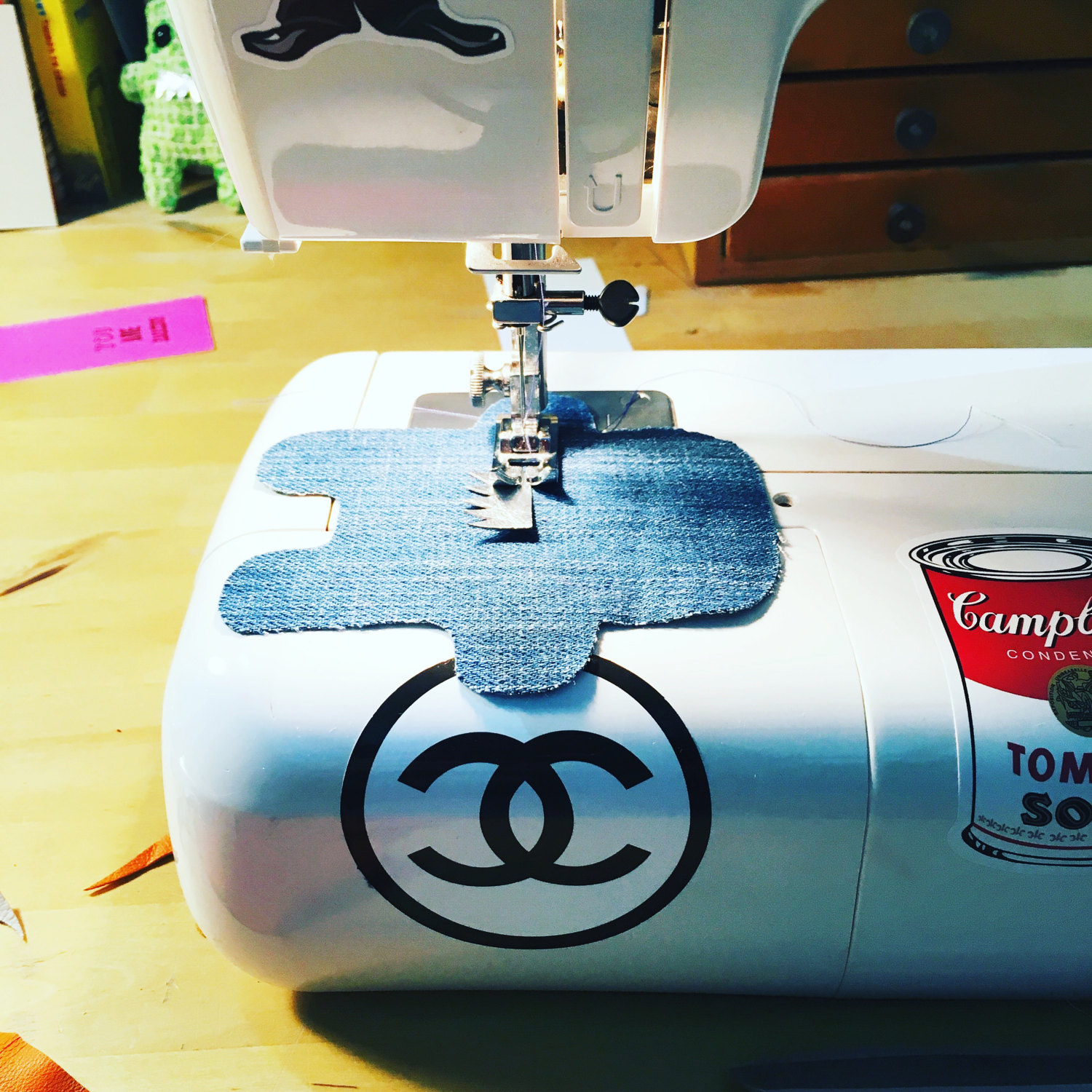 I'm hoping to blog regularly sharing with you my inspirations and influences, any exhibtions I've been to, designs and new product ranges and any events that I'm part of.
I look forward to blogging again soon.
With love, type and joy.. Judy x