It's my aim in life to uplift, motivate and inspire others, so when I'm creating my typography it's very important what it says. Messages can be very powerful and creating content is the part of the process where I really think about what I want to communicate and emotions it may evoke. I liked the idea for this week of typography to strip it all down and just create some really simple handwritten type and let the message do the talking. The theme for this week was wisdom, taking learnings from some of the greats, like the Dalai Lama. 
My favourite of piece of the week was 'We rise by lifting others', it seemed very apt for the #justacard day on the 28th September, an amazing camapign started by Sarah Hamilton. The way they describe their campaign is  "The just a card campaign aims to encourage people to buy from Designer/Makers and Independent Galleries and Shops by reinforcing the message that all purchases, however small, even 'just a card' are so vital to the prosperity and survival of small businesses."
Here's all the wisdom from the week.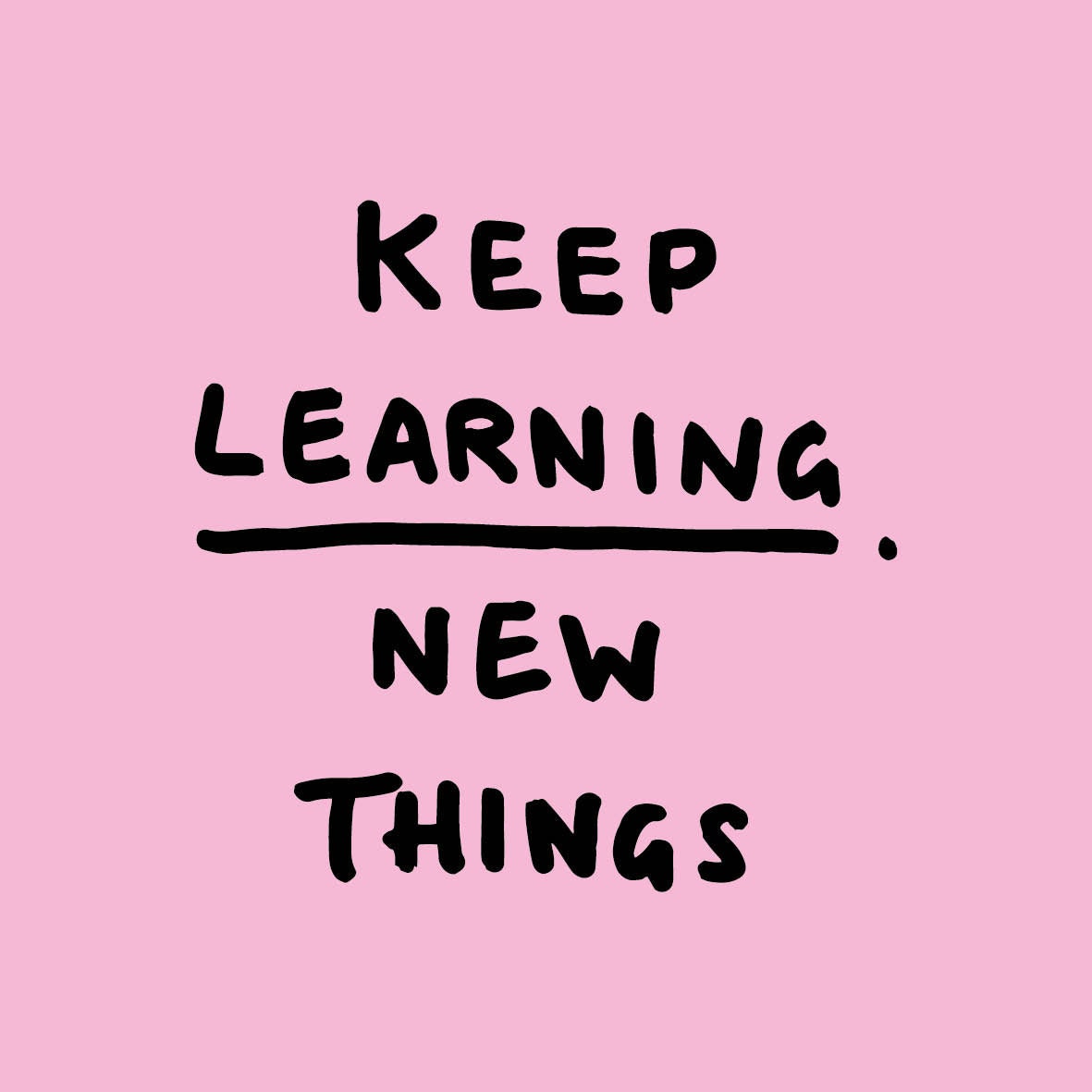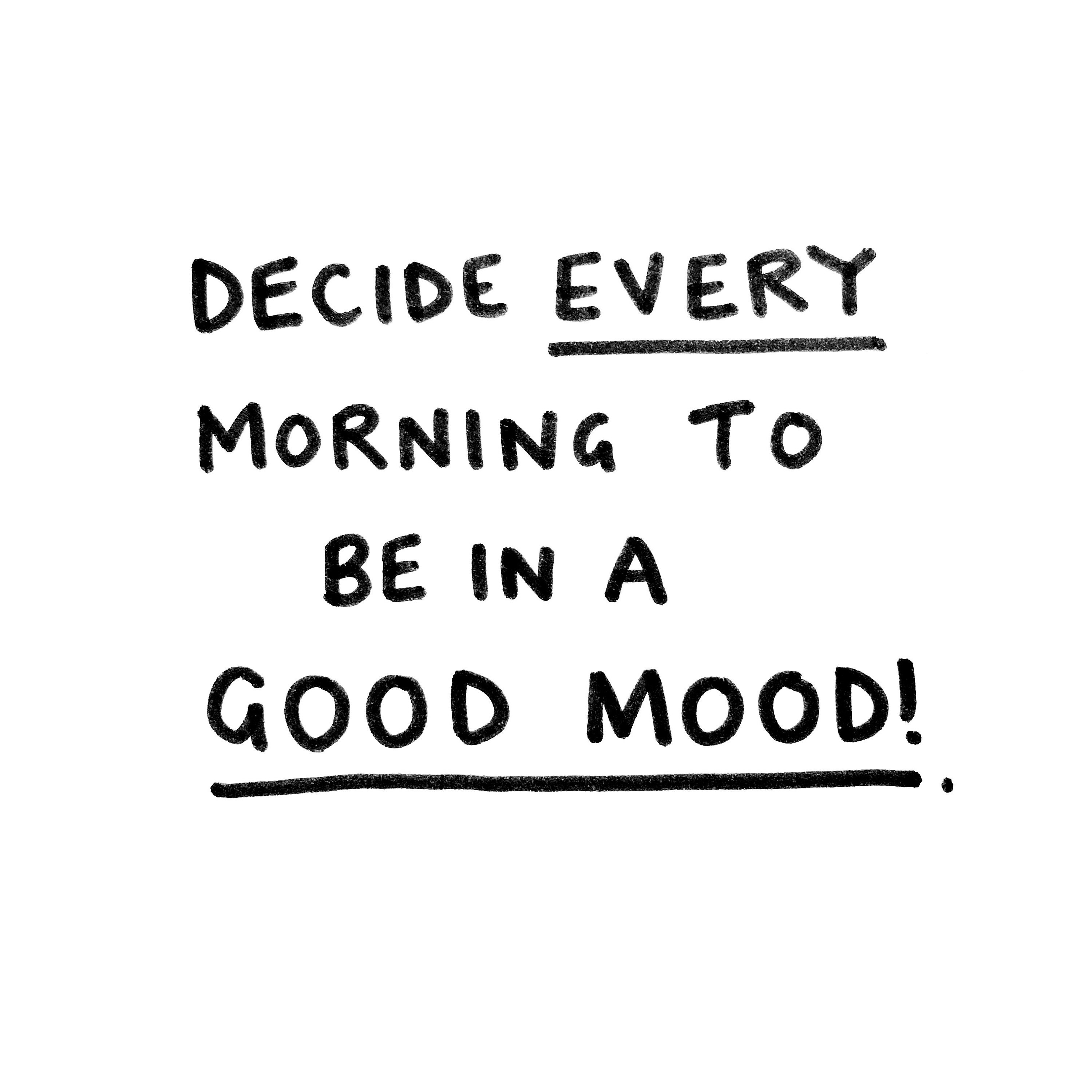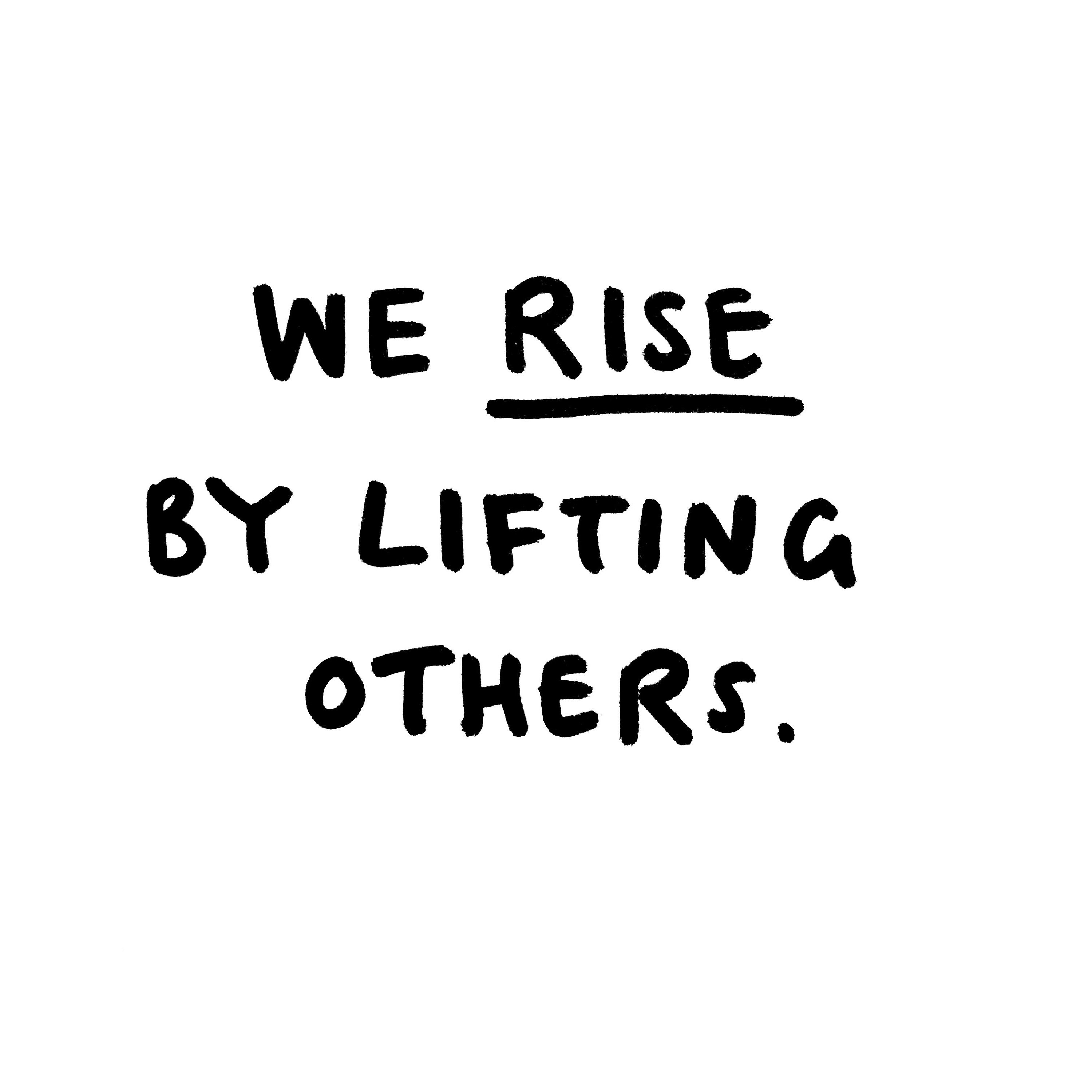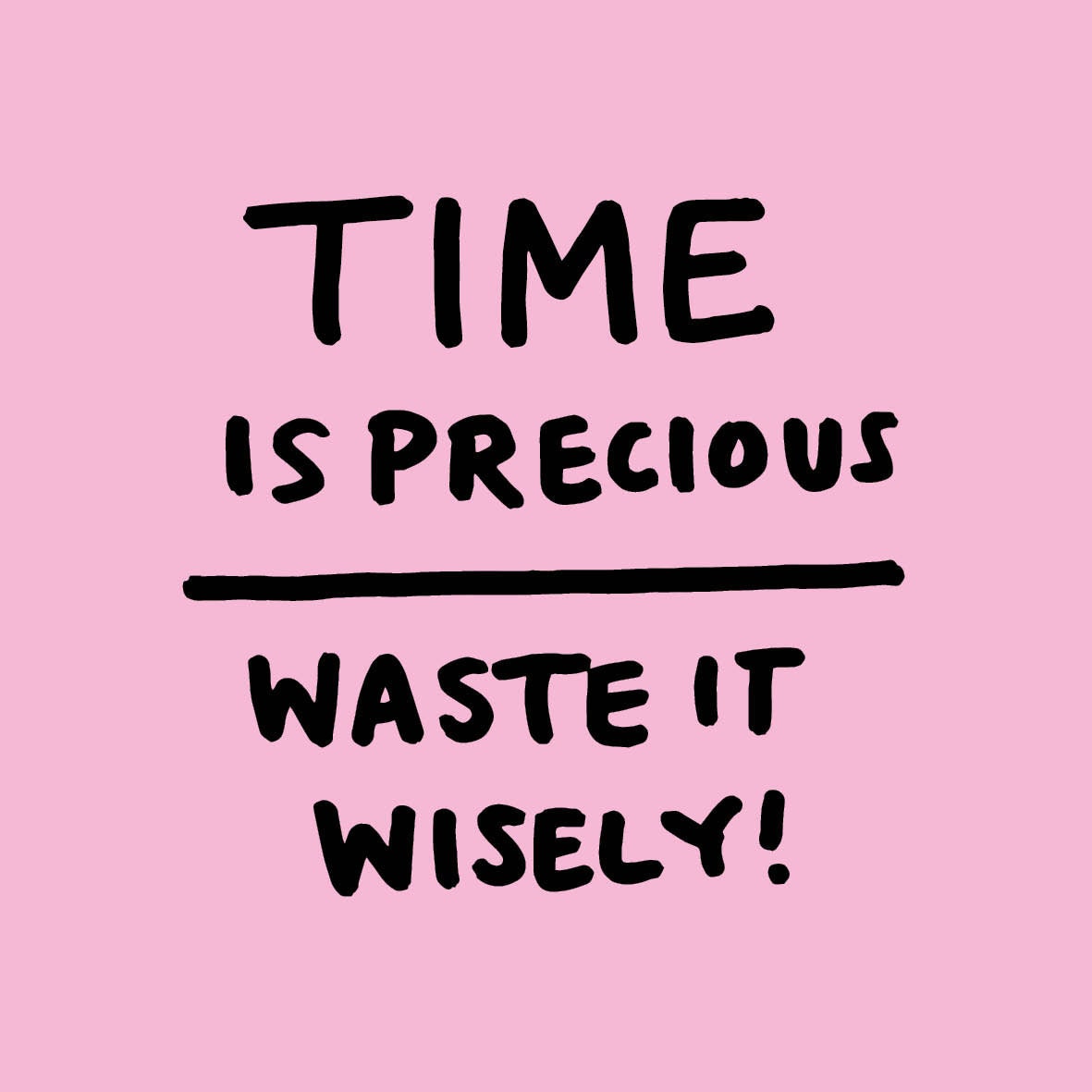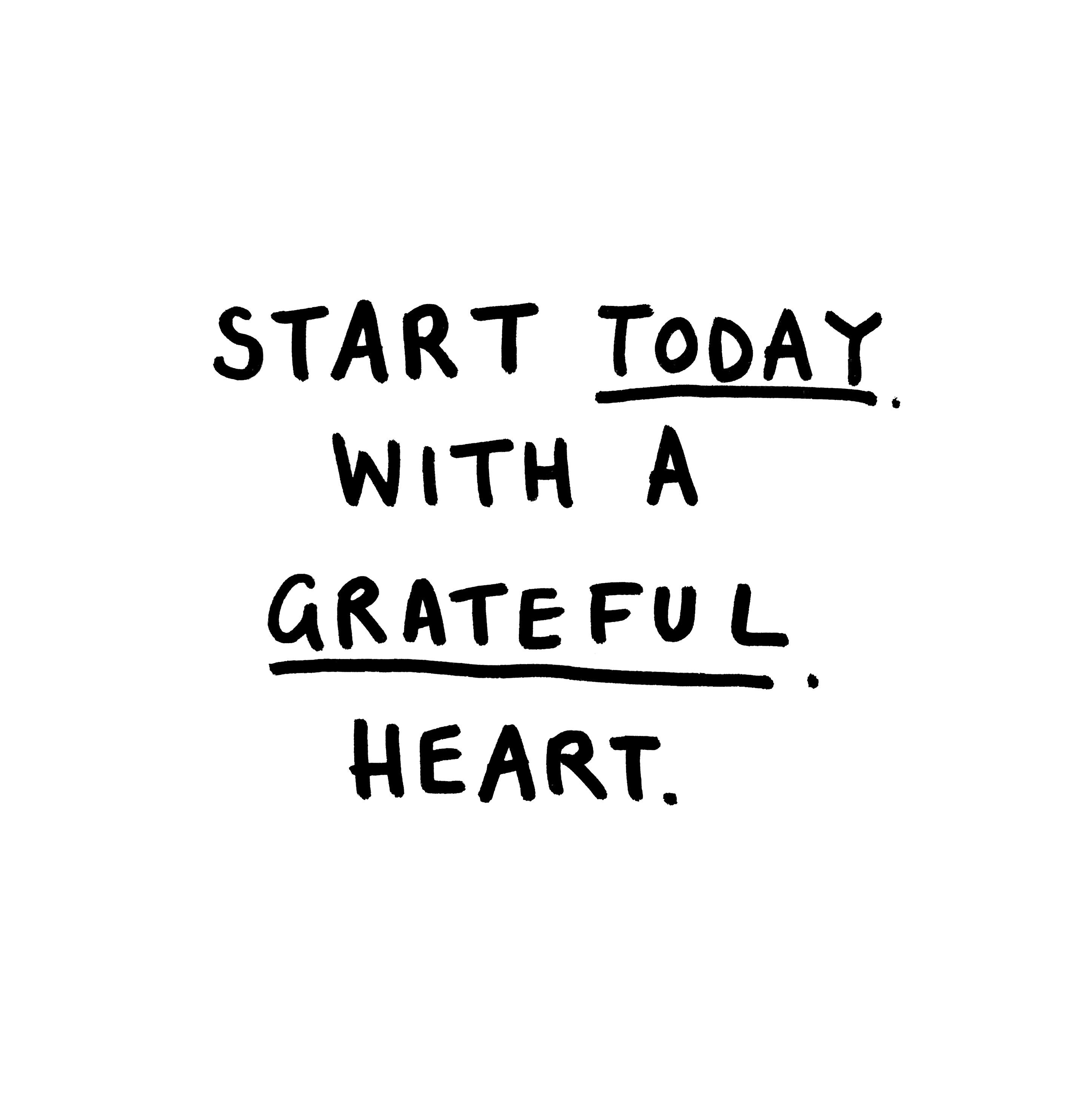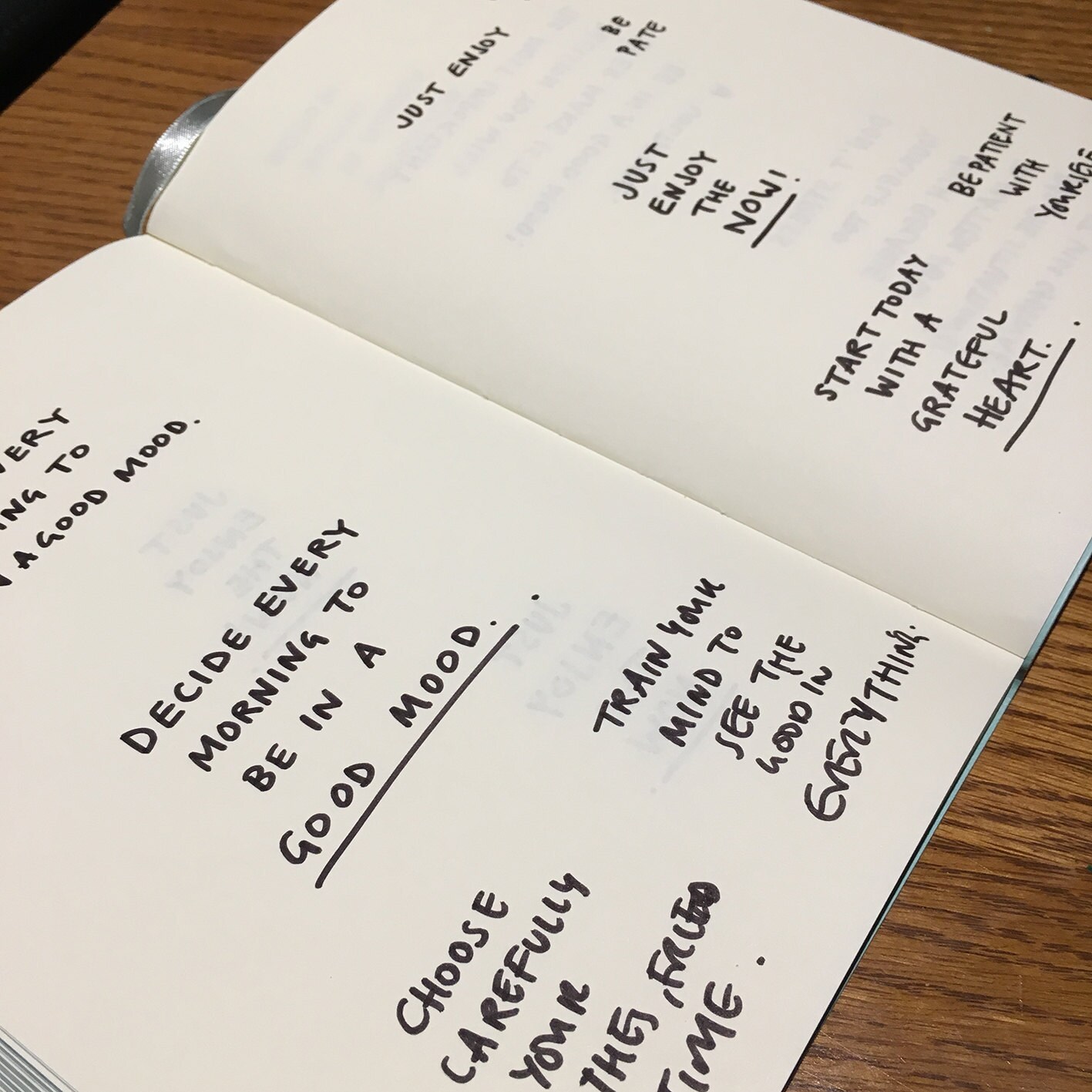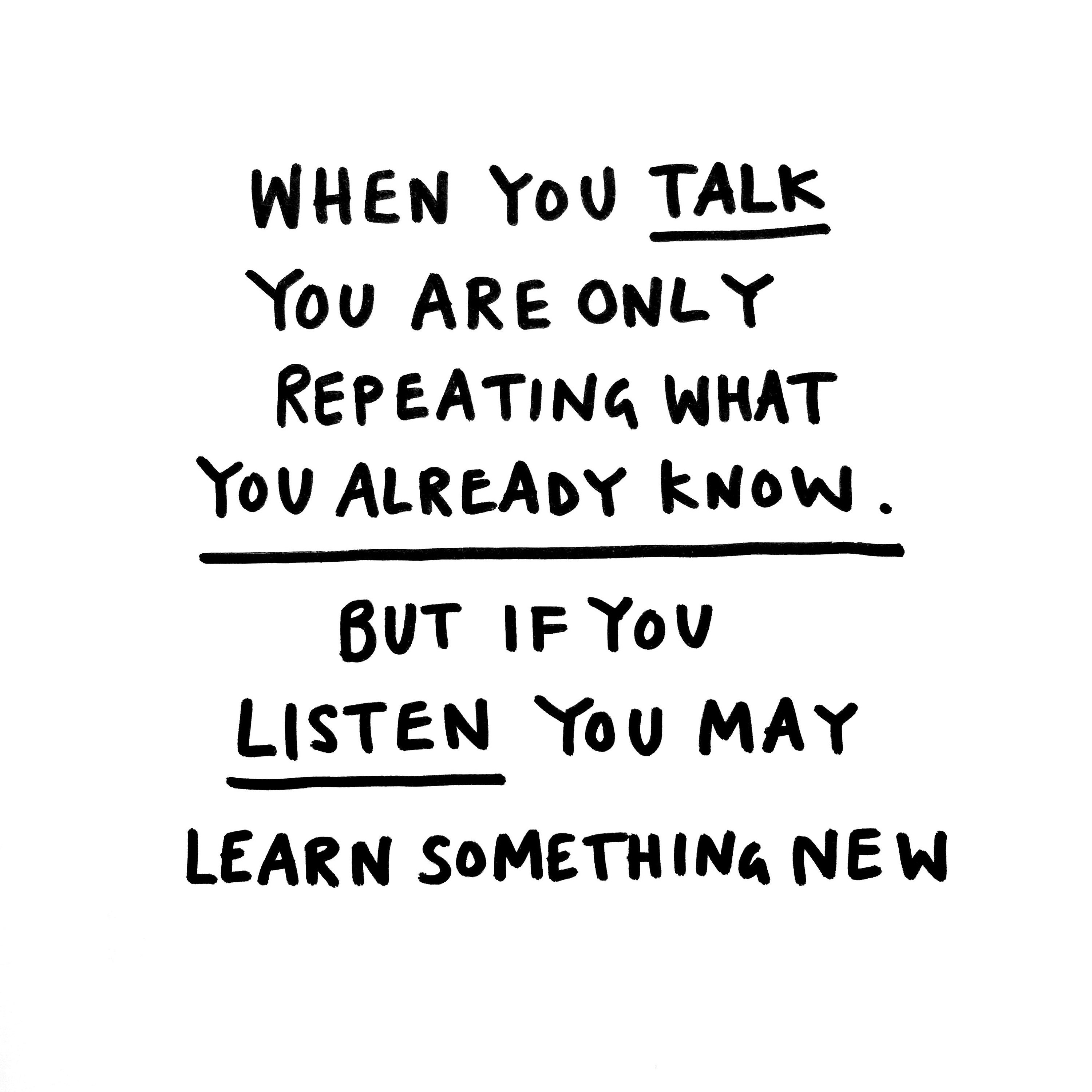 Thank you for reading, with love, type and joy Judy xxx