So I've decided after enjoying #the100dayproject so much I've now taken on a new challenge #365daysoftype. I'm going to share with you sketches, doodles, and some finished type design work. I'll also be sharing other typographers and designers who I'd admire and inspire me. There will be a weekly theme and I'll document my journey each week here on my blog too. I plan to experiment and explore new ideas and techniques. My aim is to inspire and motivate others. 
Here's my first week, with the theme YELLOW
So starting off with More yellow, the colour of joy, optimism and happiness! We could all do with more yellow! It also happens to be my favourite colour!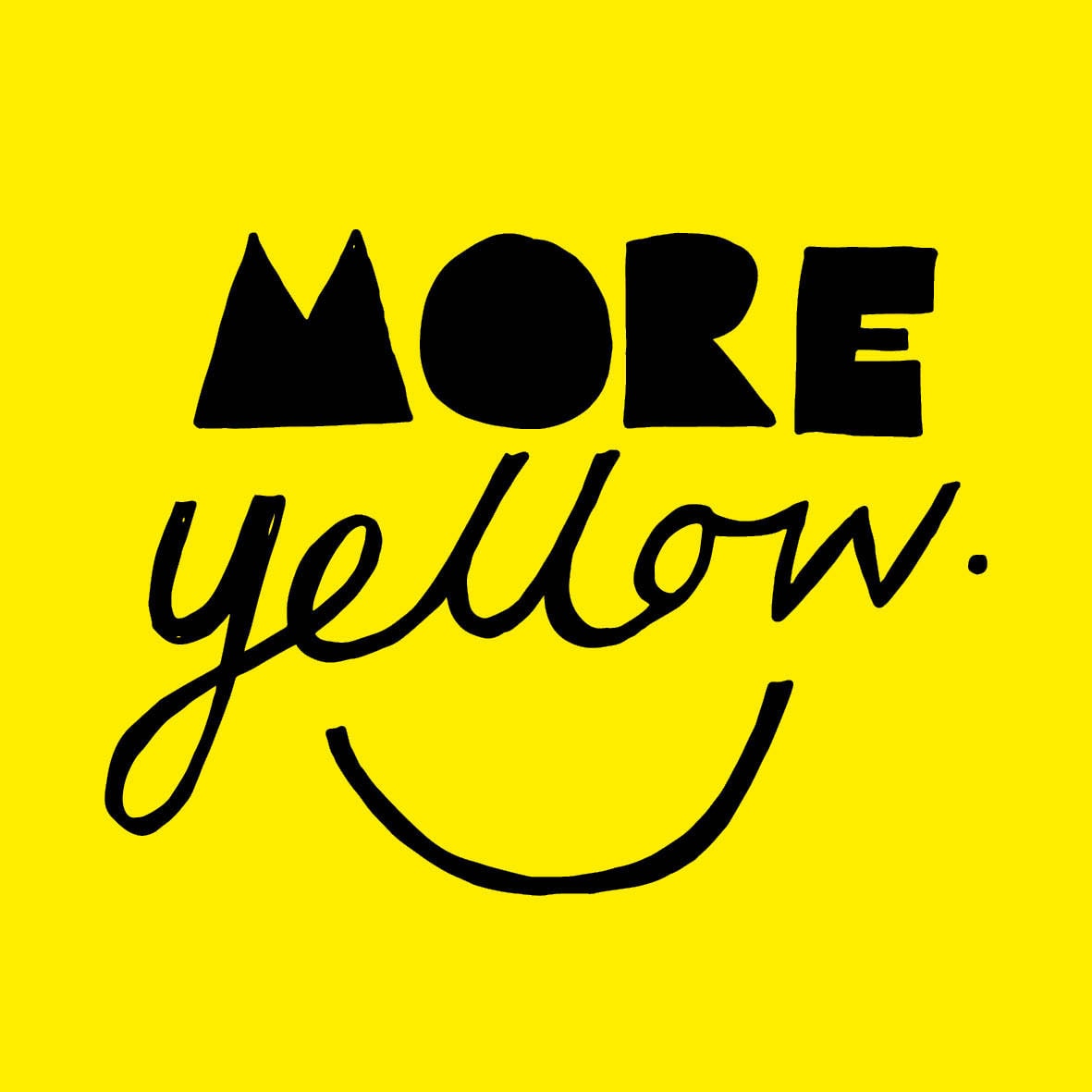 Follow the yellow brick road! you don't know the exciting places it could take you... let the adventures begin!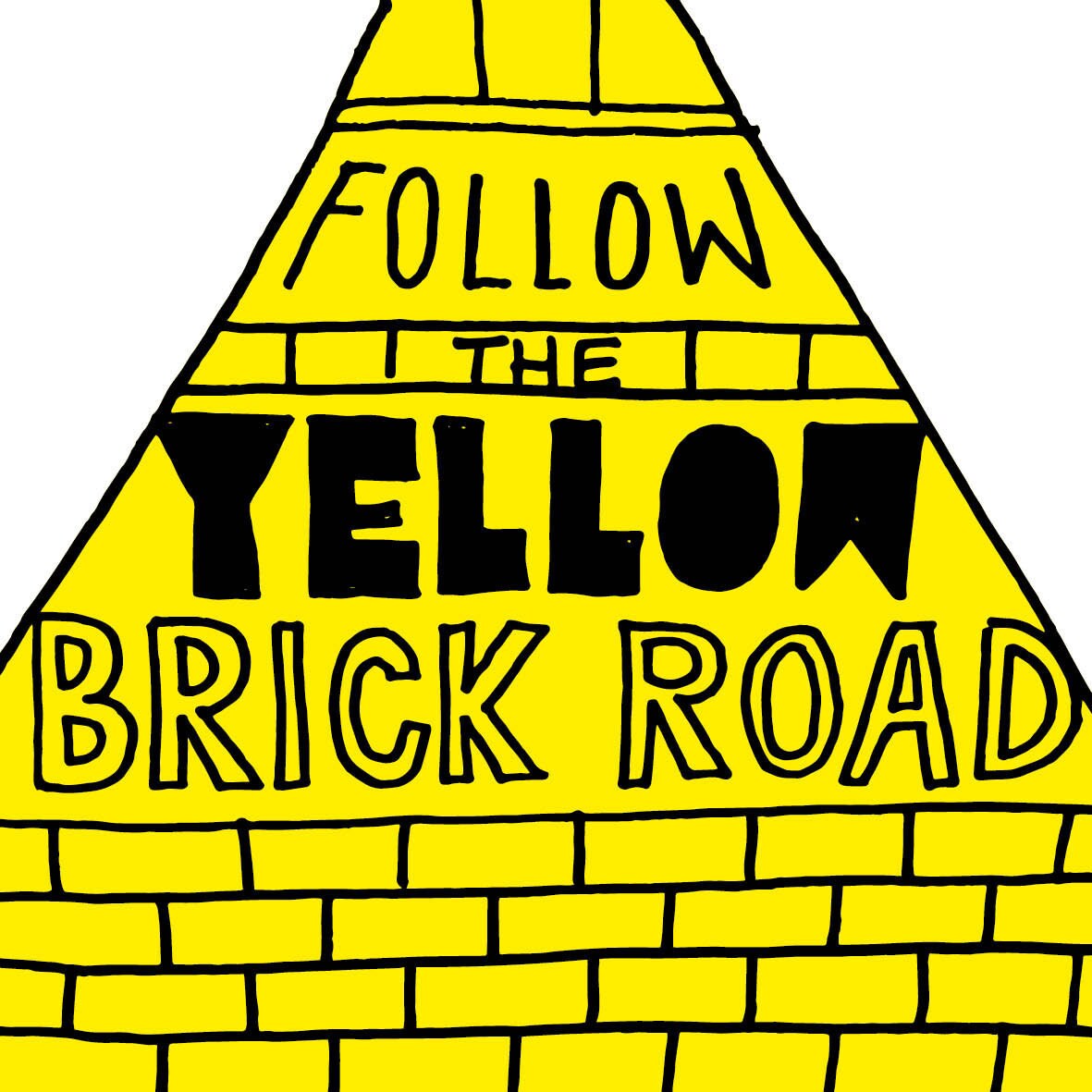 BE THE SUNSHINE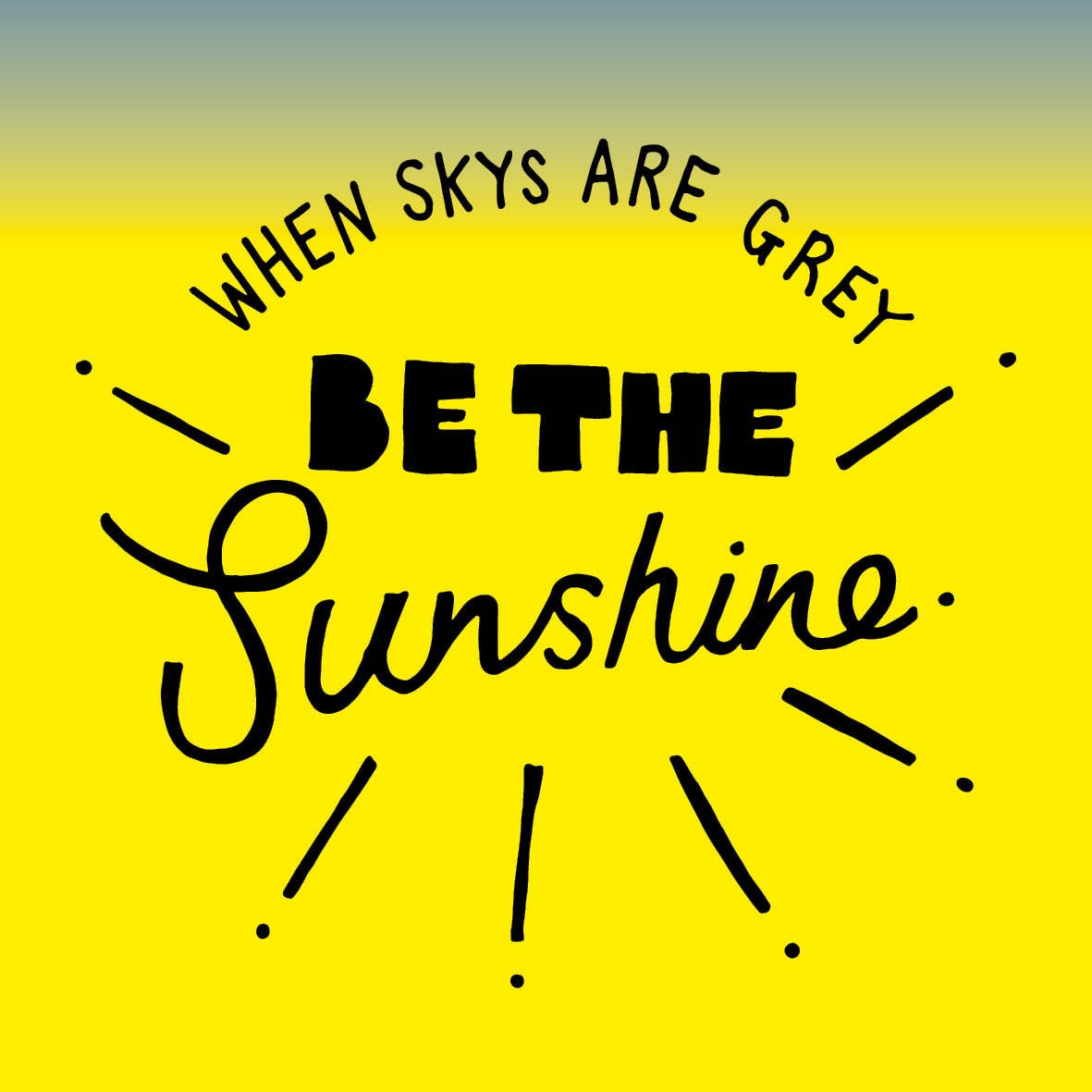 Always look on the bright side of life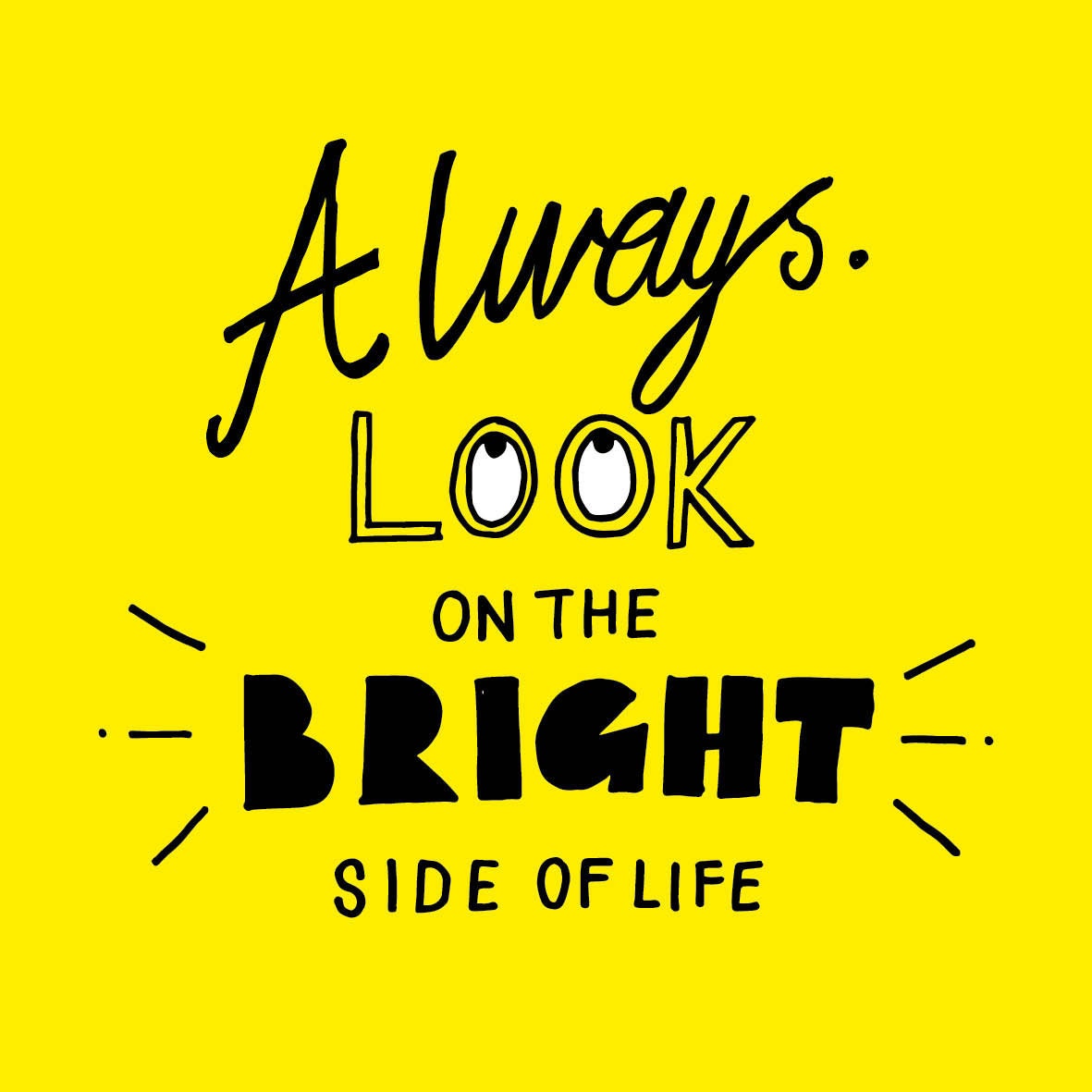 SMILE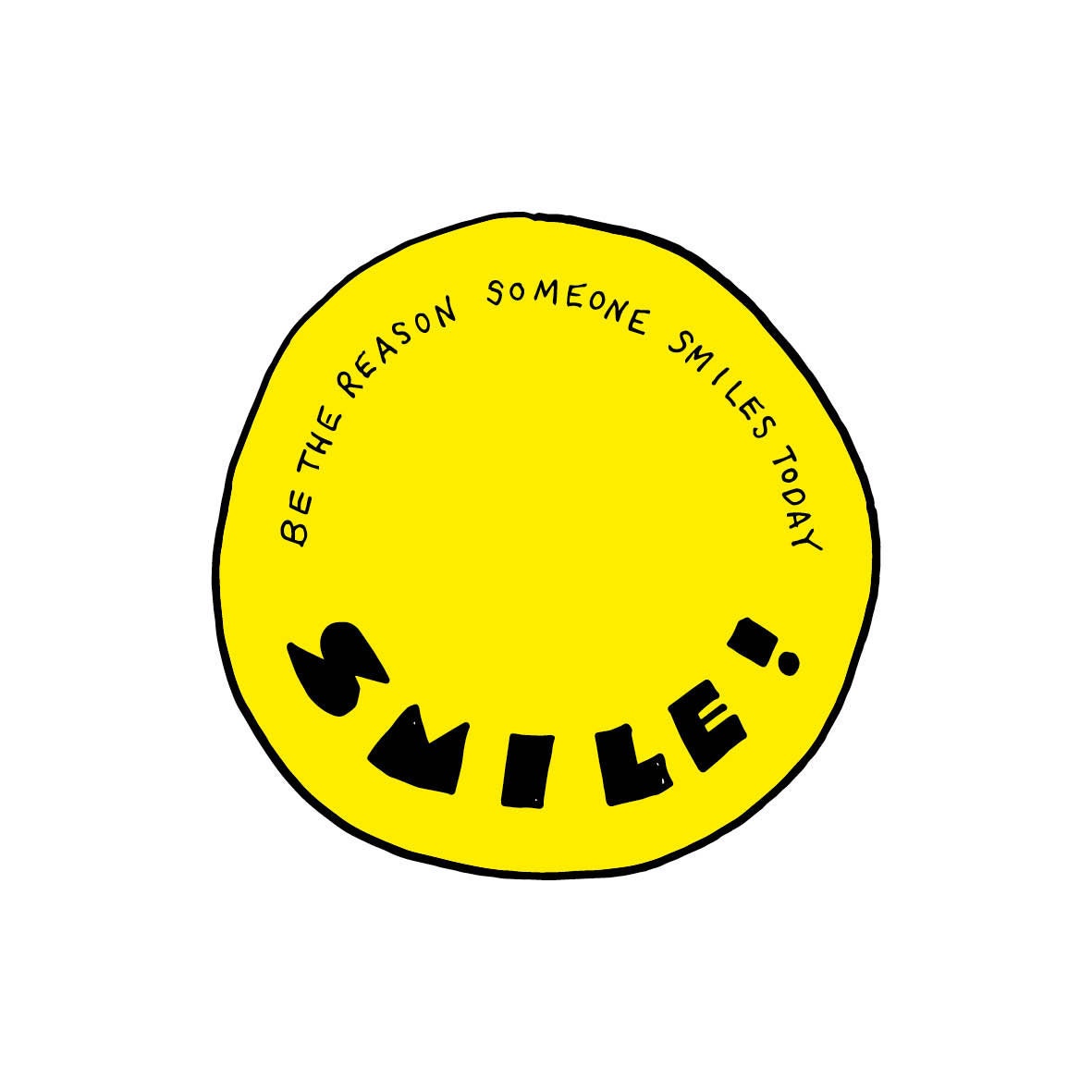 YOU'RE SOLID GOLD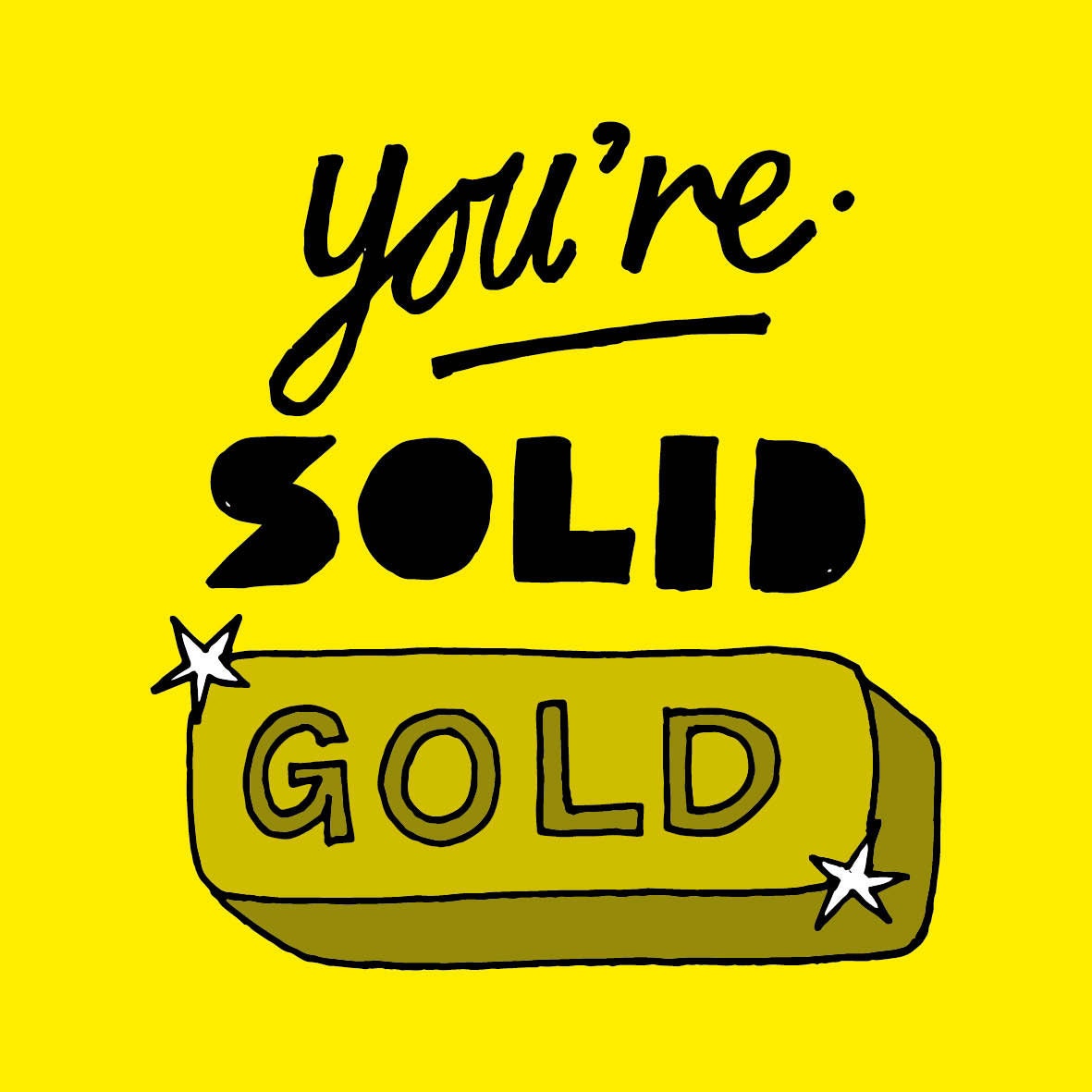 Here's a pic of my essential drawing equipment, although my small ruler had gone missing.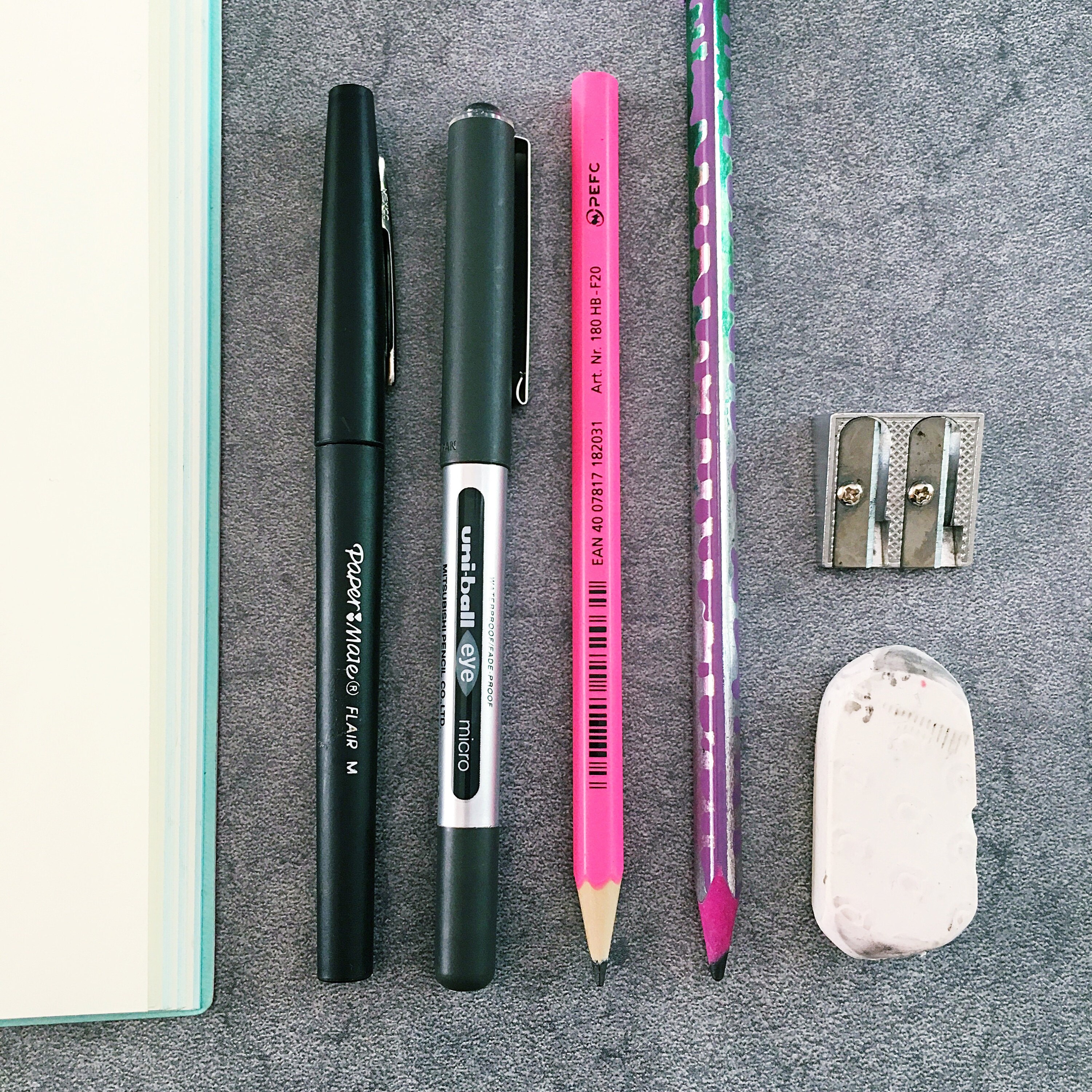 RISE AND SHINE - love the fact this quote has a double meaning. I hope you rise and shine everyday! I'm also very excited about the colour combo on this one. This concludes my theme of yellow - new theme will be typograpic grids.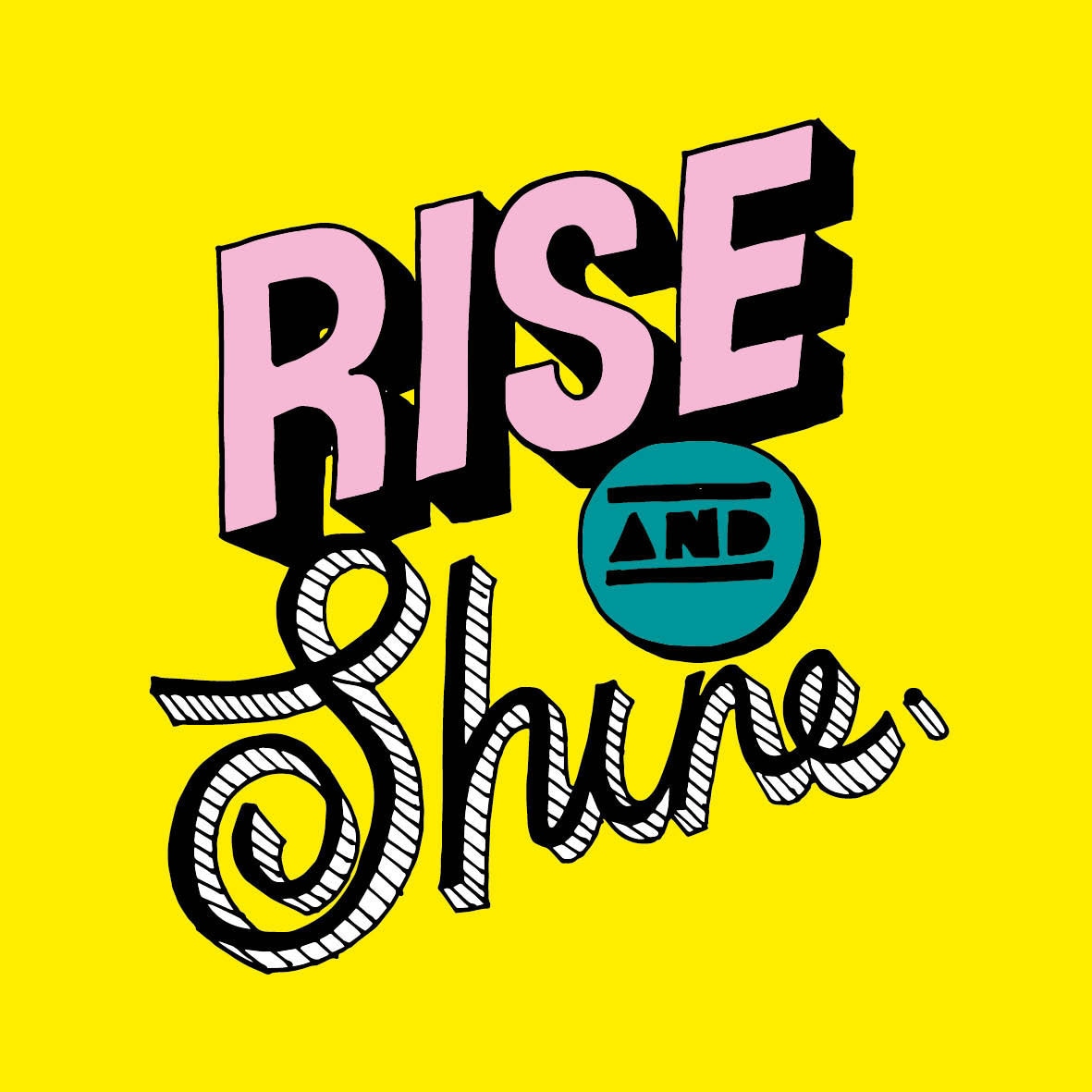 Thank you for reading, with love, type and joy Judy xxx