I'll keep this post short & sweet and let the pictures do the talking. I'm a big fan of Camille Walala and was excited to see her first piece of street art in Shorditch on the @blogtacular photowalk earlier in the year.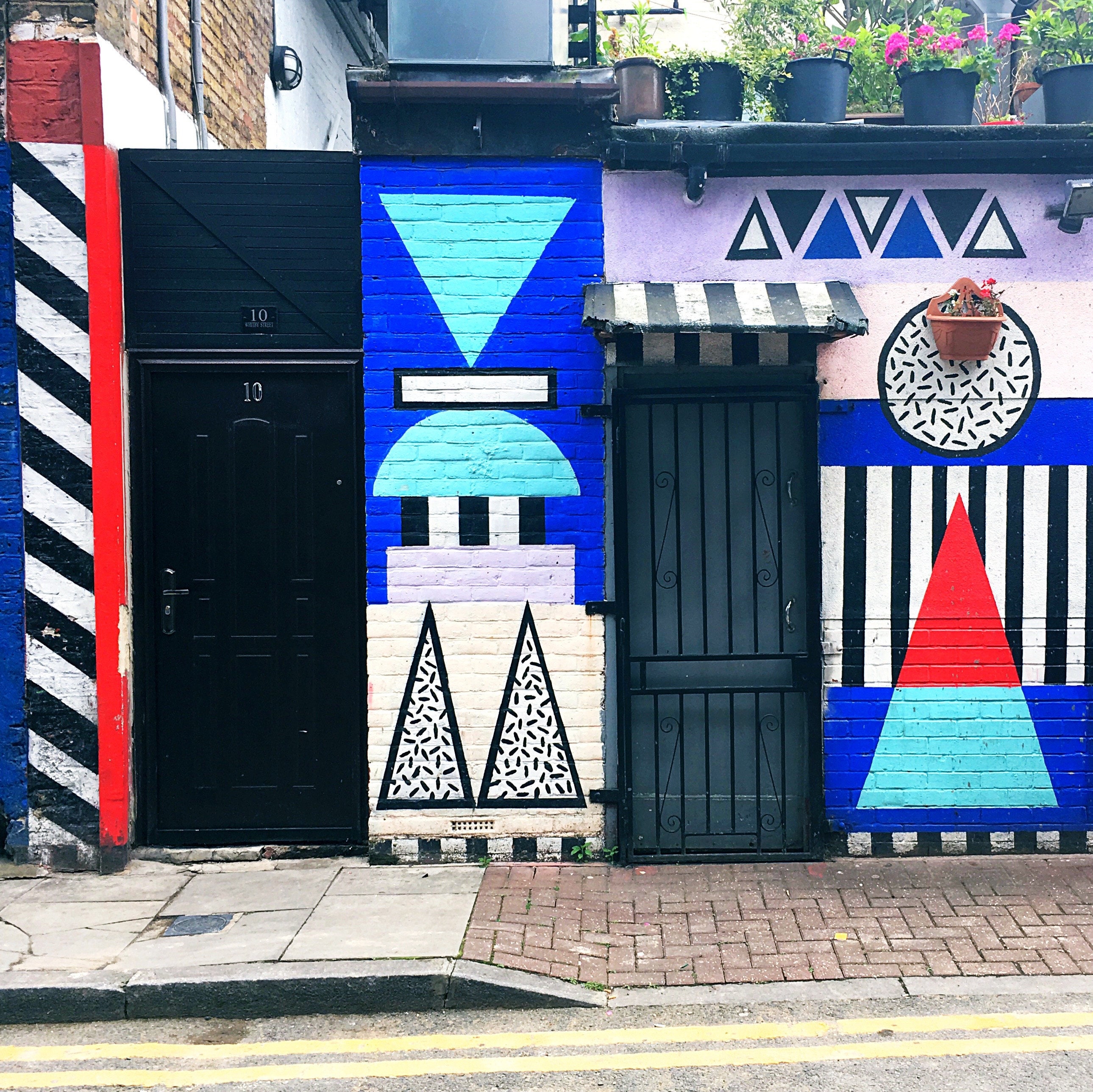 Her Play exhibition at the Now gallery didn't disappoint! I took my mum who loves anything arty and my little boy who loves to play! It was great to get there early because it was quiet, which meant we could have real fun interacting with the art without distrubing others. I loved the fact that each corner you turner or angle you looked at produced new and unique art. 
The mirrors meant you could be at one with the art. It really is one of the most interative exhibitions I've been to. The best thing for me has been the social media aspect of the installation, each person sharing their view which keeps it alive and fresh. 
The Walala Play exhibition is on until 24th September, so if you haven't been there already I'd get down there! That's enough of me waffling on here are some of my favourite pics!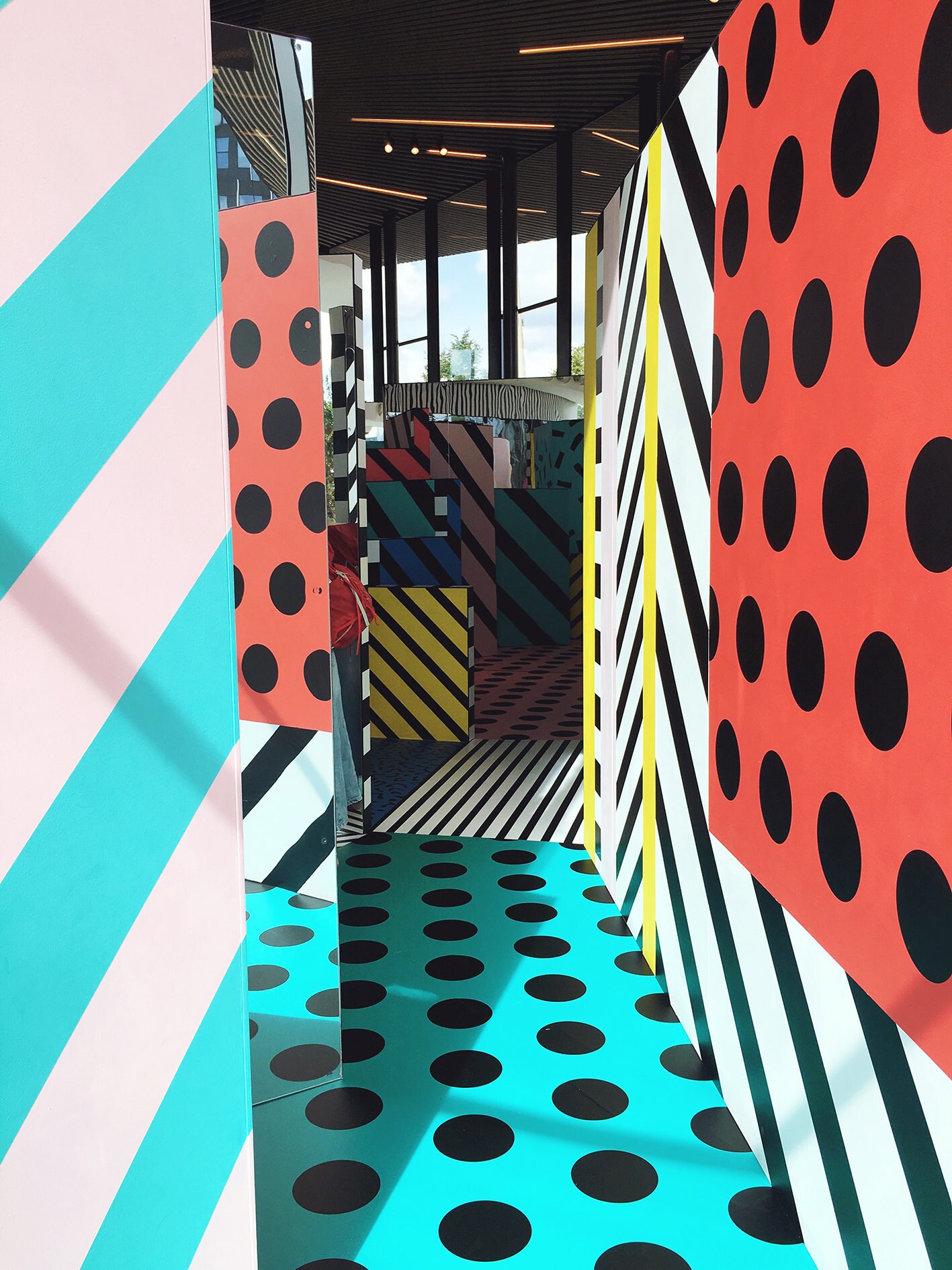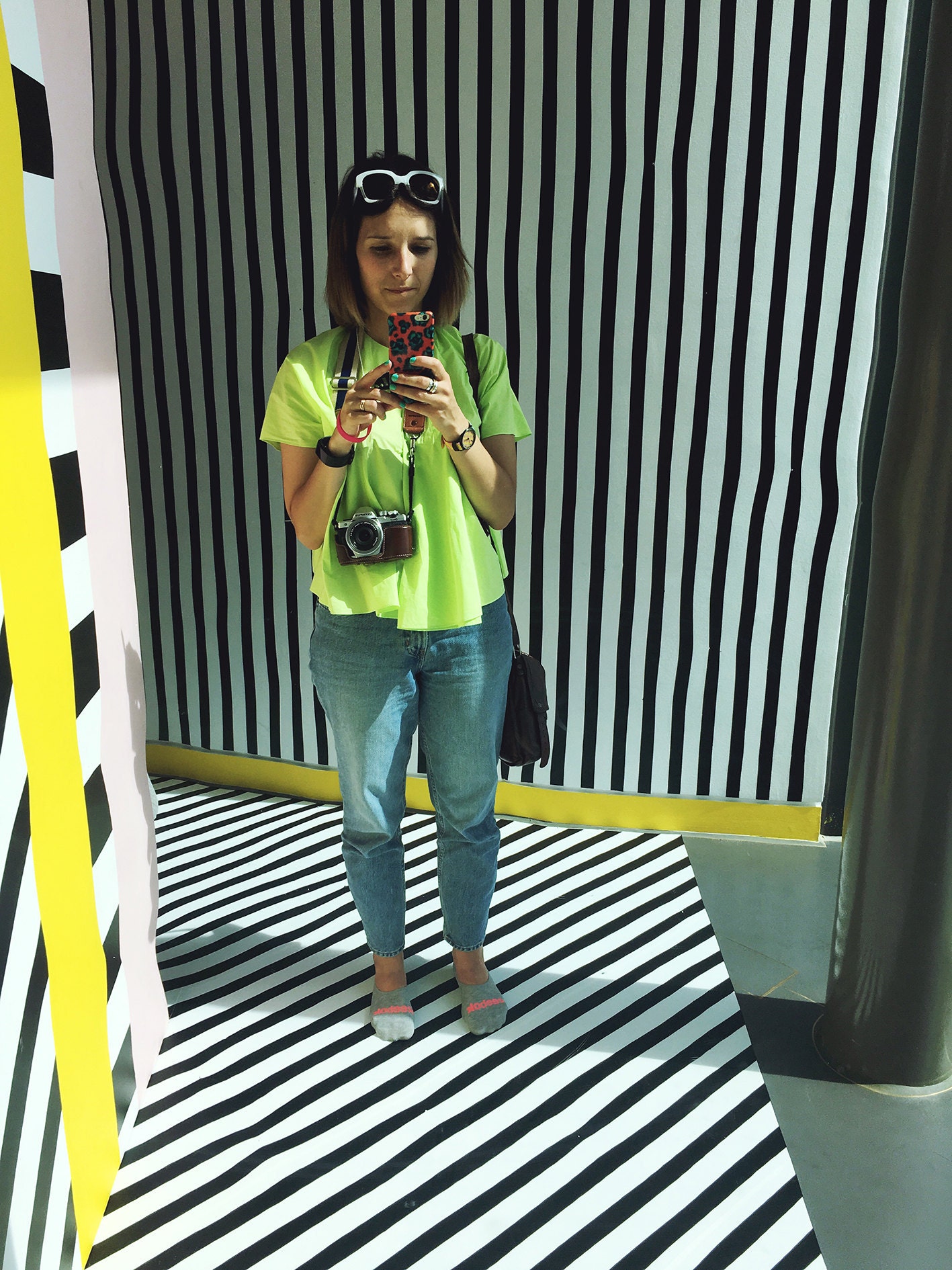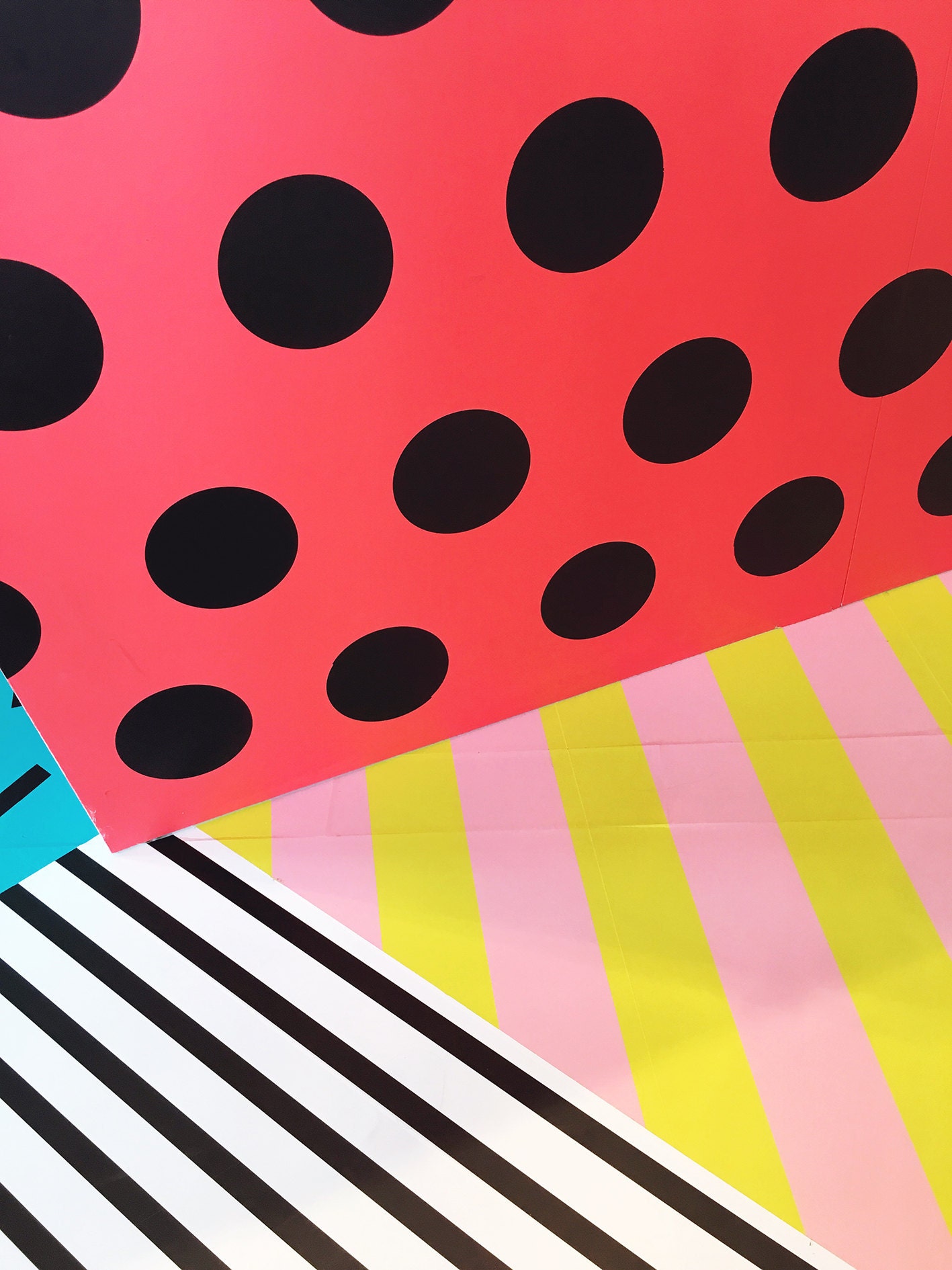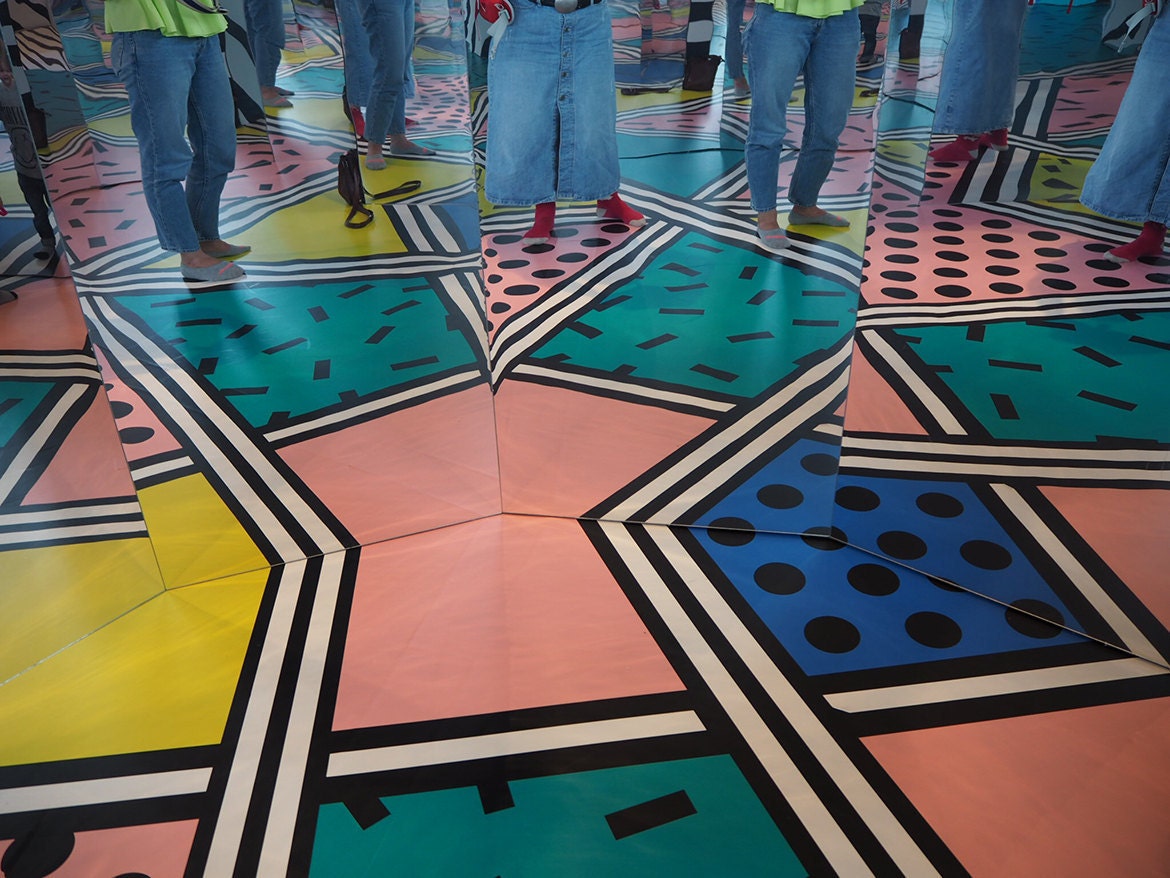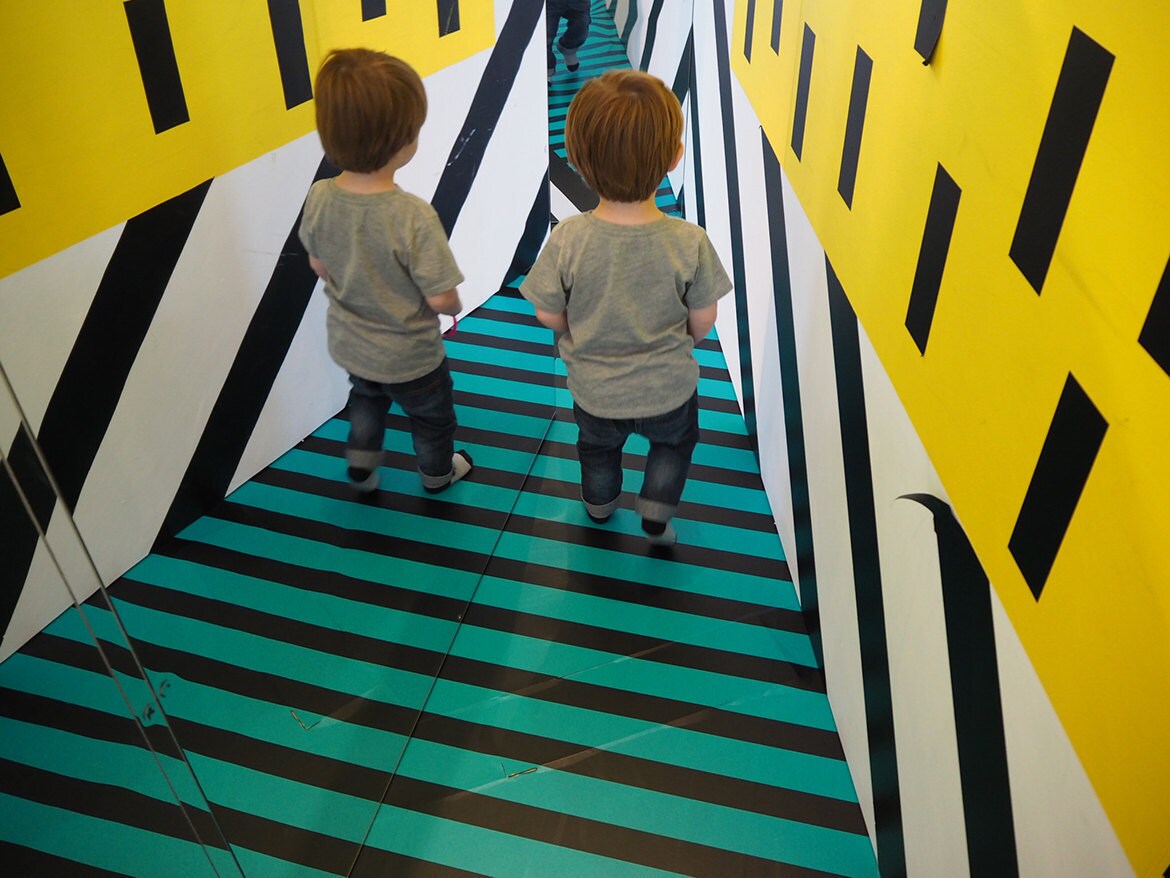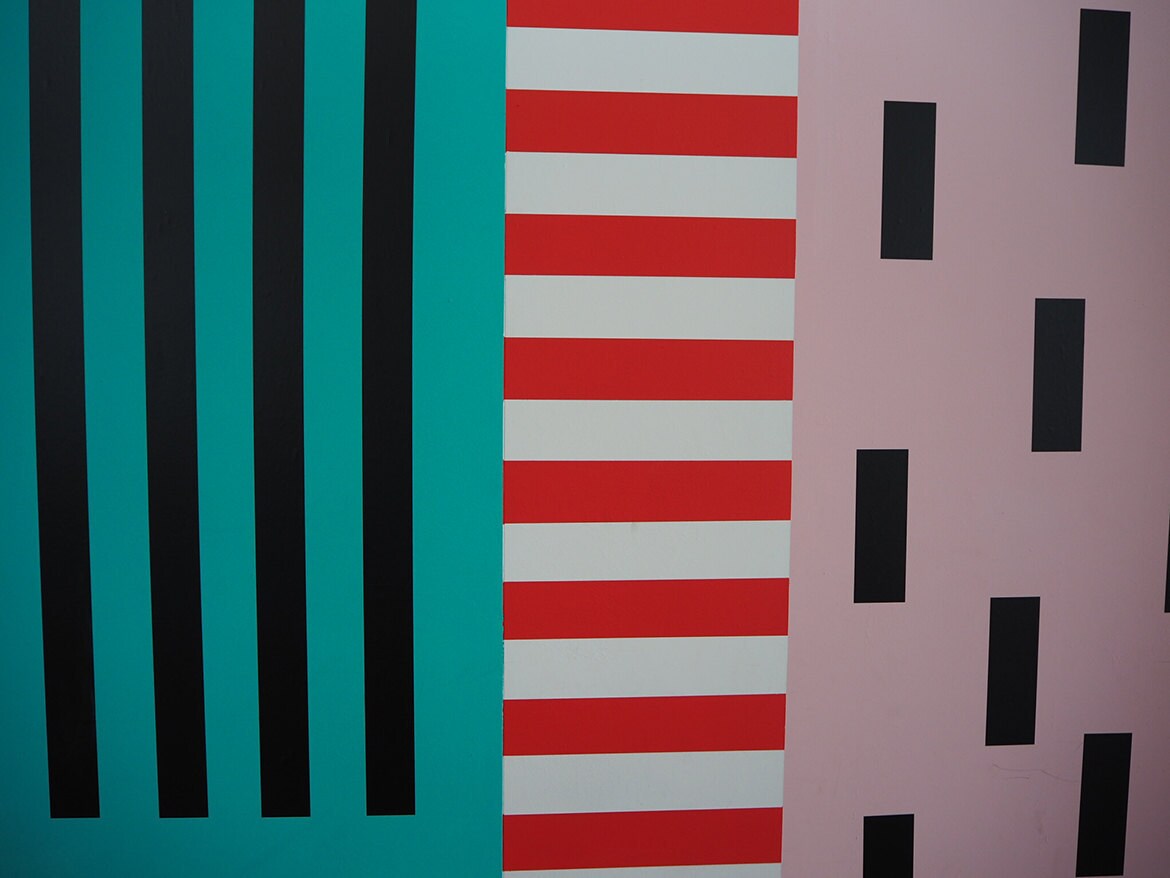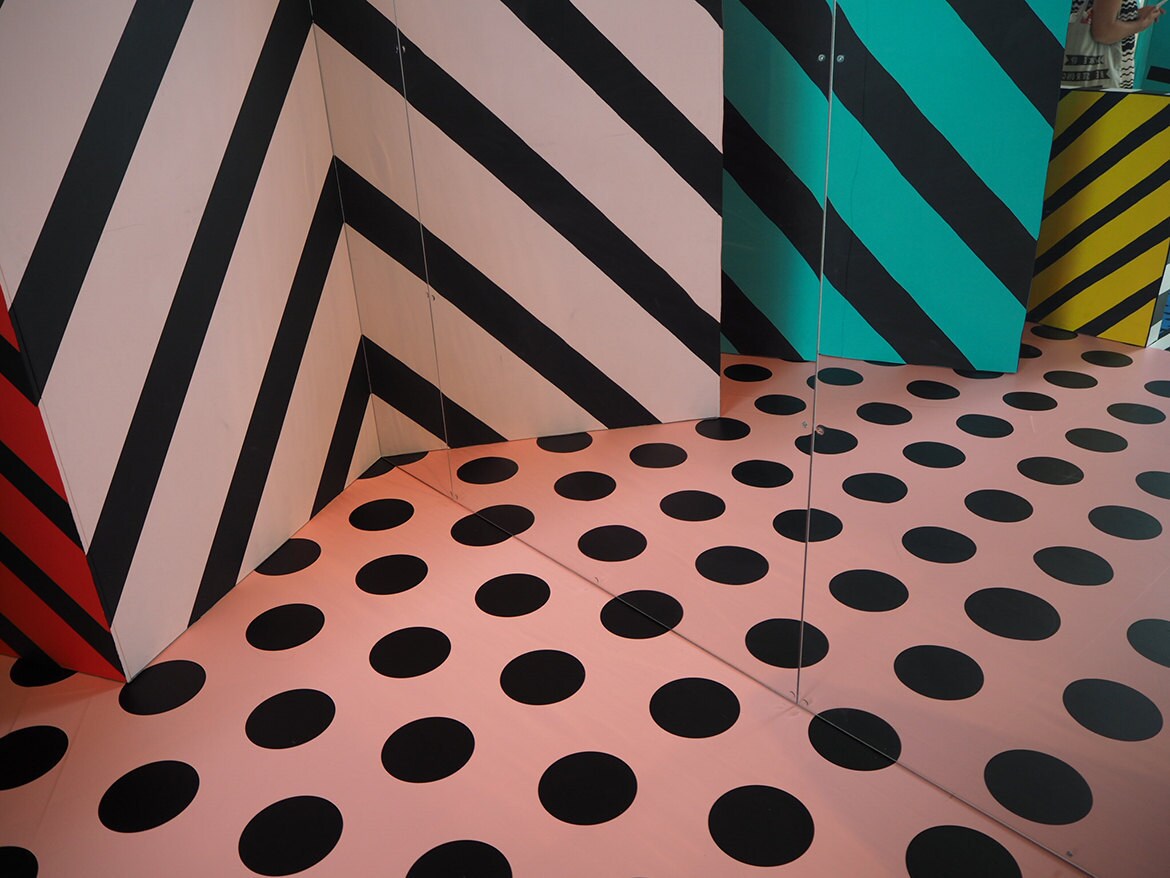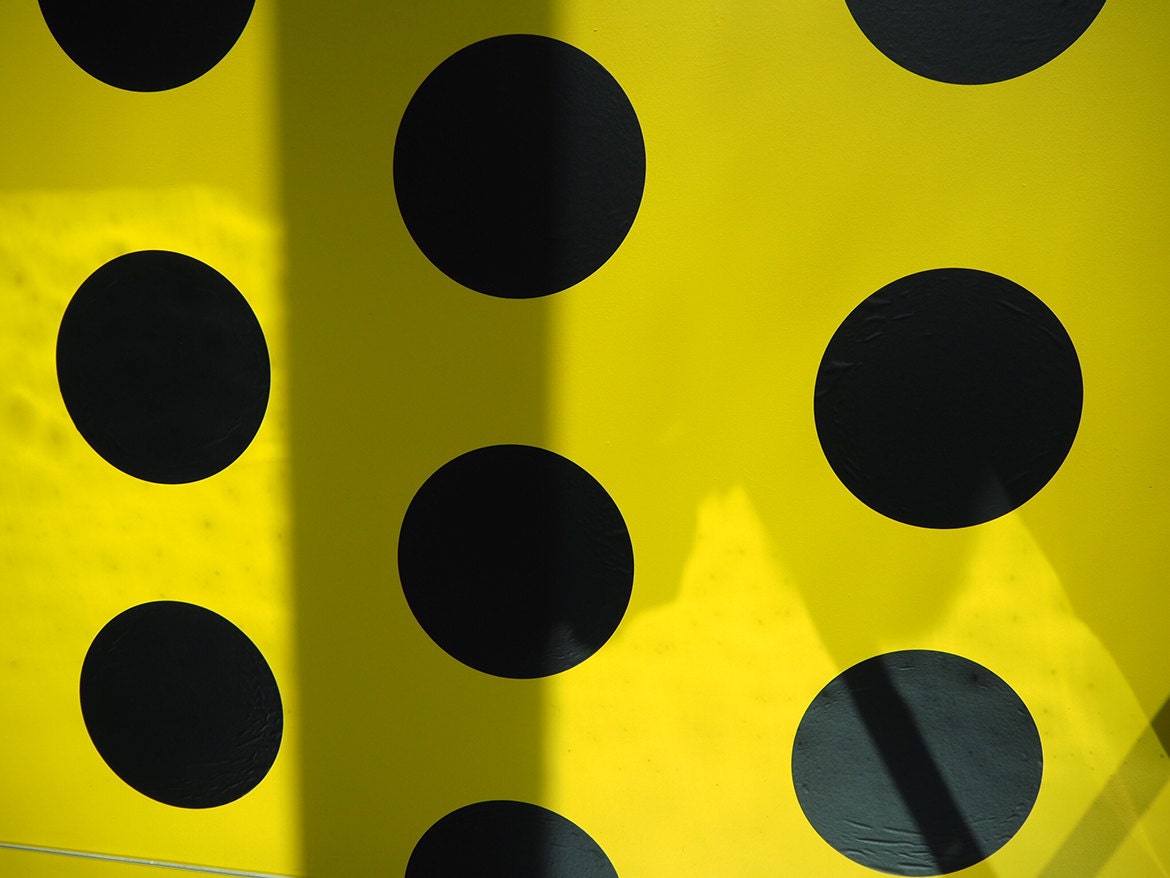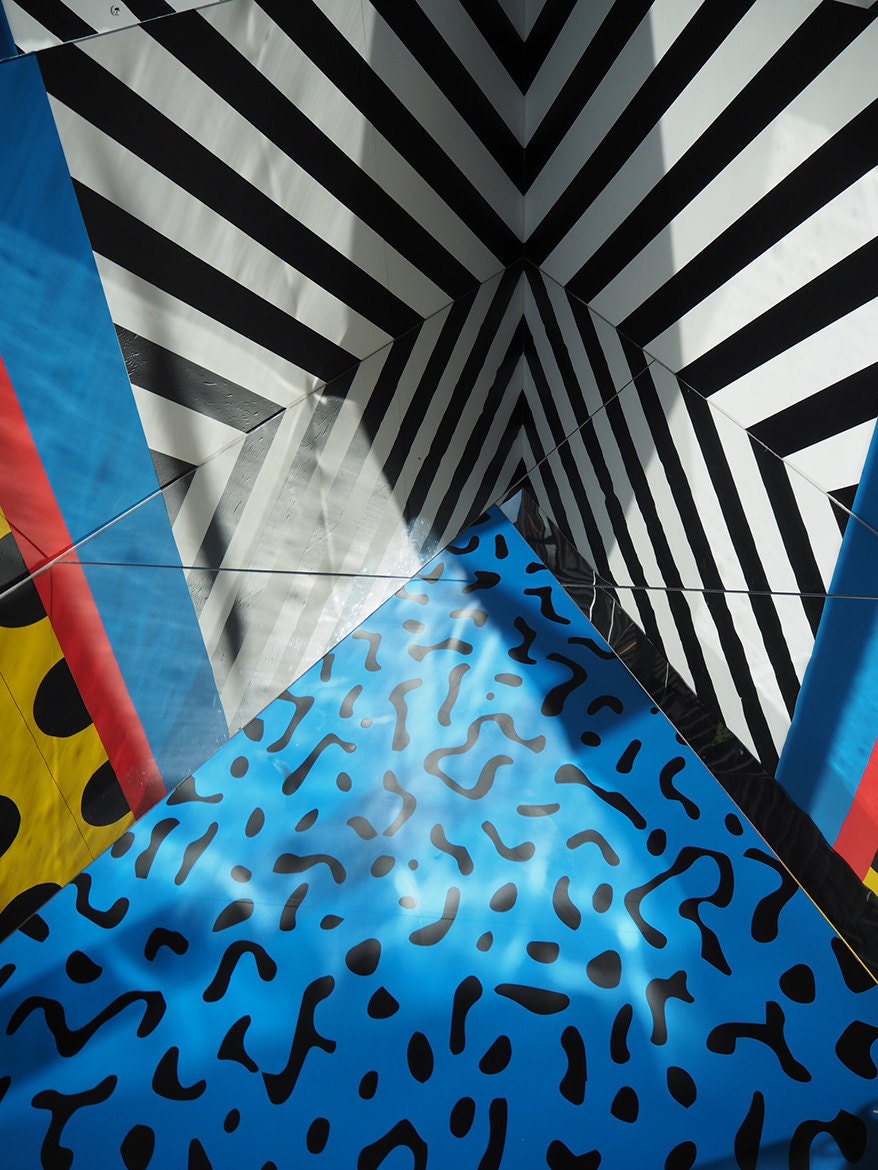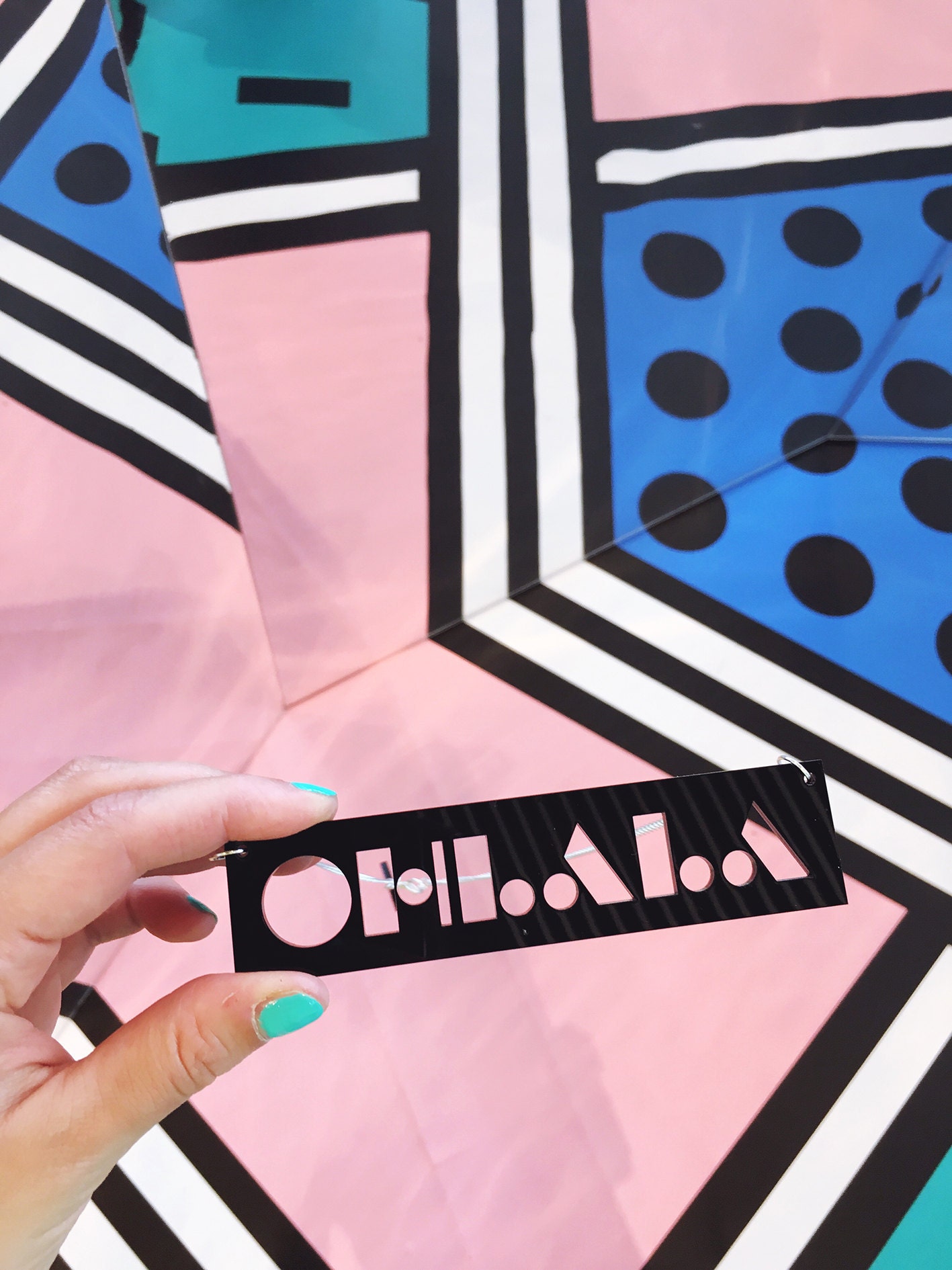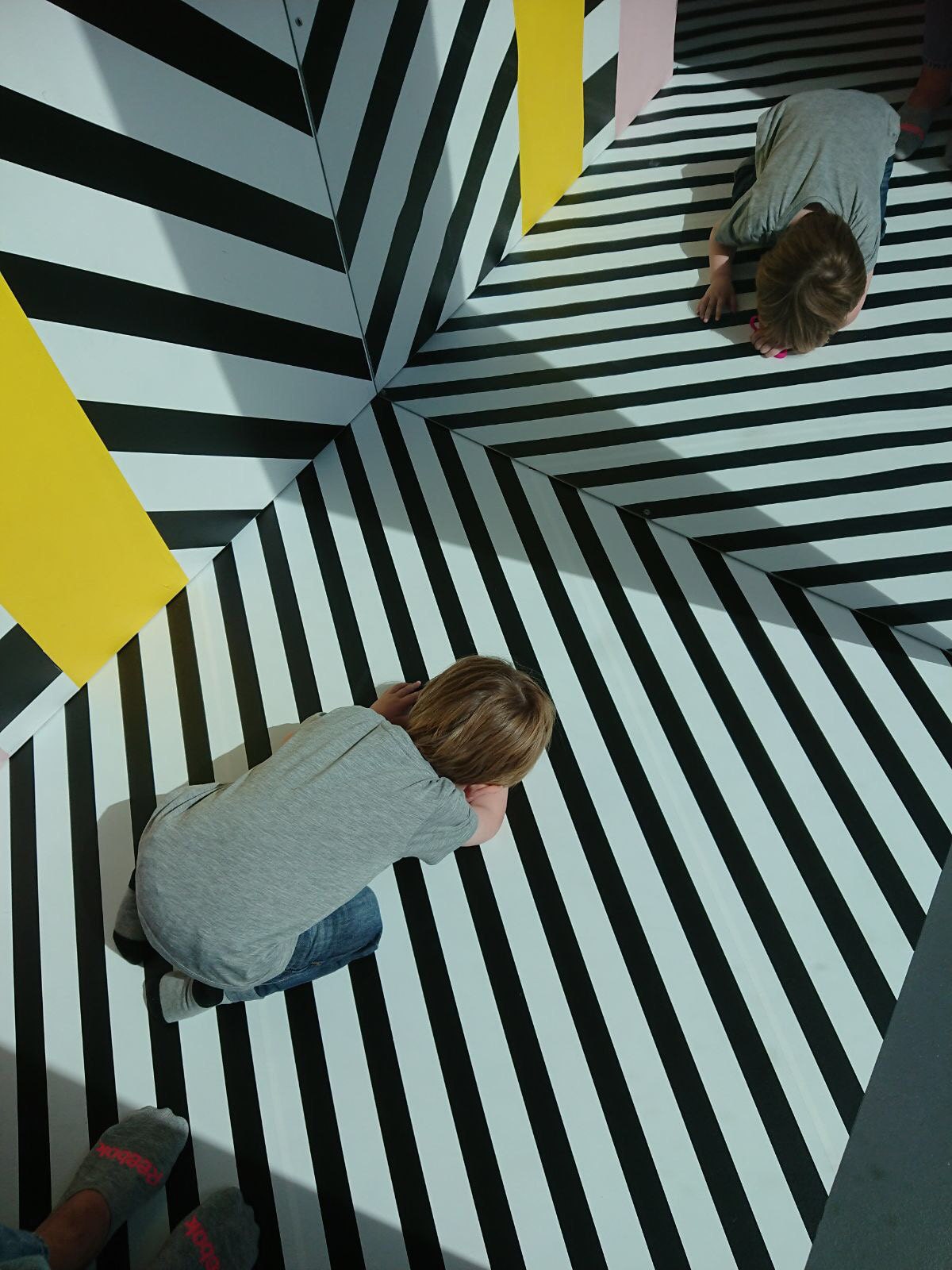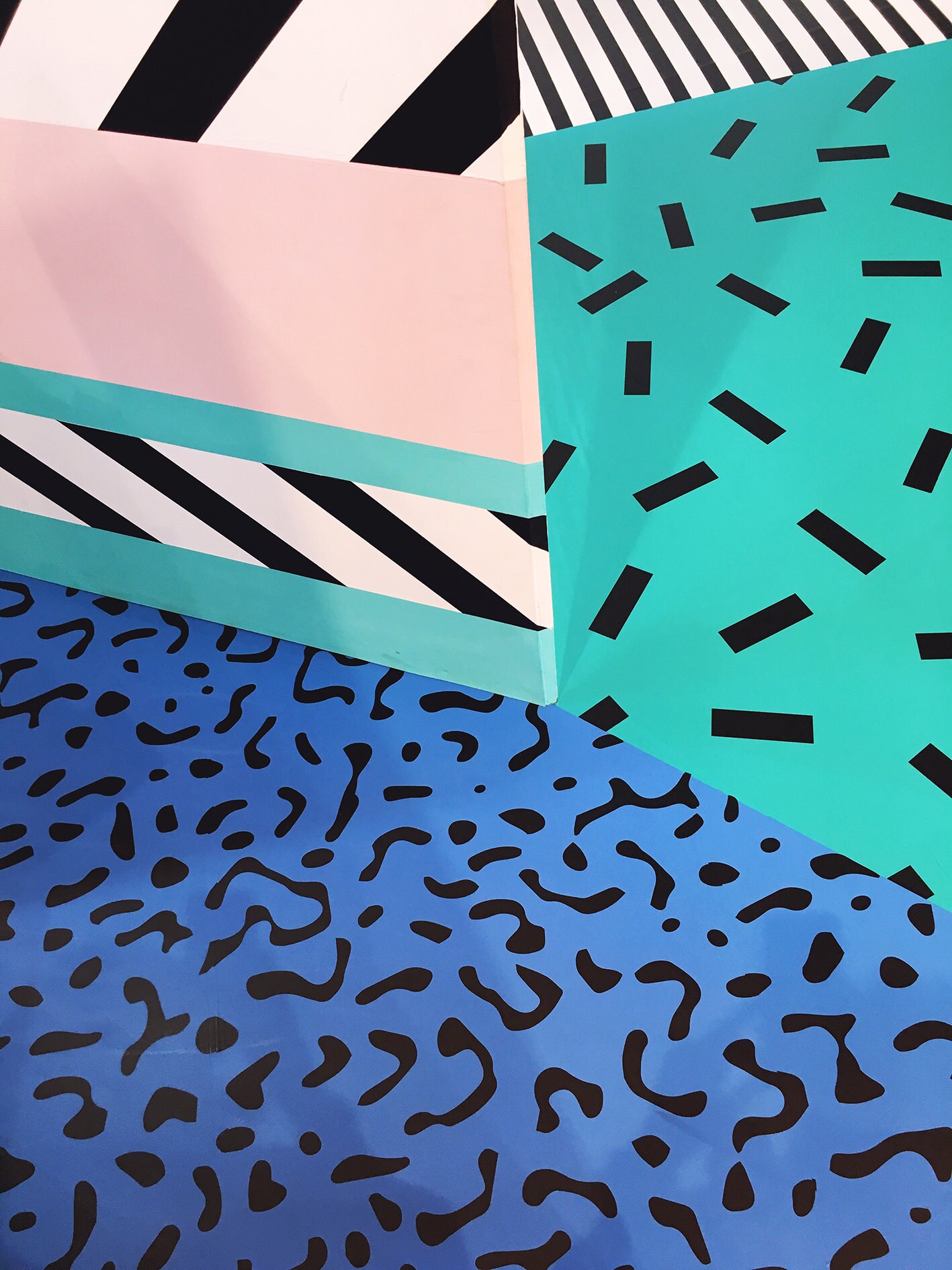 And this is my favourite pic of the day taken by my mum, teaching my little boy how to take photos, he get very snap happy!