It's taken me a while to get this post up, but finally it's here! In April I decided to take part in The 100 day project by Elle Luna and Lindsay Jean Thompson. The idea was to release my creativity, get me to experiment more and try and draw every day.  My chosen theme was 100 days of typographic doodles, you can see the full 100 with #100daysoftypographicdoodles on instagram. I wanted to develop an aleady strong passion of mine hand drawn typography. My aim was to be more playful and push myself by adding in some simple illustration. Experimentation was important to me, using different techniques and approaches, although I would have loved to have done more.
I did find some days a real challenge, especially working full time and looking after my little boy. Some of my typographic doodles were definitely better than others! Finding that coming up with content was the hardest part.
I'm so glad I did the project and loved taking part, it's helped me come up with new ways of thinking and new ideas which I'm in the process of turning into prints. I plan to keep doing the typographic doodles (maybe not one every day!) and will really try to go out of my comfort zone and more experimentation, watch this space!
Here's a few highlights of my 100 days of typographic doodles, enjoy.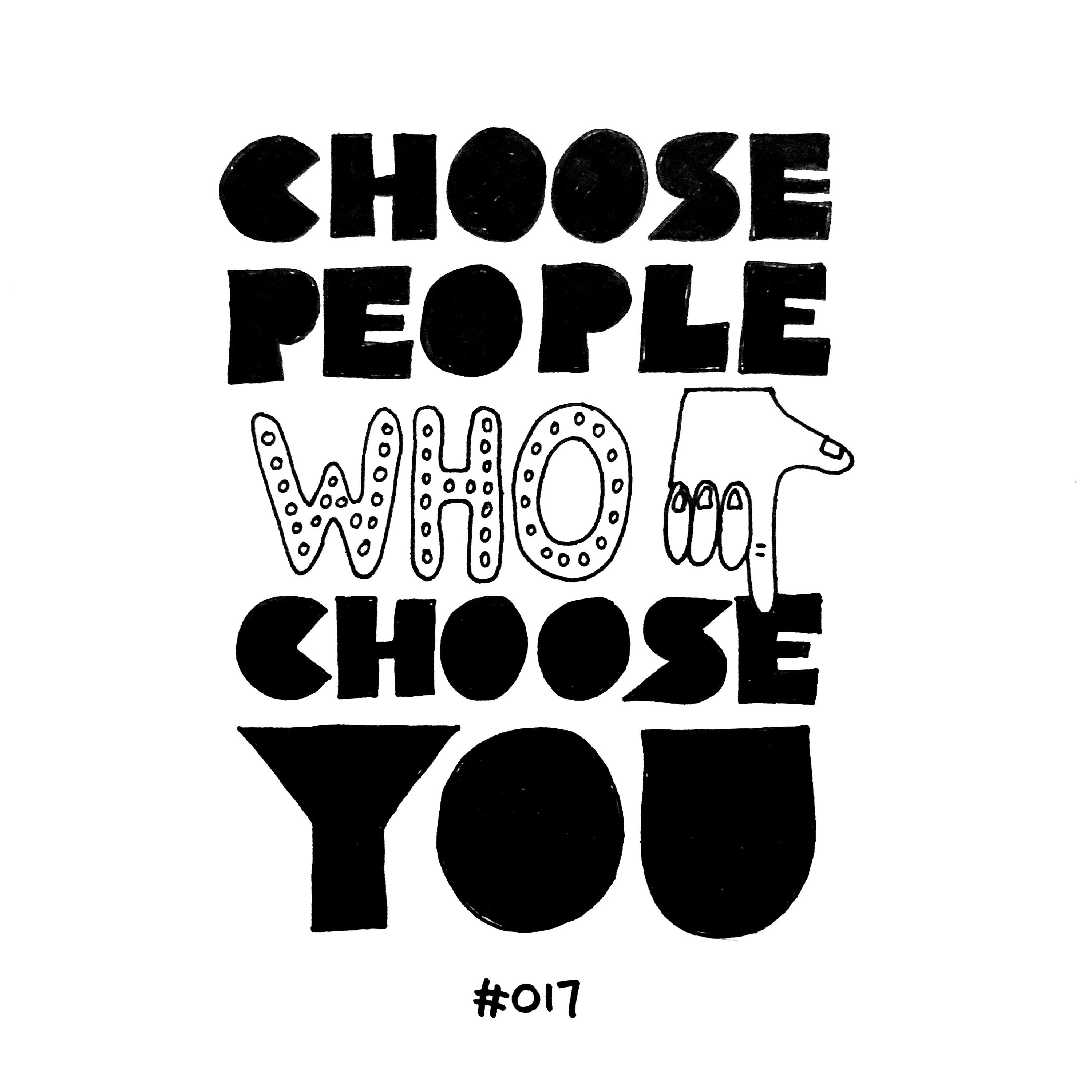 Finding content for my doodles was sometimes hard, but always rewarding in some way.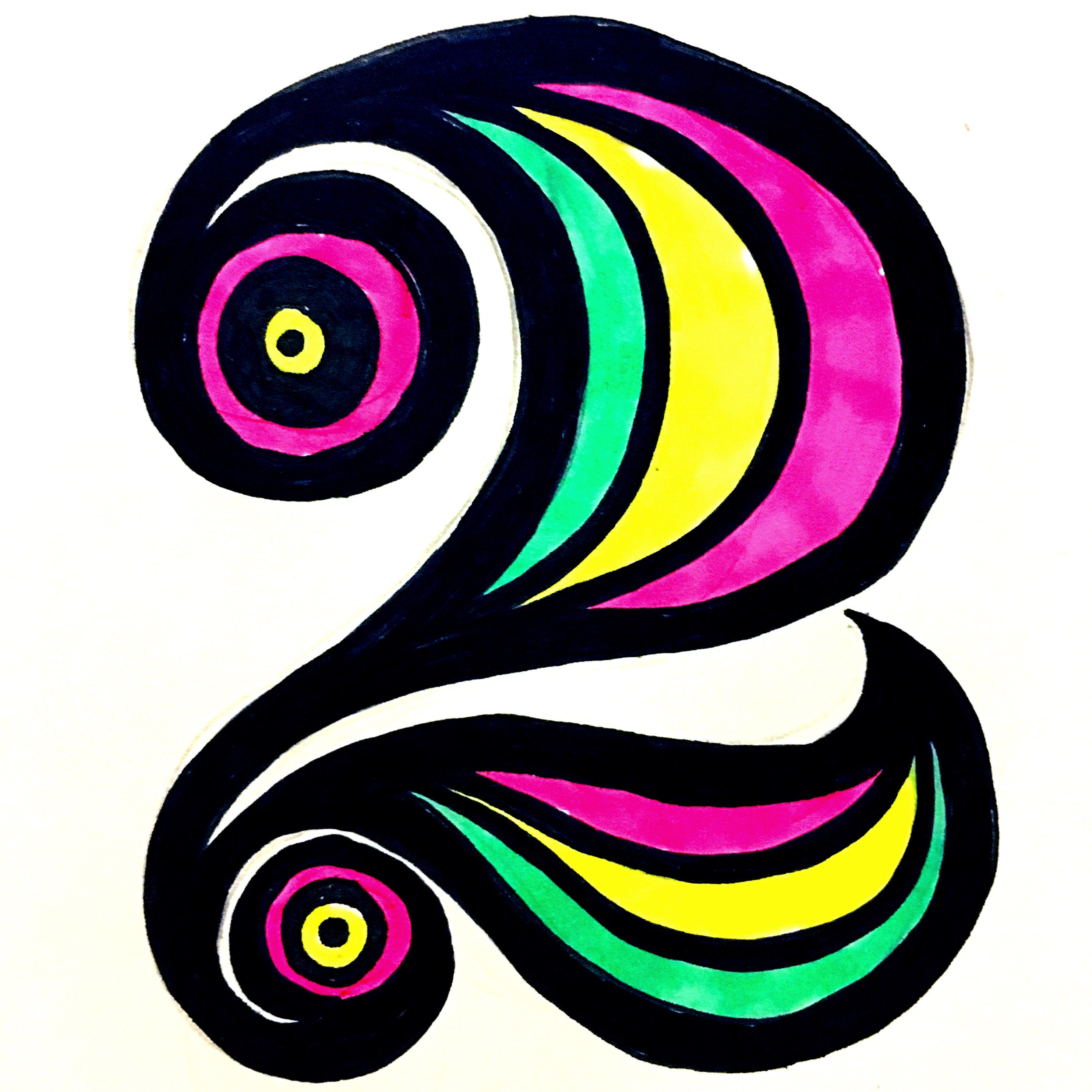 I wanted to play around with numbers too, I like the way that this number 2 looks like a rollerskate.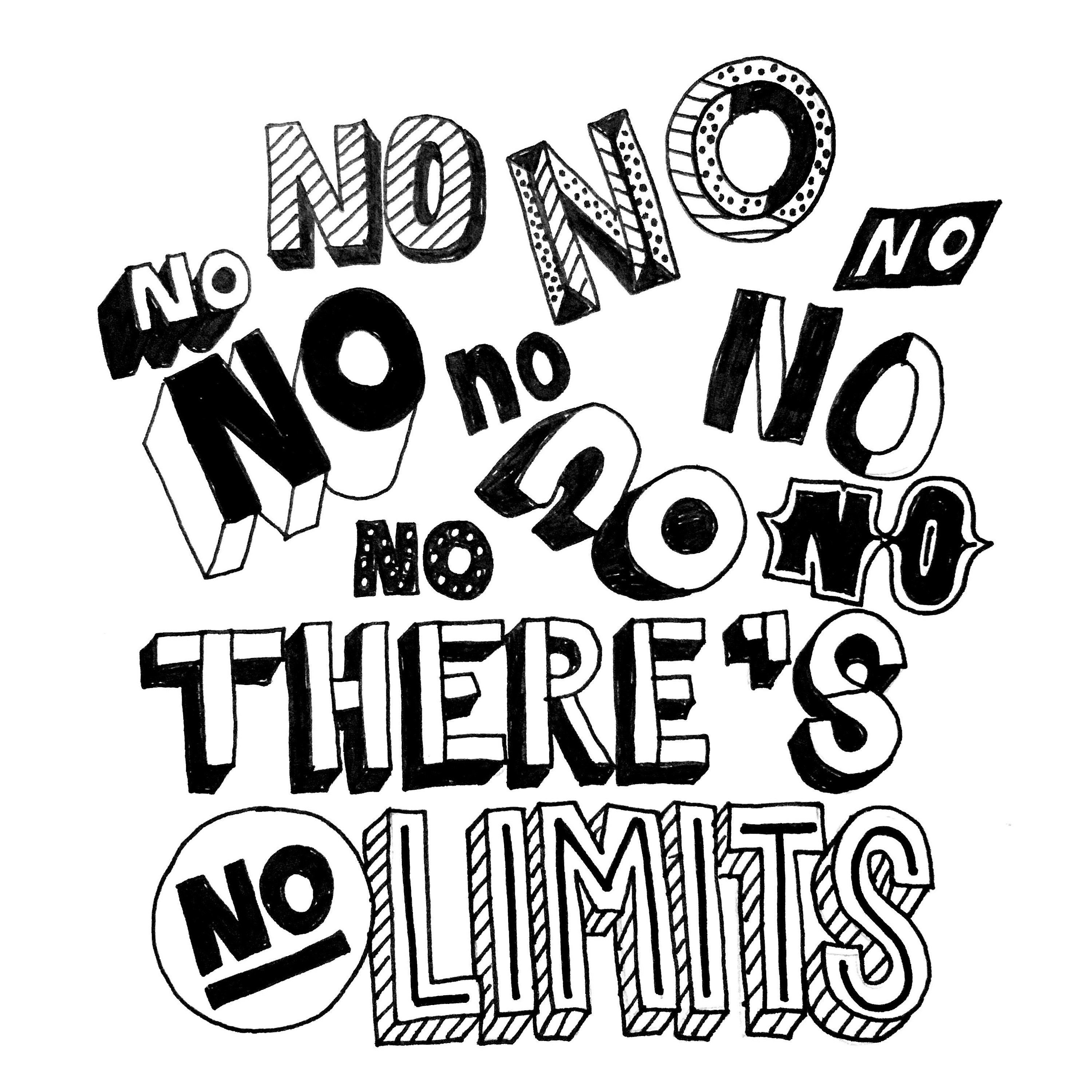 When trying to come up with new ideas for content I drew a lot on my past and nostalgia, I'm a big lover of 90s music, especially dance music so this seemed to be a recurring theme. I'm very passionate about inspiring others with positivity so thought the message of 'No limits' was great.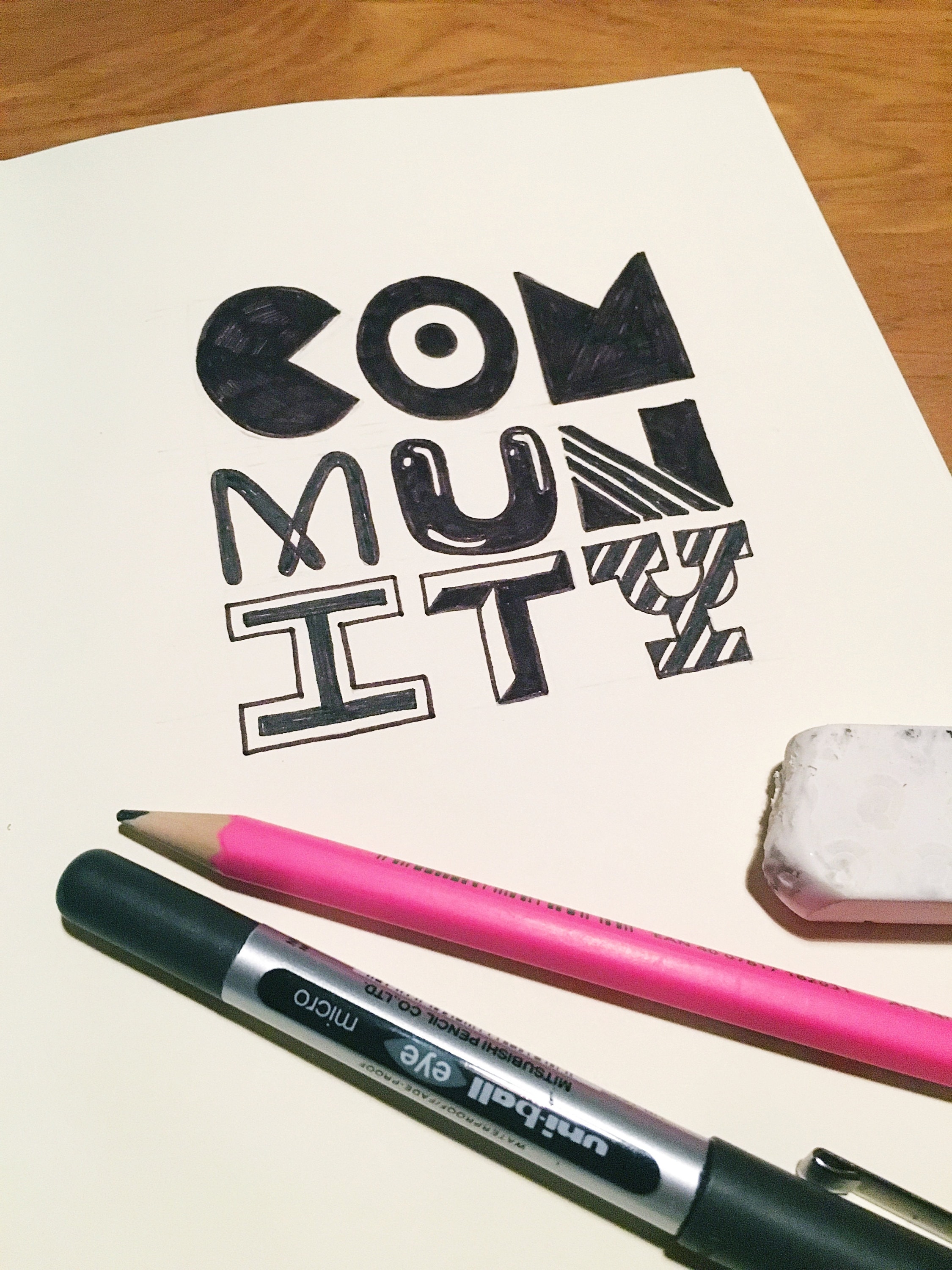 Being part of the #the100dayproject community was really inspirational.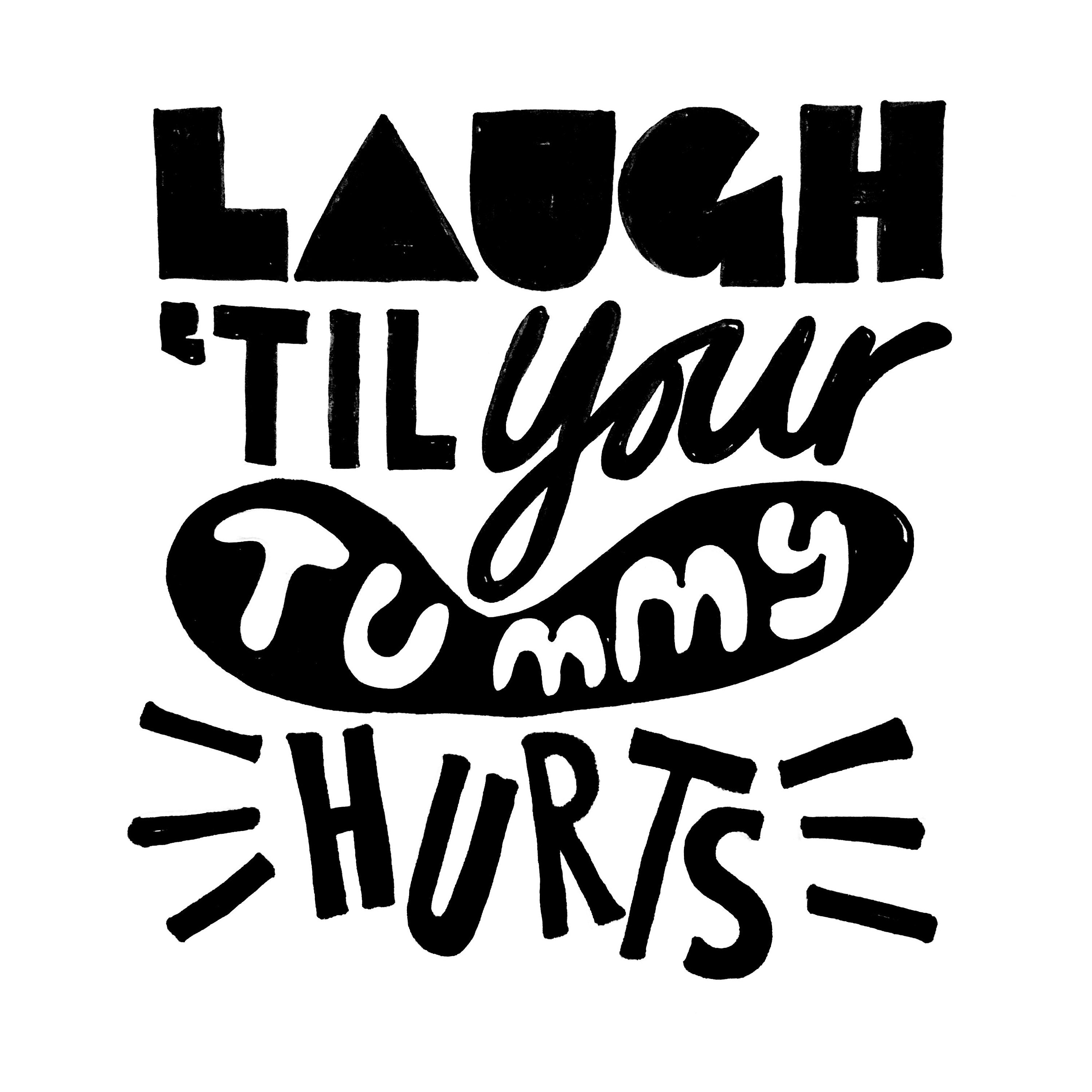 Discovering that Winne the Pooh is very wise! I just loved this quote and had fun drawing it!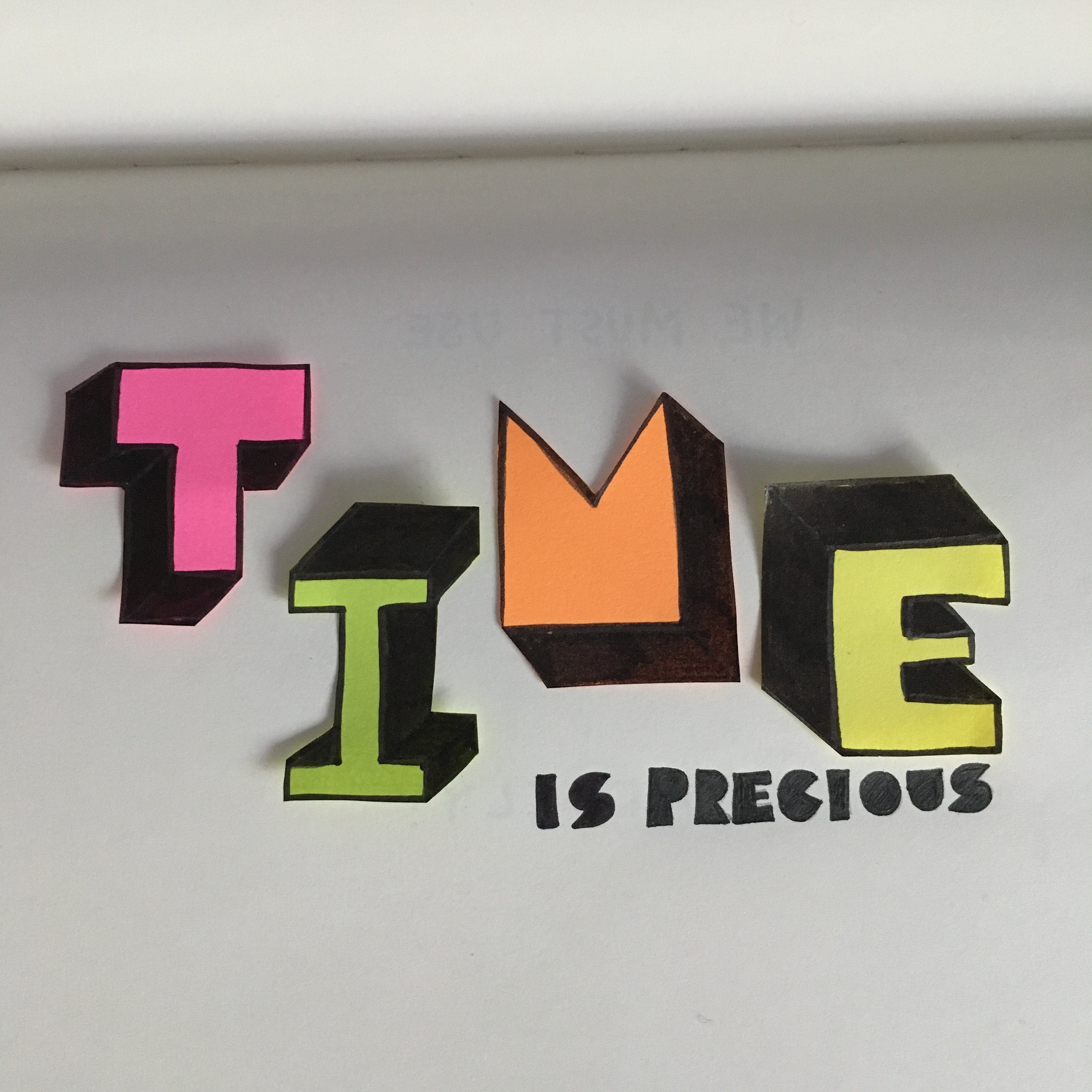 This is an example of some of my experimentation, what I loved about this project is that not everything had to be perfect.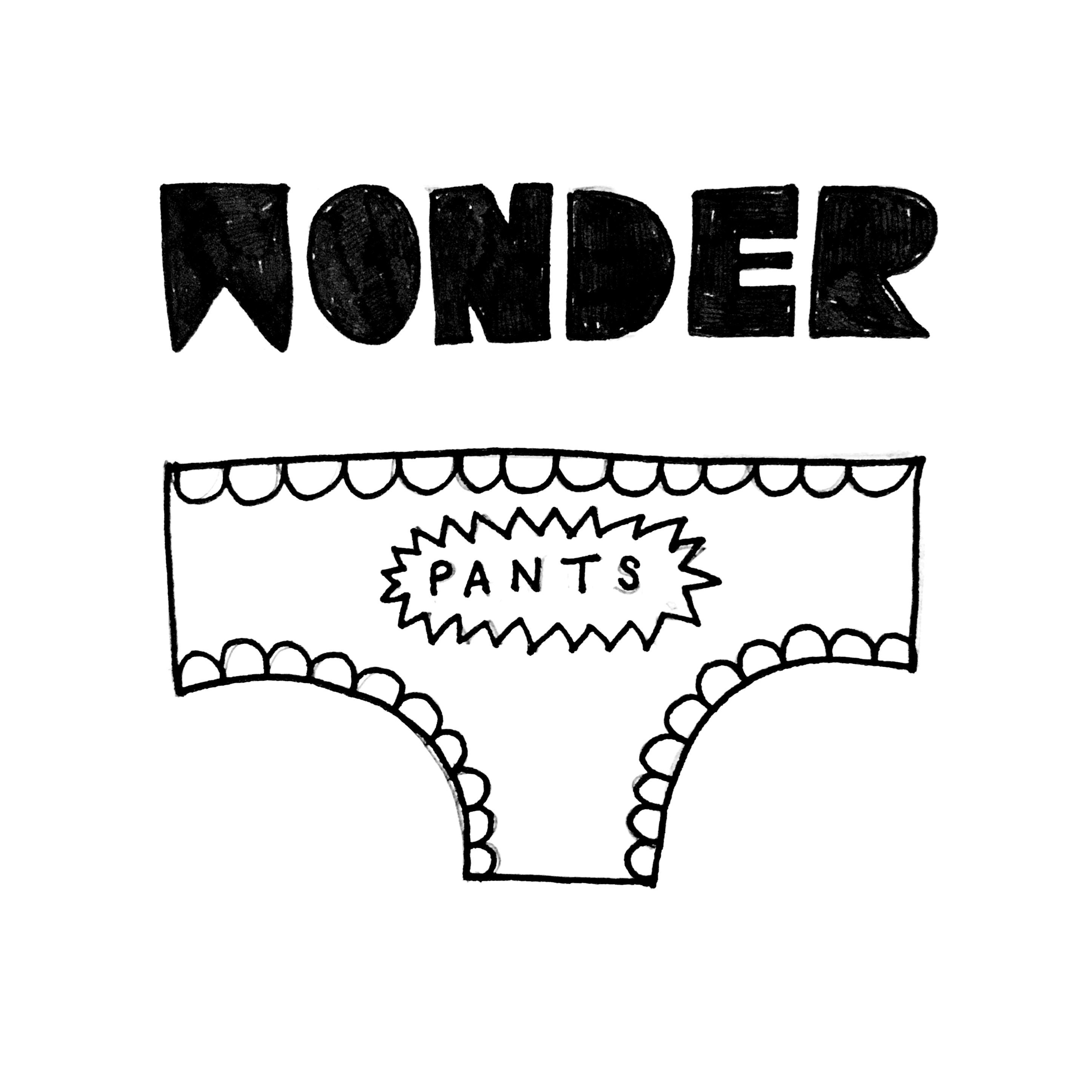 I loved drawing this and want to do more illustration doodles! And it's important to make sure you have on your wonder pants!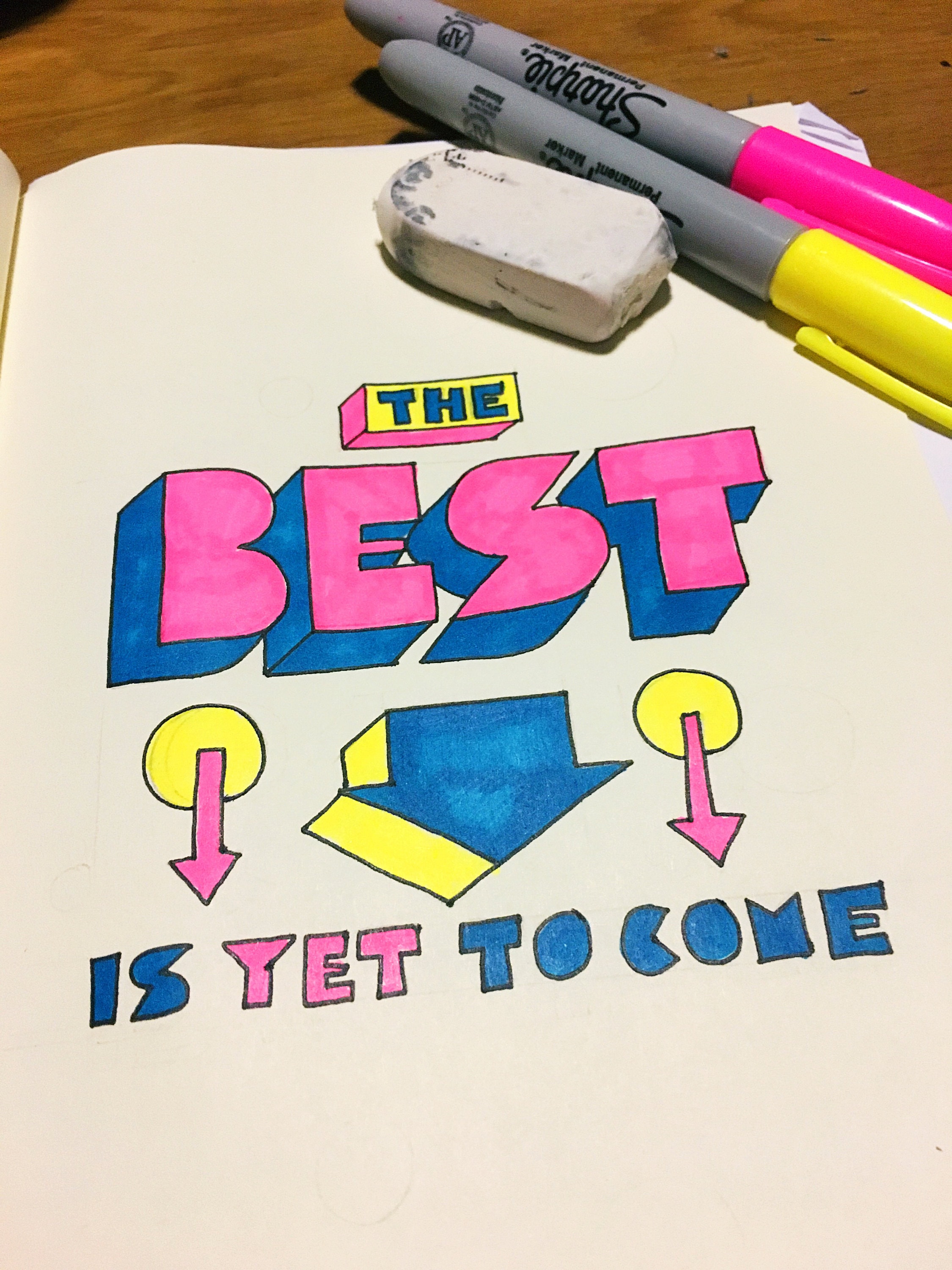 So here's to the next challenge, I believe the best is yet to come!
Thank you for reading, with love, type and joy Judy xxx