I've always loved being creative and making stuff but it wasn't until I was pregnant with my son that I really feel in love with sketching. Now I'll always have a sketch book with me, not only do I use it to doodle and design but I also use it for ideas, I try and sketch every day. For me my sketch book allows me to play which I think is one of the most important part of the design process.
Play is the highest form of research - Albert Einstein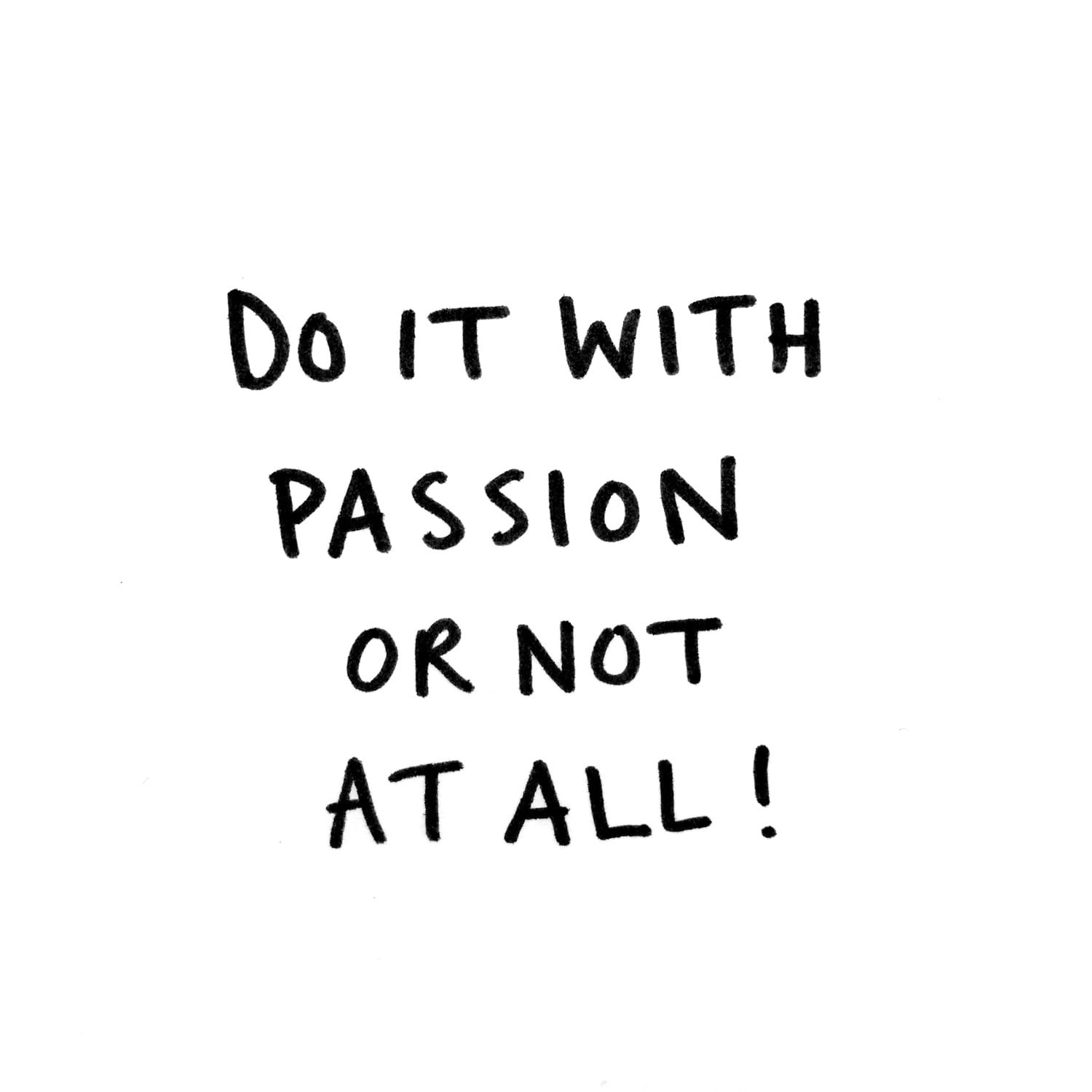 I get inspiration from everywhere, I have a real passion for magazines (that's the graphic designer in me), graphic novels, comic books, design books, street art, exhibitions, music and fashion. I'm also addicted to Instagram!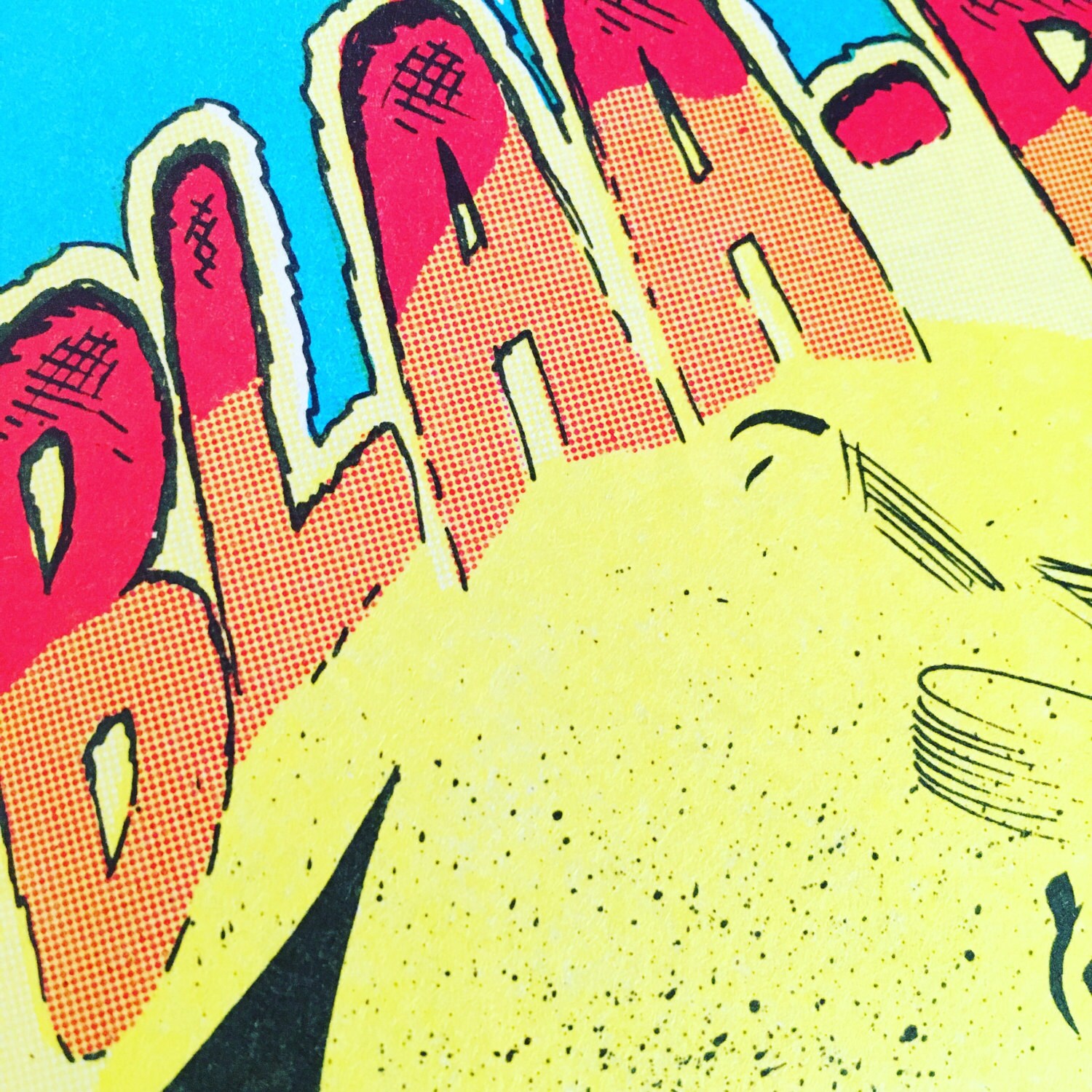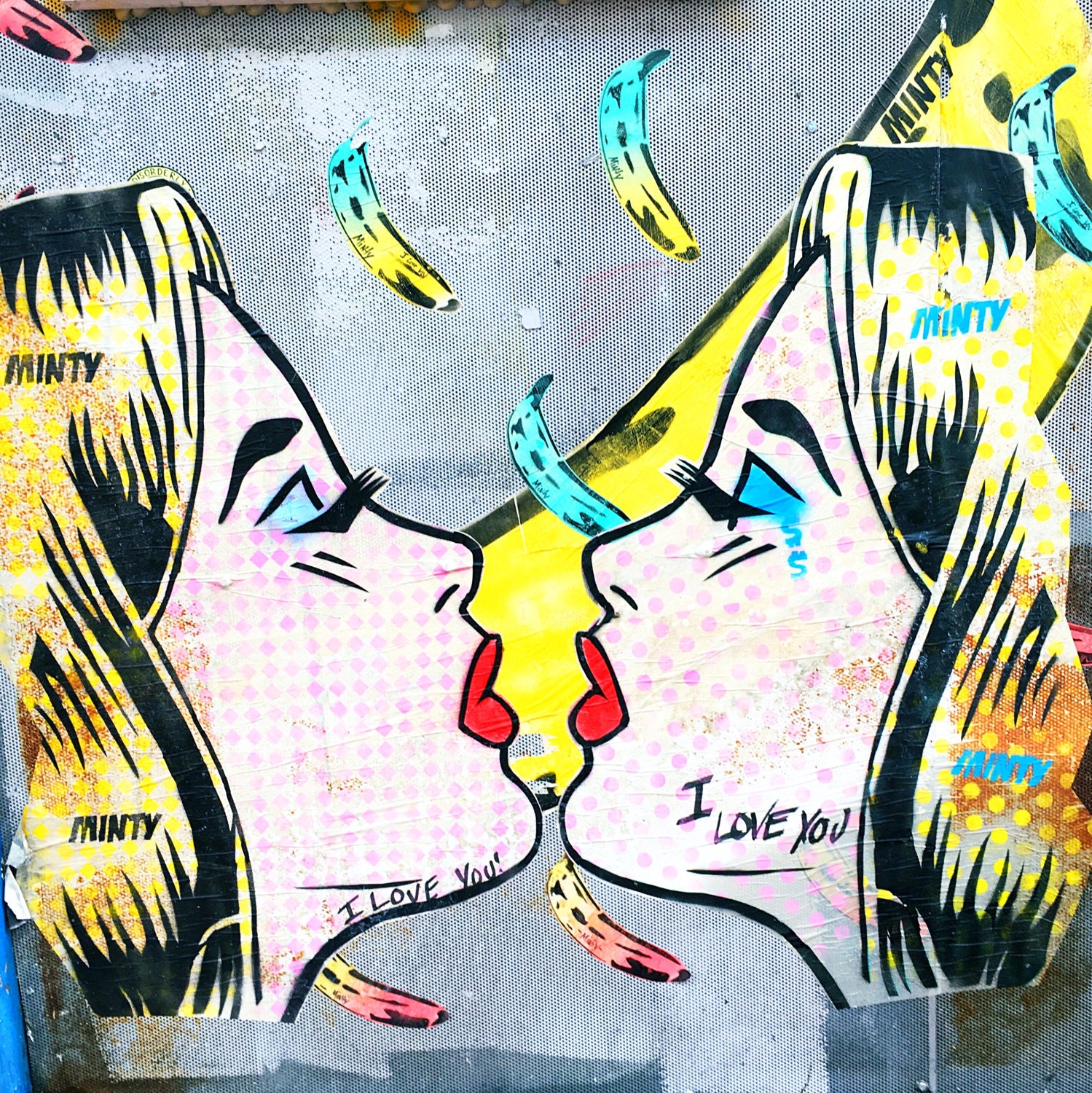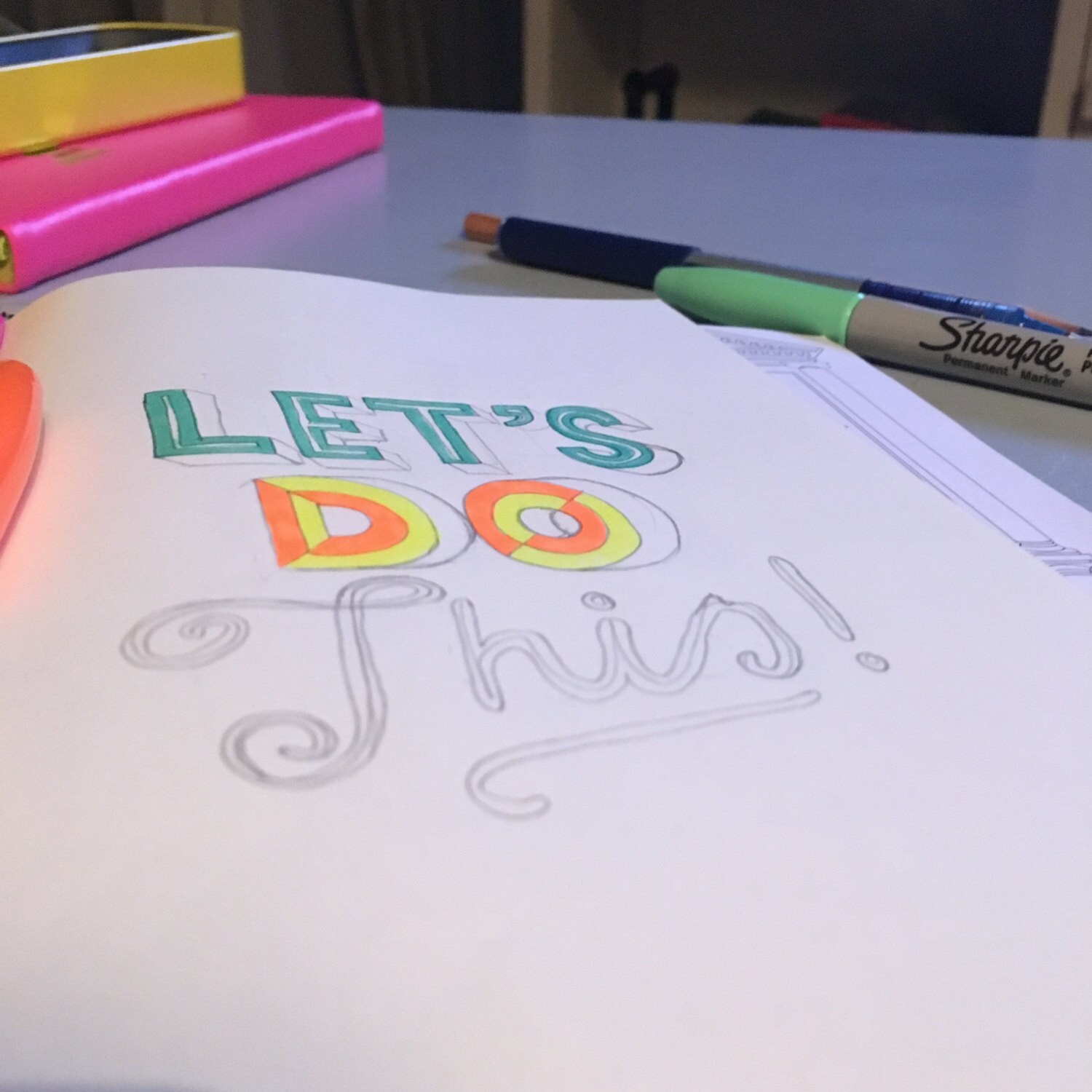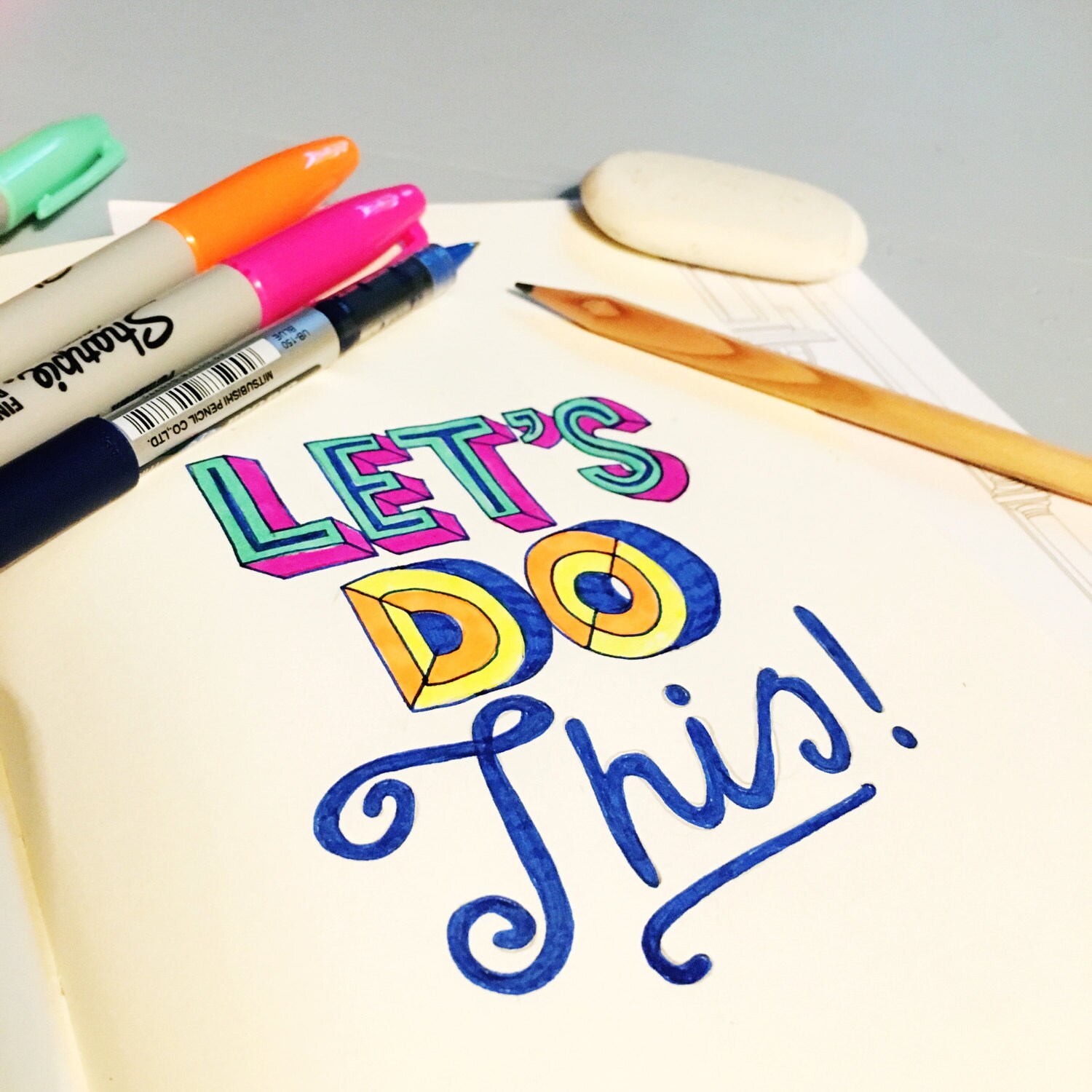 I'm very particular about which sketch books, my favourite are Daycraft. I love their tactile covers and the fact they come in several colours (including my favoutite yellow). I also like to sketch on different types of paper including squared or dottty paper, I love the graphic feel and the fact I can play around with 3D lettering.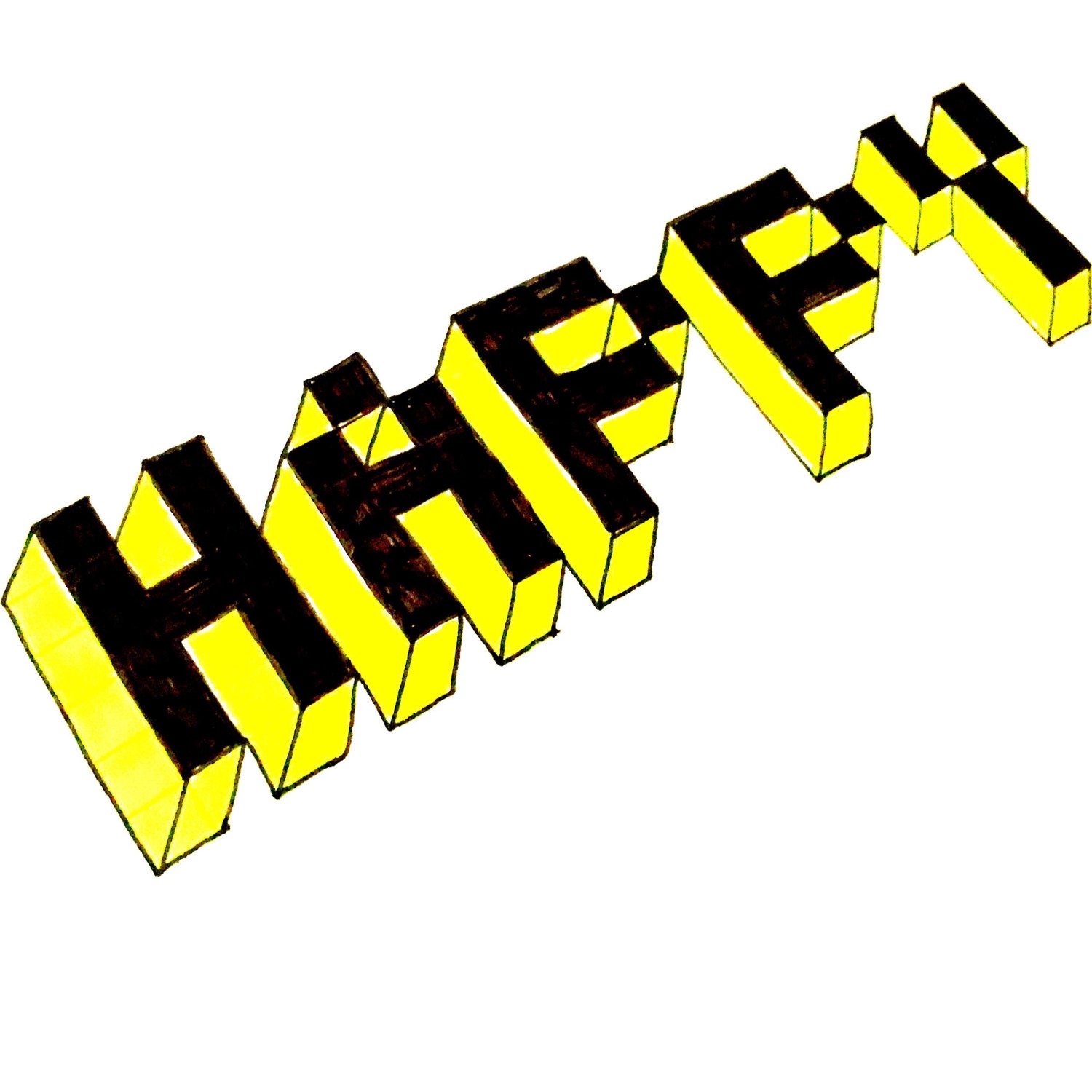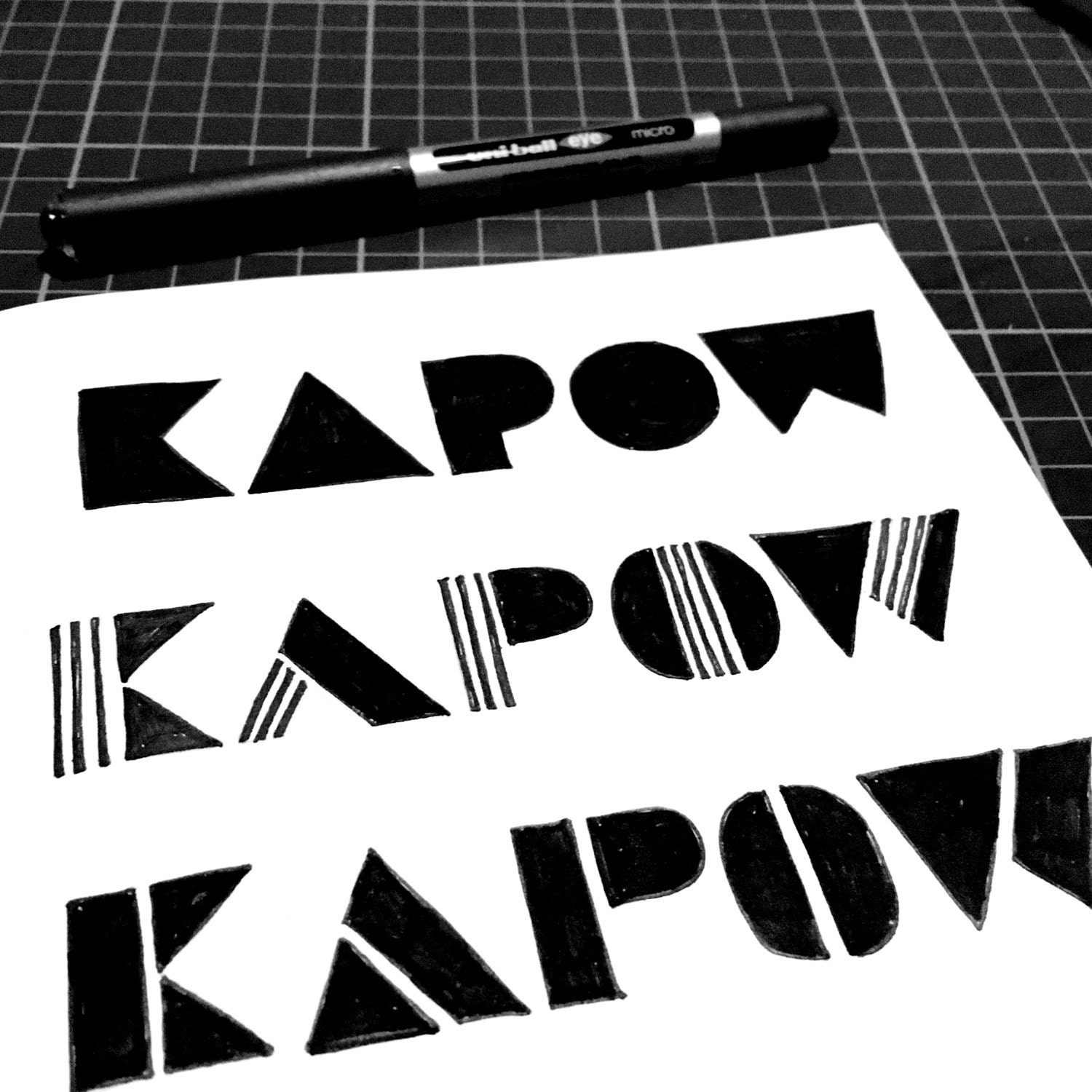 Most of my sketches are of hand lettering. My style is still evolving but I think I'm starting to find my signature style. I'm mostly influenced by the 60s handlettering mixed with the bold, bright and brash vibe of the 90s, I love  anything bold, graphic and very vibrant (especially love the neon colours!). My most recent influences have been from the 'Revolutions' exhibition at the V&A (my favoutite museum) and American sitcom 'Fresh Prince' I cannot get enough of Will Smiths outfits!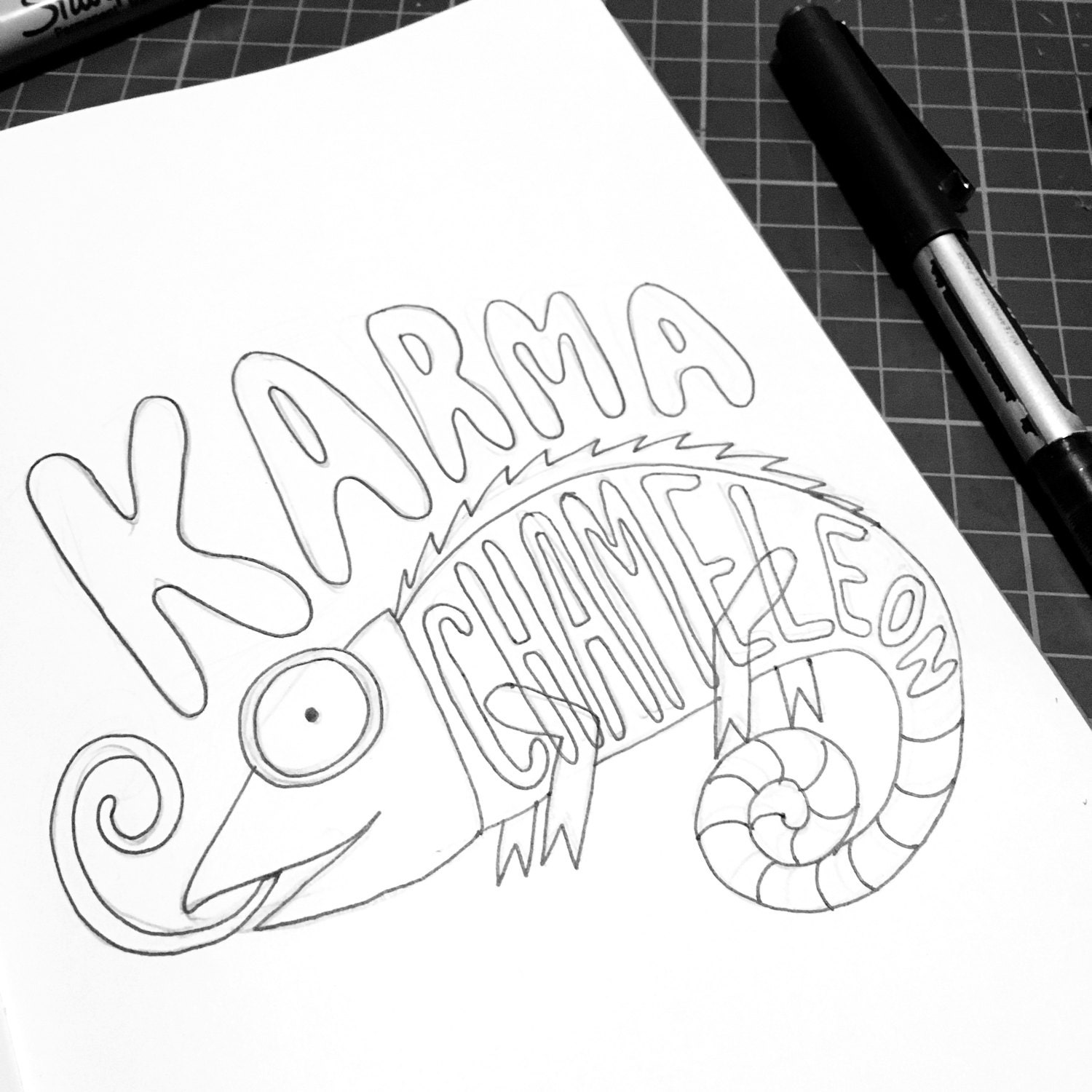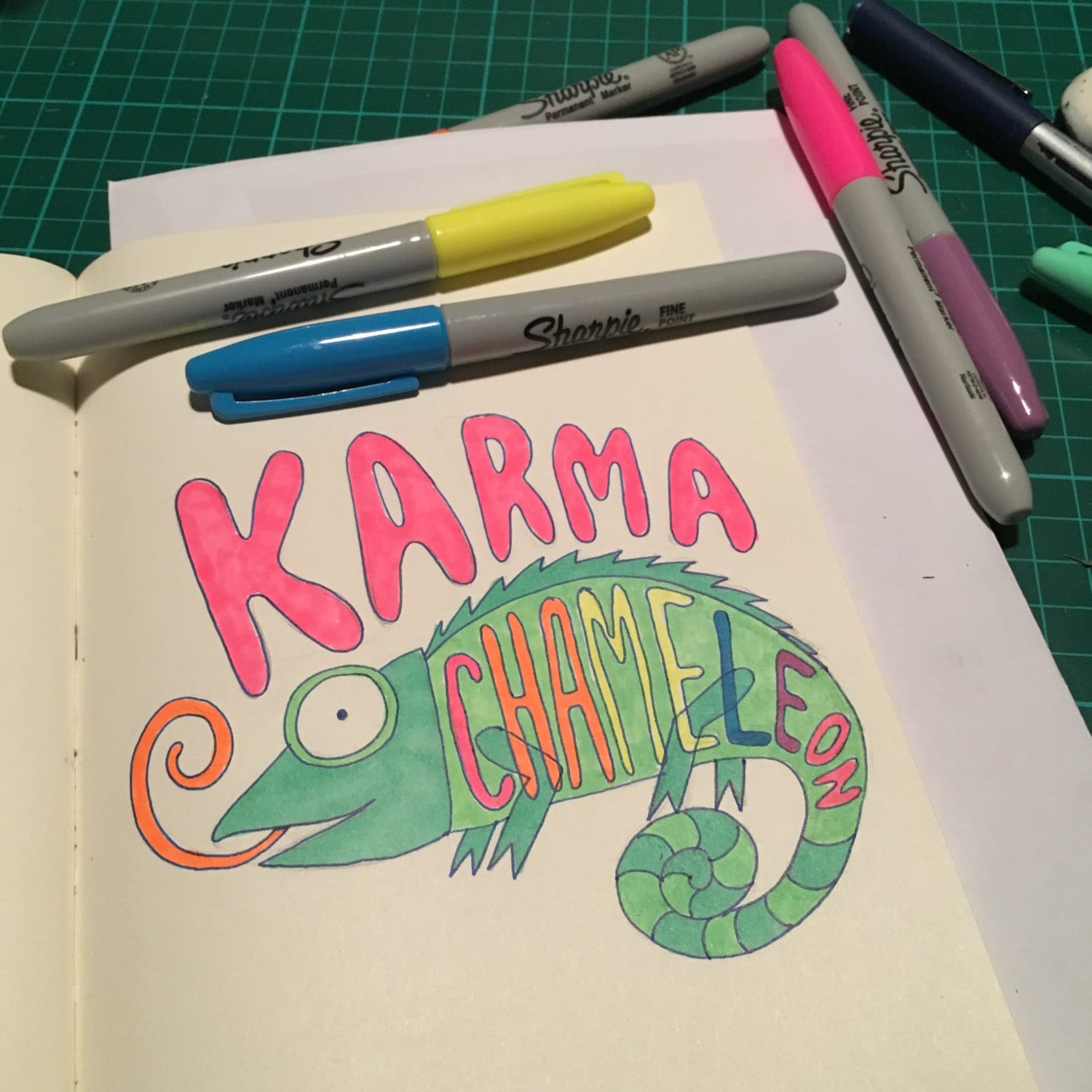 My sketching process starts with working out with an idea, a quote or a mood. I then plan out my approach with pencil and once I'm happy with the design I then pen and add colour with my trusted sharpies (my felt tip pen of choice).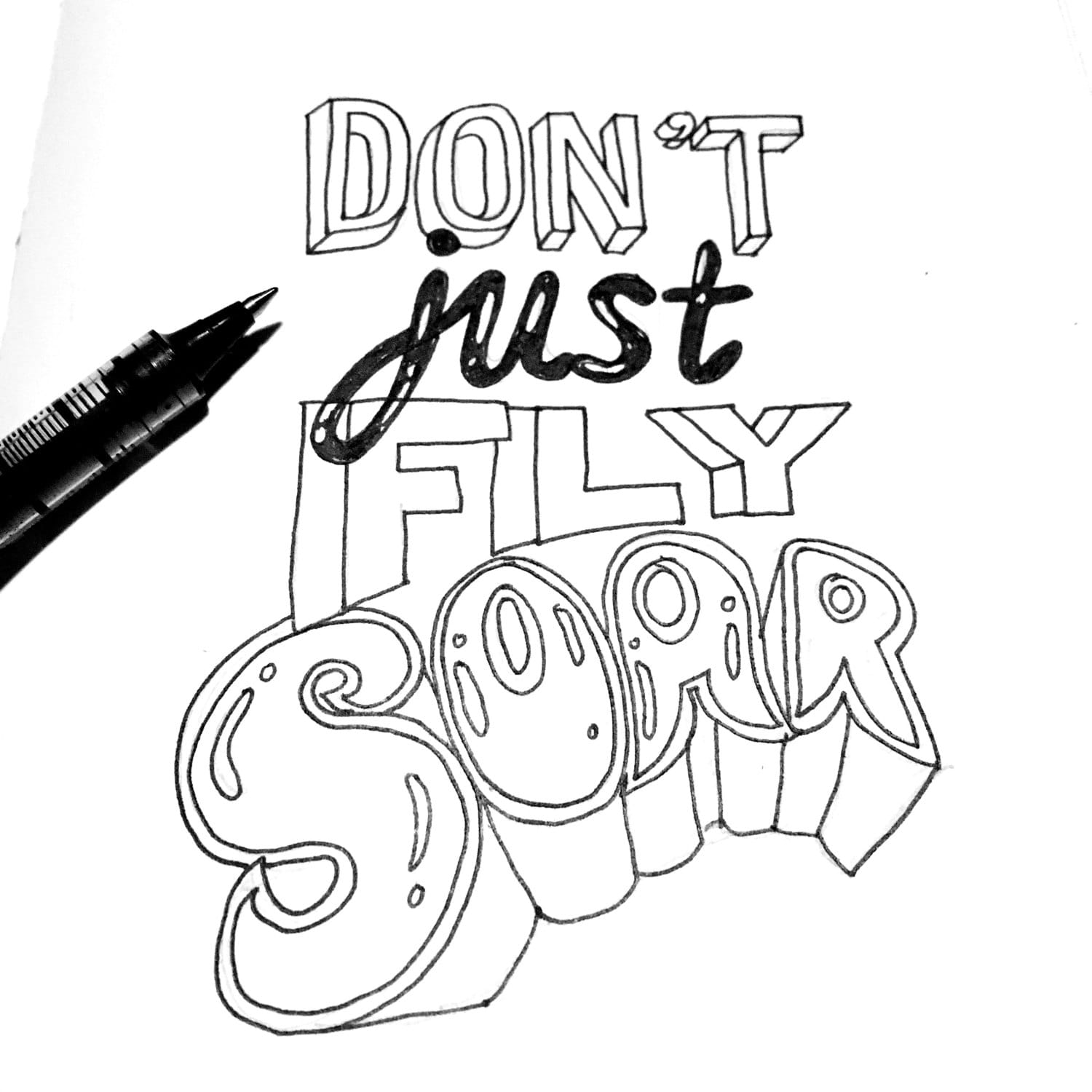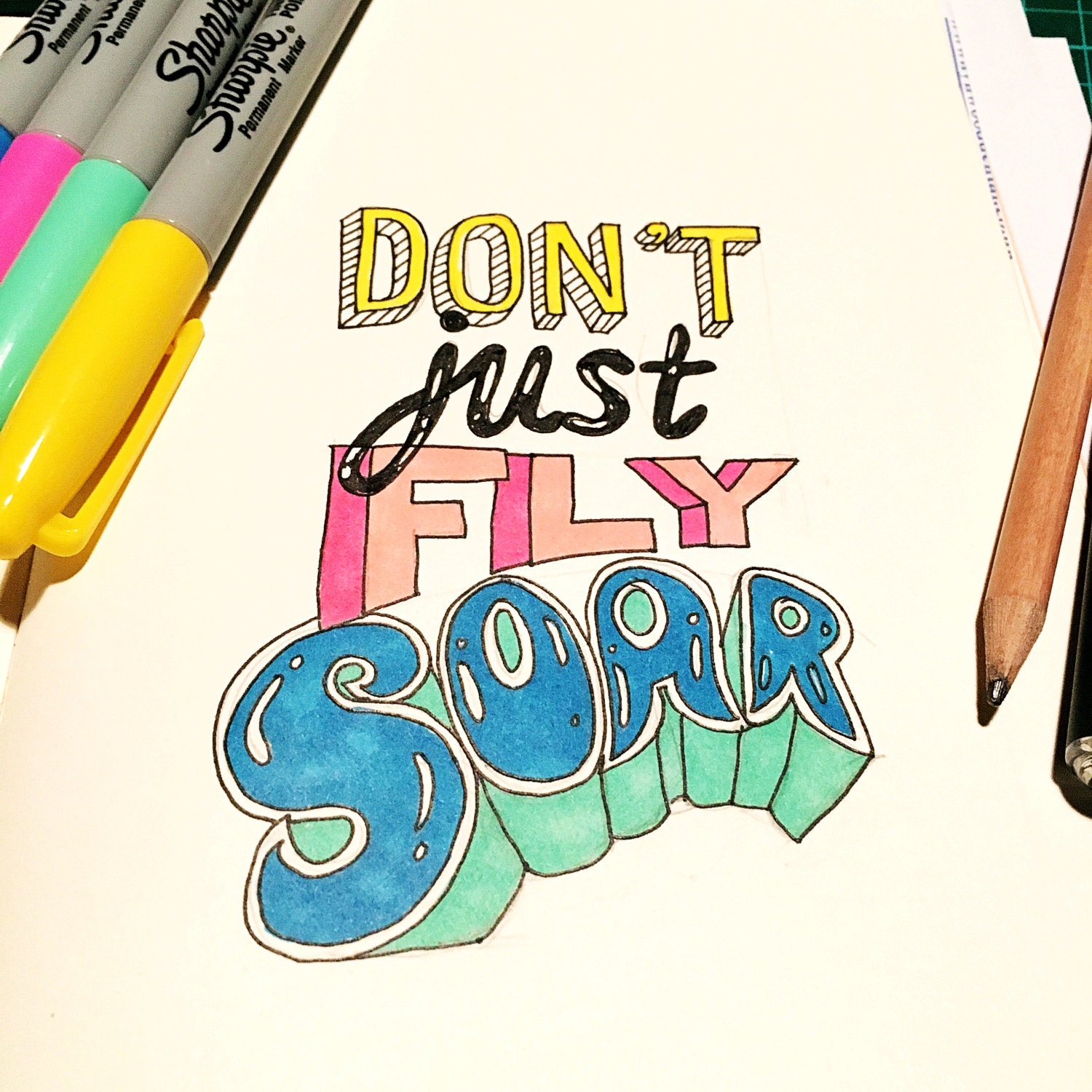 I also like to use my sketchbooks for little doodles, when I bring to life motivational quotes, or positive statements.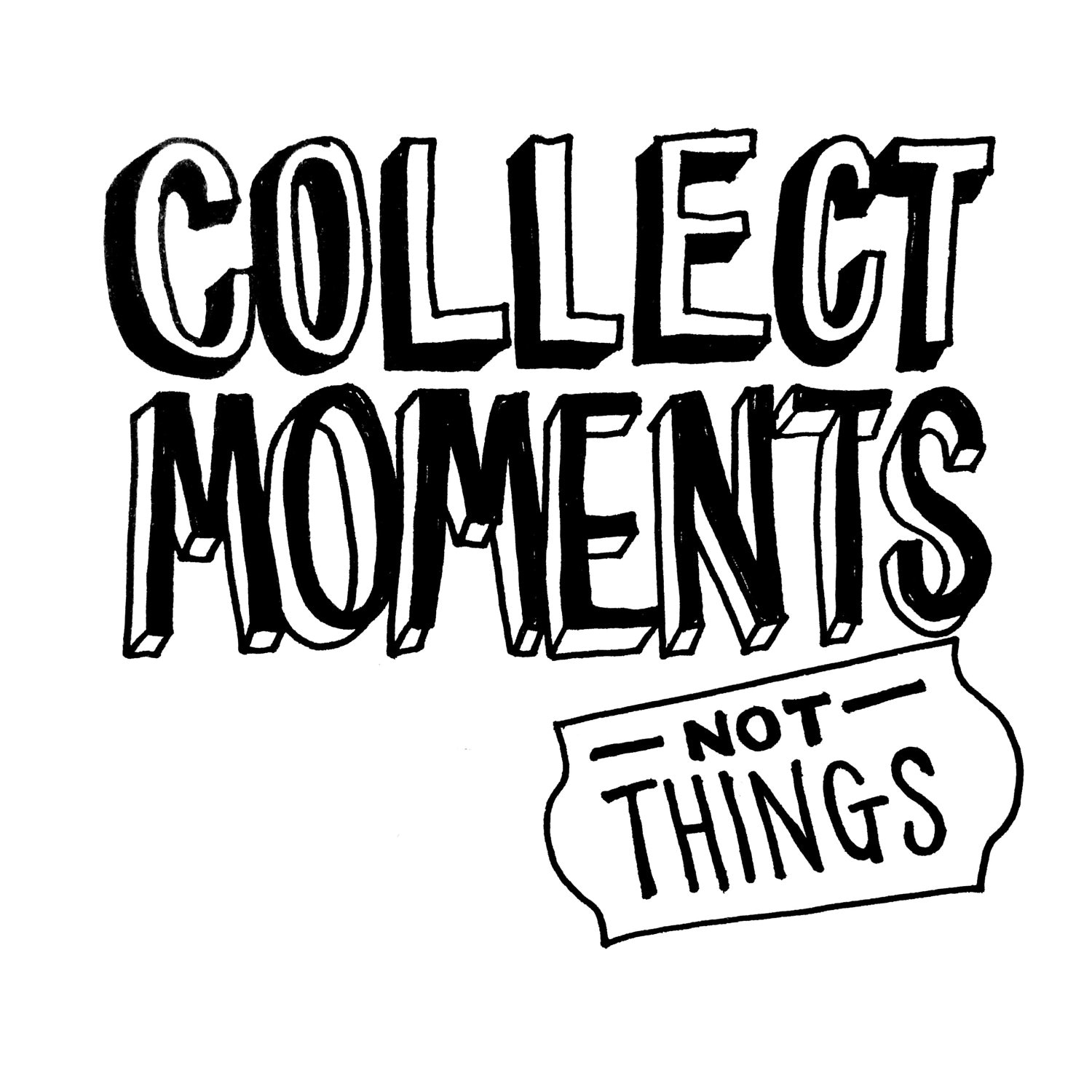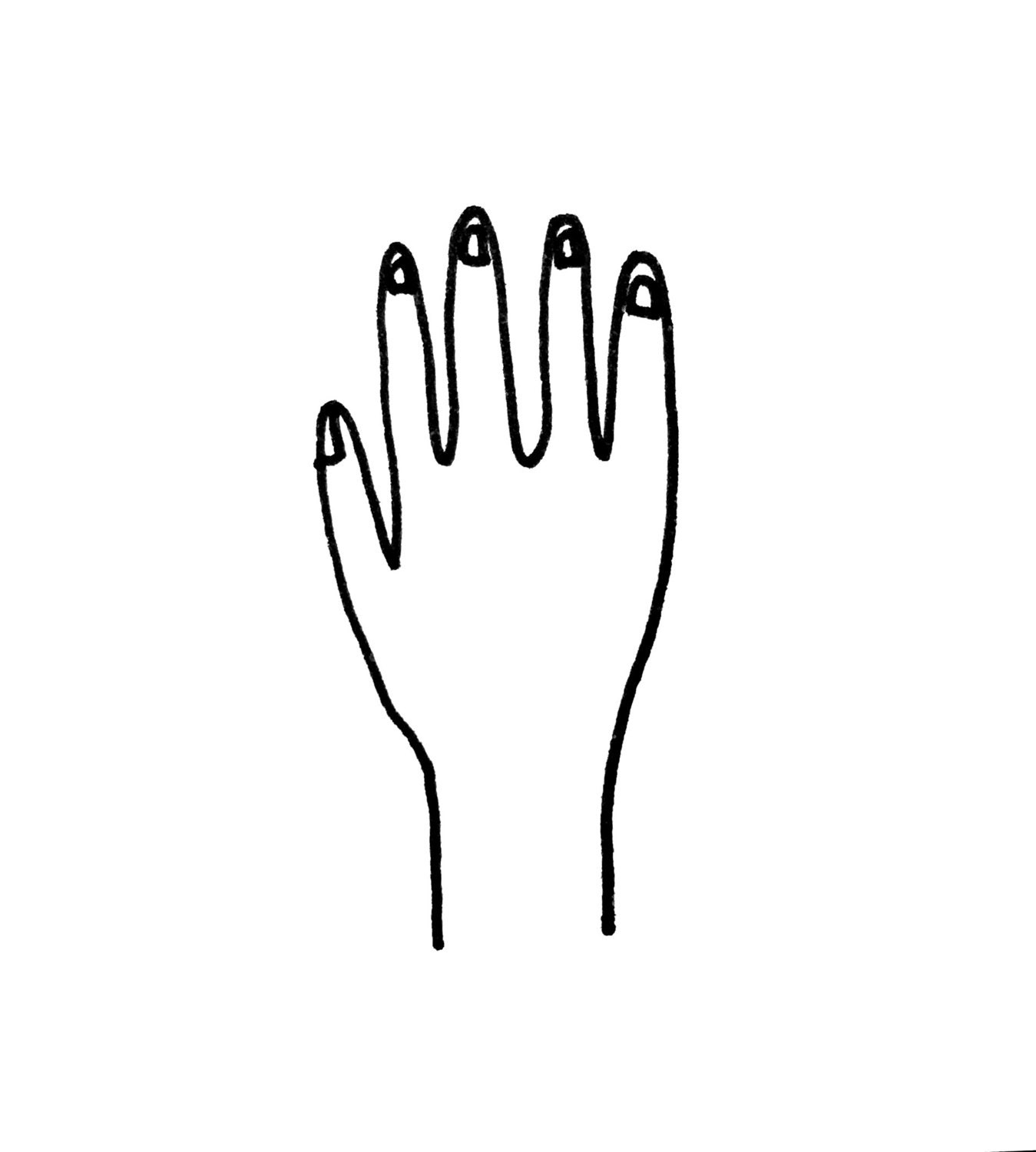 I love looking back at past sketchbooks to see my old ideas and how my style has evolved. I'm looking forward to my next sketchbook to see how I continue to develop.